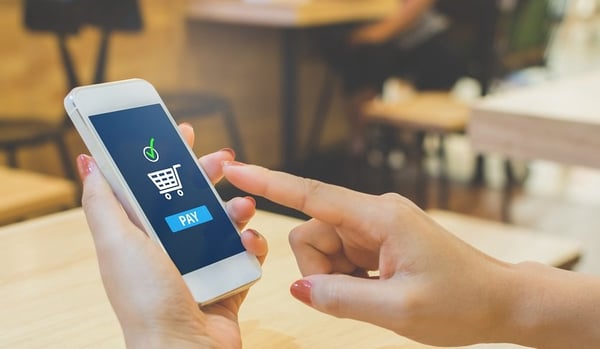 As we already explored in a previous post, MediaStore SDK is a powerful tool. It is made for flexibility and to ensure great checkout and optimizing conversion rates.
Regardless of your niche or the content you're offering to your consumers, providing a simple and robust checkout will significantly boost your success.
More specifically, ensuring speed in transactions through the use of PayPal is critical for conversion rates and subsequently for scalable growth.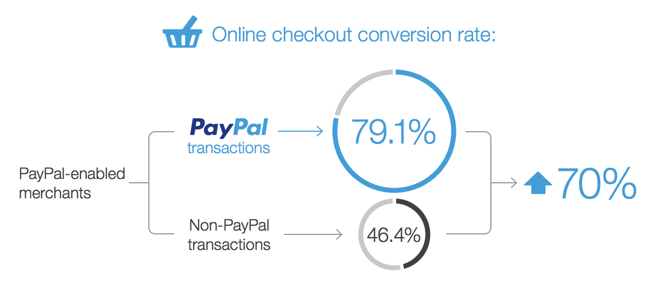 Image source: PayPal
For our clients to offer a seamless checkout experience to their consumers, a new super-fast connector will be introduced to connect Cleeng with PayPal and ensure fast and scalable conversions. This method is used to allow maximum flexibility regarding dunning action settings.
Diving into more technical aspects, some capabilities and constraints are important mentioning:
This connector is using one of PayPal supported integrations: Express Checkout integration.
The connector is hosted on Cleeng's AWS infrastructure where it is being constantly monitored.
It is intended for use with the MediaStore SDK and allows for single and recurring payment purchases.
Currently, it only supports payments where Cleeng is the Merchant-of-Record.
The Express Checkout is deprecated for some time now, but there is no intent from PayPal to stop supporting merchants using it.
To learn more about Paypal's Express Checkout:
https://developer.paypal.com/docs/archive/express-checkout/#
---
Reach us out and a Cleeng expert will guide you through the activation steps: