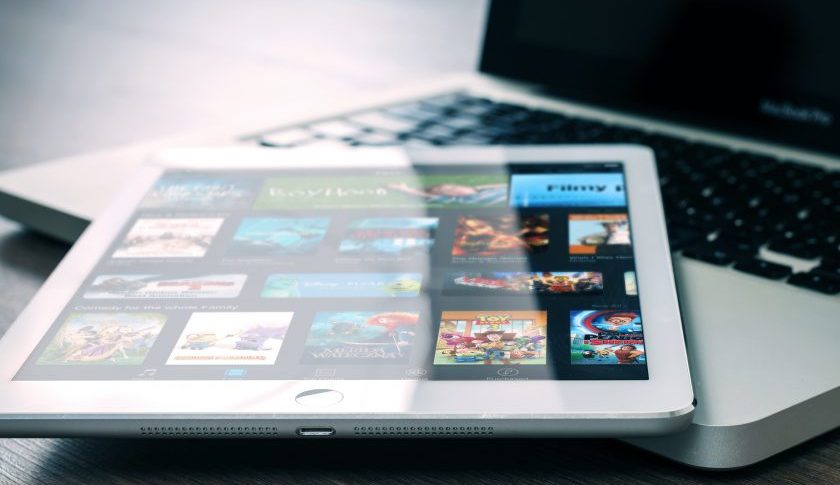 Online streaming is going from strength to strength, with OTT service adoption rising around the world. The UK, US, and European OTT markets have been thriving for some time now, but one of the lesser-talked about markets that continues to grow rapidly is streaming entertainment services in India.
---
At present, the Indian OTT market is growing at a really fast rate. In fact, India is predicted to show record growth in the coming decade, expanding by more than 20%.
A recent report announced that India's OTT video streaming market is expected to reach $13 to $15 billion in the next 10 years. What's more, the number of paid subscribers is expected to jump from the current 102 million to a whopping 224 million by 2024.
This graph of VOD growth rates shows the high expansion rates that can be expected for much of Asia as the industry continues to elevate.
What drives this OTT spike?
Perhaps one of the most interesting elements of this recent success is the fact that it has occurred despite India's nationwide thirst for traditional media.
But, it seems that with such a wide-ranging reach and a growing level of entertainment-based consumers in India, the flexible, dynamic and personalised offerings of OTT have started somewhat of a viewing revolution. And what's even more interesting is that rural consumers in India outnumber those in cities in terms of OTT viewership - an incredible level of scope for providers looking to enter the market.
High potential in India's untapped pay tv market
It doesn't look like India's OTT growth will be maxing out any time soon. A recent report found that only 54% of Indian households currently have a pay tv subscription. This is in comparison to 70% in China.
This leaves plenty room for both international and local content providers to make their mark. However, this untapped market won't remain untapped for long.
India also has one of the most competitive OTT scenes, with over 40 players battling for consumers' attention.
OTT tech landscape and competition
Strategic investments and partnerships are going to define the overall market shape, undoubtedly. India's OTT market is a hive of activity right now and in addition to Netflix's offerings, the likes of Hotstar - India's premier online viewing service - has raised its game with brand new investments based on significant platform improvements as well as a flurry of new original content.
As the revenue potential of India's OTT market continues to grow, competition will become more fierce.
Your ability to keep up with the ever-growing group of competitors will depend on 3 things:
1. Building a scalable subscriber management platform
This requires comprehensive APIs, integrations with leading payment gateways and flexible offer setup configurations.
2. Optimizing your platform for maximum conversions
This means intuitive checkouts, adaptive payment methods and full-proof tax management
3. Setting up analytics and support to retain your subscribers for years
This means predictive subscriber analytics and automated marketing to beat churn, plus 24/7, international customer support.
There's no doubt about it: India is an OTT force to be reckoned with and for the right providers with the right mindset, there is a wealth of potential, providing you make your move early.
---
Learn more about optimizing your OTT platform for growth: