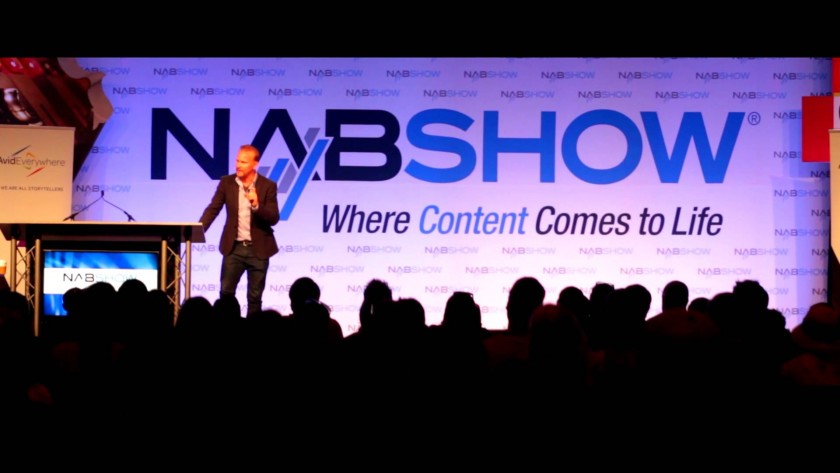 At NAB Show, we are showcasing our revamped Cleeng Tattoo as a state-of-art video watermarking solution and some nice OTT/SVOD success stories.
Spring is out and traditionally we are seeing some lively developments in the world of digital video. MIPTV just ended, and now we are looking forward to one of the biggest digital entertainment events in the world, NAB Show.
Launching new and more robust Cleeng Tattoo
What's new about Cleeng Tattoo 2.0? Our video watermarking solution is now much more economical, scalable and flexible in working with other external systems.
With this upgrade, Tattoo is now able to handle big live event streams (with massive traffic volumes) and work with any major OVP and CDN provider out there. For on-demand content, Cleeng Tattoo can now support very large VOD archives and libraries.
By removing the CDN dependency in the watermarking process, the new Cleeng Tattoo becomes more scalable, carrying the full capabilities of the OVP's encoding and CDN. It drastically reduces the encoding costs per stream (potentially reaching just a few cents), thus meeting the requirements of SVOD and TVOD distributors.
Video publishers, for both live and on-demand content, have the option to use it as software-as-a-service (SaaS) with simple deployment, or on their premise. To add up more flexibility, the solution can now be integrated into any entitlement or CAS system.


Here are the main features and benefits that Cleeng Tattoo brings:
Multi-device support- works on any type of devices, based on standard HLS format with no plug-in needed
Compatibility - works with all major CDN, OVP, DRM and entitlement providers and the full MPEG family (HLS/H264/265 etc.);
Prevention of stream and screen grabbing - purchasers' information is embedded in each stream;
Turnkey - Fast to deploy, cloud solution fully managed by Cleeng;
Optimal viewing experience - Quality video delivery, compatible with 4K and without latency.
OTT - an investment that brings ROI
Besides Cleeng Tattoo, at NAB we will be glad to showcase some successful implementations of our OTT solution. OTT proves that it can be a great investment for broadcasters and a direction that every business subject on the supply side should leverage. Let's do a short brief of a client case that it's most recent to us and serves as a great example for video publishers.
Wanting to give their fans more extensive coverage of their motorsport events, NHRA, teamed up with us in a bid to go OTT and have offered their fanbase a great mix of live and on-demand video content. The end product was a new web channel, called NHRA All Access, that is based on our Cleeng Portal and acts as a fully automated event management platform.
After three weeks, NHRA was able to record a positive return on investment, with thousands of fans buying their $99.95 season pass, from 30 different countries.
---
A lot of Cleeng-ons will be at NAB show, eager to talk and showcase. For all of you guys that will be in Las Vegas, and are interested in discussing business, contact us and schedule a meeting with a Cleeng representative. Grabbing some coffee or beer is always great.