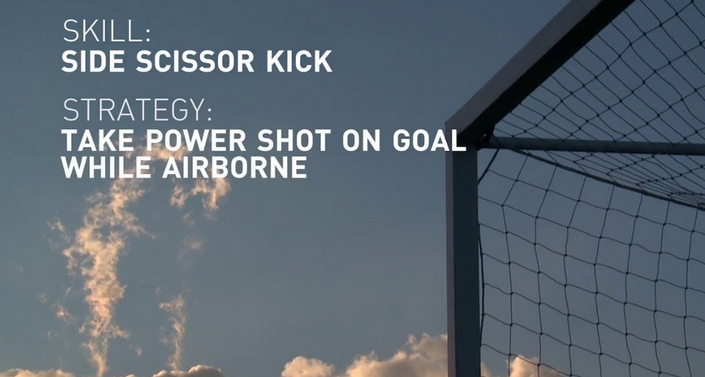 With the FIFA fever still on, I'd love to share with you this great soccer website, run by one of our Cleeng Publishers. As a huge football fan I was really happy to discover The18 - from news, to soccer on-demand tutorials to community, it's my ultimate soccer destination.
My favorite section is definitely the 'Training', as I'm currently working on improving my skills, especially the foot pass.
The founders of the service put a lot of effort into creating detailed, fun and engaging video on-demand tutorials, that were designed for any football aficionado, just like myself, who wants to brush up on the kicking skills. Instep driven ball, Elastico or Beardsley are just a few examples that can help you take your game to a higher level.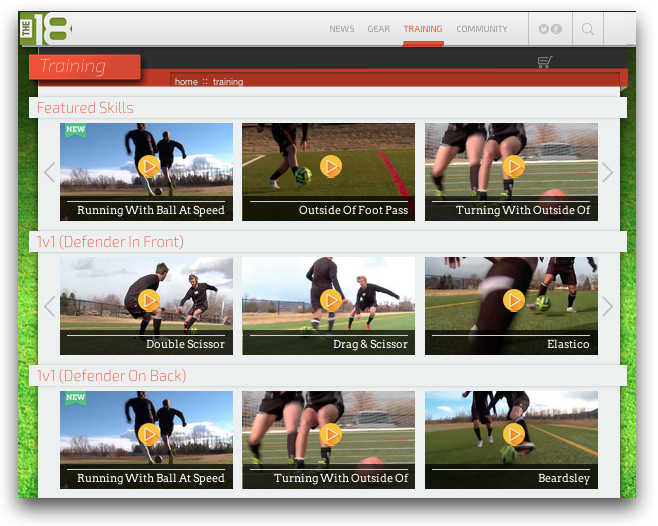 All videos are hosted on Wistia platform and are being sold with Cleeng, and as you can see on the screen below - they're accessible within just a few clicks. You can choose between purchasing a single training or a subscription, which obviously supplies you some fresh videos every now and again.
The18 online training is for me a truly global service: all soccer on-demand tutorials can be purchased by anyone, anywhere - as the payment methods and currency adapt to the country of the buyer/viewer. Further, all trainings are mobile and tablet ready - handy if you want to jump right in and start your training outdoors, equipped in a mobile phone or tablet only.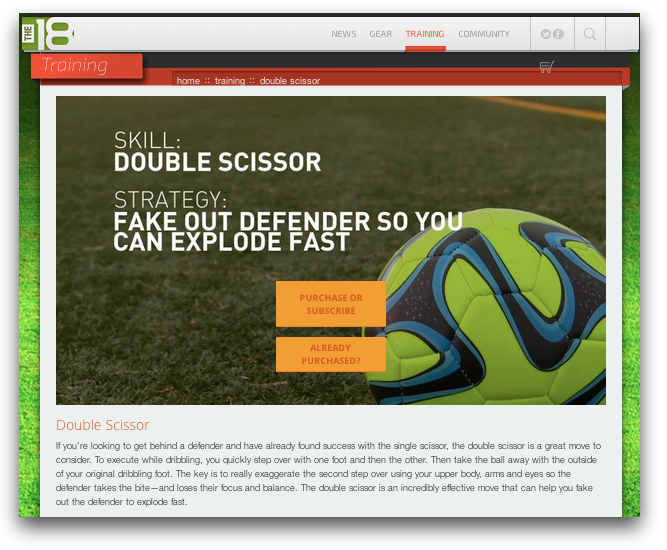 Ps. Looking for the easiest solution to sell your cool tutorials online? Check out our Cleeng integration for Wistia! Simply click here to get started: https://wistia.cleeng.com