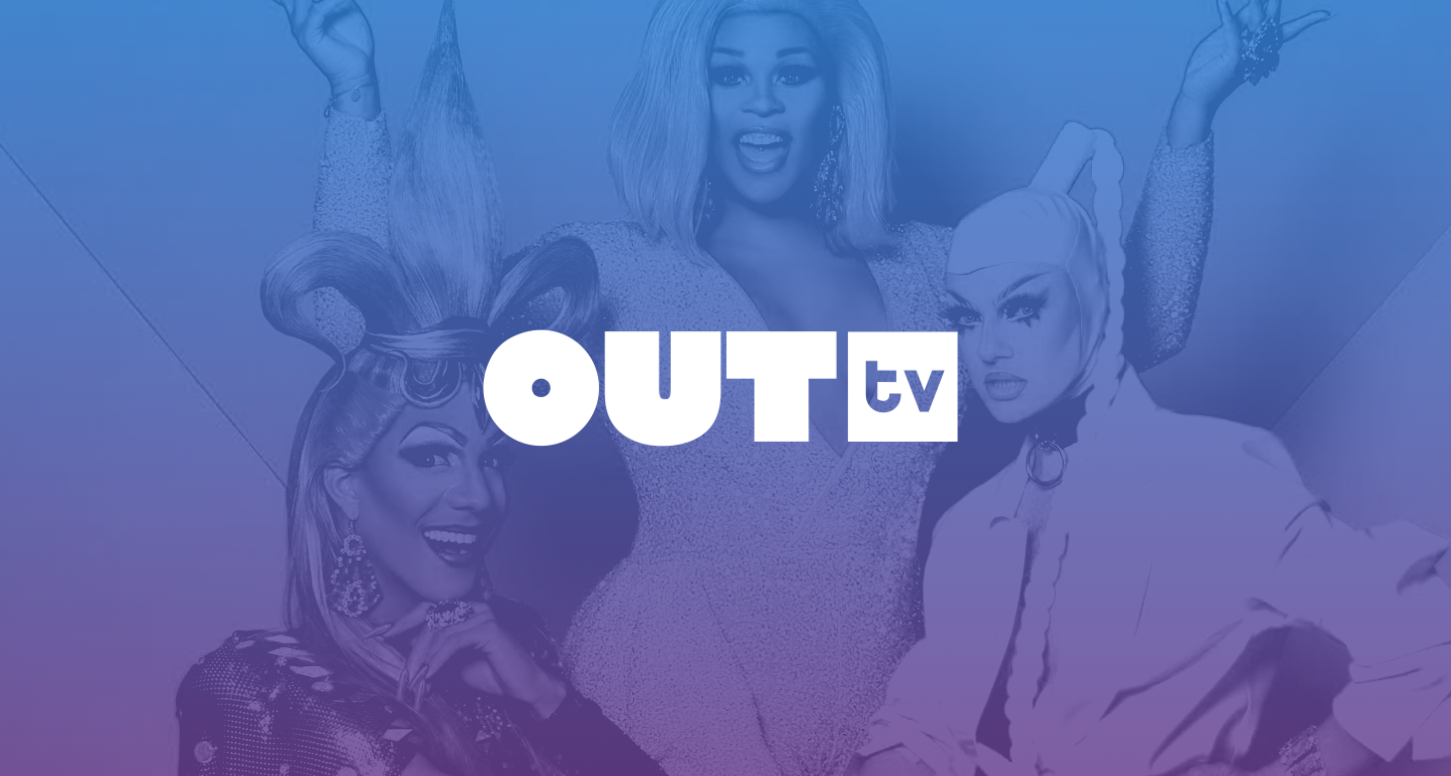 For the past 3 years, Cleeng has been working alongside OUTtv to equip them with the best possible subscriber billing and tax compliance solution and provide their subscribers with a satisfying checkout experience.
What is OUTtv?

OUTtv is the first ever television network and a leading streaming service focused on programming for the lesbian, gay, bisexual, transgender and queer (LGBTQ+) audience and their allies. Since their beginnings, OUTtv has reinvented how LGBTQ+ focused programming is produced and presented. It continuously delivers unique content that engages their core audience plus wider mainstream viewers.

OUTtv's main goal is to have a successful LGBTQ+ streaming platform in the international market. Their content is a mix of LGBTQ+ focused scripted and reality series, documentaries and award winning movies, with a focus on OUTtv Originals from LGBTQ talent from all over the world.
How does OUTtv utilize Cleeng's services?

In 2018 OUTtv signed on with Cleeng's partner, Brightcove to launch their streaming platform OUTtvGo. With this partnership, they also began their relationship with Cleeng.
Over the past 3 years the streaming platform has leveraged Cleeng's full subscription stack, as we have supported their subscription management (Core), billing (Merchant), customer support (Hi5) and analytics (ChurnIQ), to help bring OUTtv subscribers the best streaming experience.

When asked which Cleeng feature brings the most value, Samantha Amaral, OUTtv's Manager of Broadcast and OTT Operations said:
"Payment processing is extremely valuable to us. With the introduction of the handling of tax, it is even more valuable. The improvements in the reporting are welcome. The interface is much easier to understand and download data in an expedited manner."
The subscription economy is evolving at an incredibly fast pace - navigating through the taxation system can be quite a challenge. Just recently there has been a wave of new lawsuits against streaming services such as Netflix, Disney+ and Hulu regarding the franchise fees in the USA.
In Canada the digital services and products taxes are changing based on the federal and local tax requirements by province. That's why Tax Management is one of the go-to tools utilized by OUTtv. Thanks to the partnership with Avalara,
Cleeng is able to provide a fully comprehensive subscriber billing and tax compliance solution. Merchant's dynamic checkout engine adapts automatically to the customer's local tax codes, ensuring correct calculation of regional tax rates based on your subscriber's location.
How does Cleeng optimize recurring billing?

Cleeng offers broadcasters the best possible checkout experience through Cleeng Merchant. Merchant handles payment processing throughout the entire subscriber lifecycle.
Billing and payments are made seamless from registration through retention to winning back lost subscribers. As a client you are able to monitor subscriber behavior and prevent churn by using Cleeng's Payment Analytics. And just like OUTtv, you can reduce the complexity of e-commerce tax and reach a global audience through a built-in local compliance feature.
Our team handles financial and legal complexities to give you what matters most - the freedom to stay focused on releasing top-tier content and growing your platform.

We would like to thank OUTtv for their continued trust in our products, and we look forward to another exciting year together in 2022!
Curious to learn more about streamlining your tax processes?