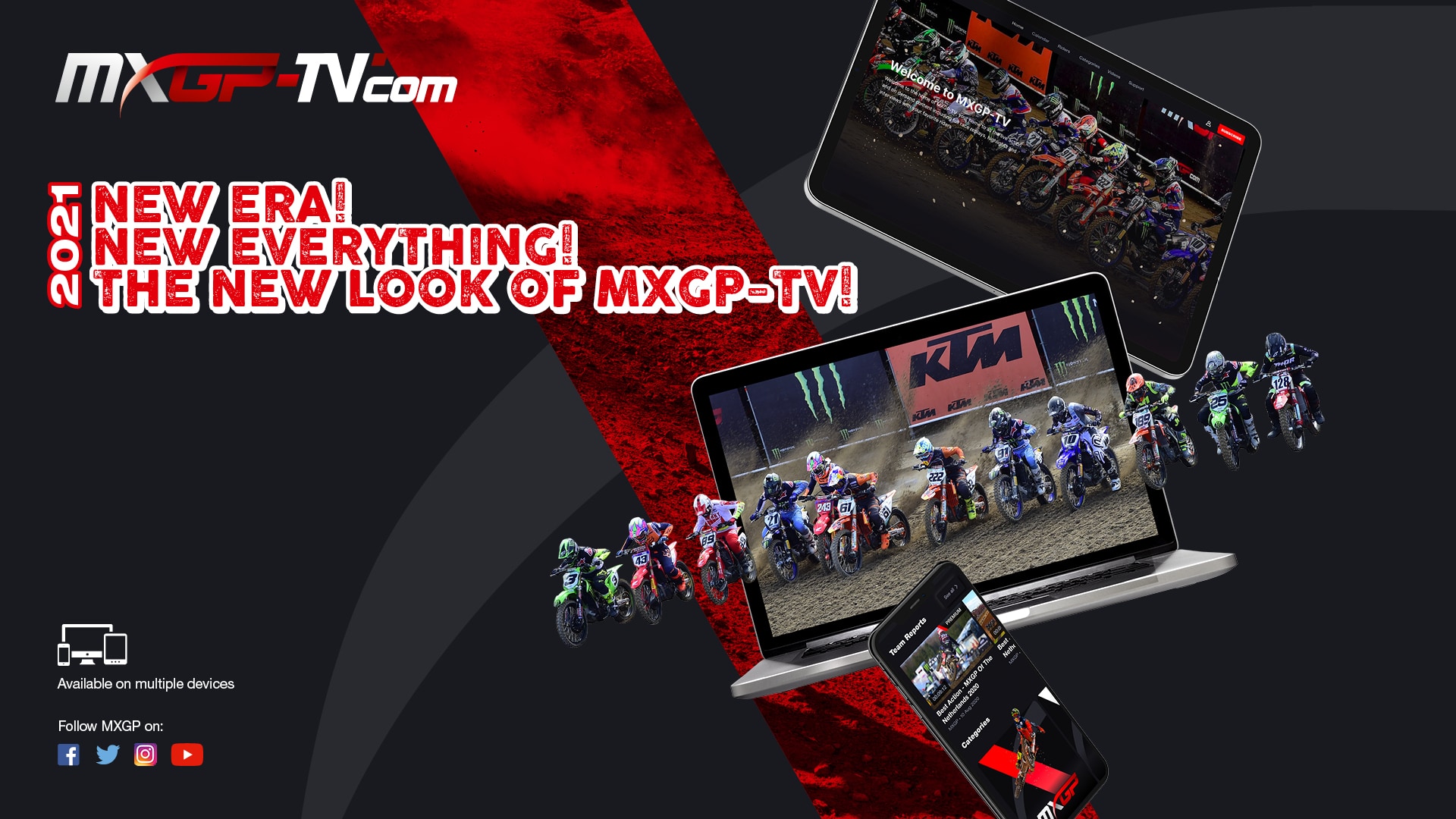 MXGP-TV will leverage Cleeng technology to bring viewers an all new viewing experience.
Yesterday, Infront Moto Racing announced the relaunch of their online TV platform: MXGP-TV. The redesigned OTT platform will bring subscribers racing content from international championships such as Monster Energy FIM Motocross of Nations and Women's Motocross World Championship.
Cleeng and our partners, StreamAMG are the tech vendors behind this cool OTT project.
StreamAMG is picked to deliver a high-quality viewing experience for fans worldwide by providing a new video-first website based on the StreamPlay framework as part of an end-to-end solution. Infront Moto Racing will also take advantage of the MediaPlatform to orchestrate live delivery and the award-winning CloudMatrix system to automate on demand content curation and distribution.
"Infront Moto Racing is really proud to launch the brand-new MXGP-TV.com. Our On Demand Video platform will give a bright new experience to all the MXGP fans around the world." said Infront Moto Racing CEO, David Luongo.

Which Cleeng services will MXGP-TV utilise?
To facilitate the relaunch of their TV platform, MXGP has partnered up with Cleeng.
"MXGP TV is leveraging Cleeng's full SRM stack, so as to provide a frictionless and cost efficient user experience" explains Gilles Domartini - Cleeng CEO and Founder.
Cleeng's SRM services will be used to manage all e-commerce activities, from identity and offer administration to multilingual customer care experiences. MXGP TV will also benefit from Cleeng's analytics solution, ChurnIQ, to gain AI-sourced insights. This will allow the new TV platform to deliver a higher quality viewing experience with maximized retention.
The combination of our SRM stack with MXGP's high-quality, exclusive content makes for an exciting new era for fans, just in time for the new racing season in 2021.
We send the Infront Moto Racing team huge congratulations and wish them good luck with this exciting new launch.
Want to learn more about our Subscriber Retention Management suite?