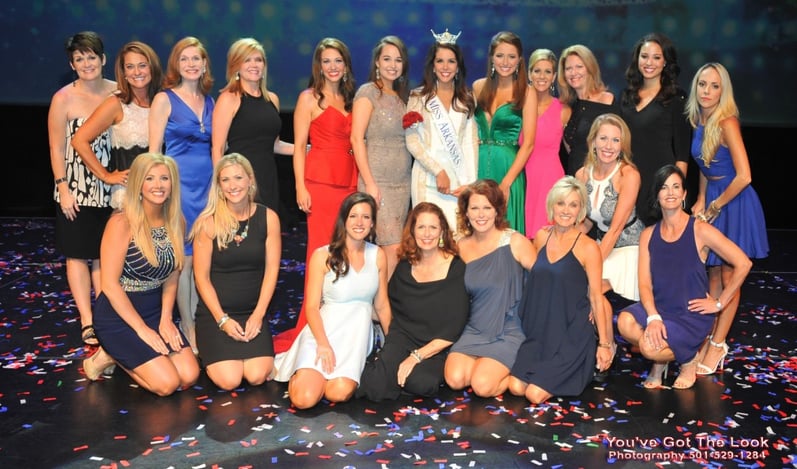 Founded in 2009, The Miss Arkansas Scholarship Foundation, Inc., (MASF) raises funds for educational scholarships awarded every year by the Miss Arkansas Pageant. This noble mission of the MASF is followed by thousands of supporters, including those who follow it online. This year, the MASF decided to collect donations online during the Live broadcast of the Miss Arkansas 2015 Pageant by using Cleeng Live pay-per-view technology.
I'm talking to Robyn Starling Ledbetter, a faculty member in the Lemke Department of Journalism at the University of Arkansas. She was also responsible for the success of pay-per-view during the Miss Arkansas Scholarship Pageant.
Monika Zameta: The Miss Arkansas Scholarship Foundation is a very dynamic organization with ambitious goals. Could you please share with us how you support young women not only on a local level, but also on a global level?

Robyn Starling Ledbetter: The Miss Arkansas Scholarship Pageant is a part of the Miss America Organization, one of the largest scholarship providers for young women. Each year the organization offers millions in scholarships to young women who choose to compete. We strive to influence the lives of young women across the country and around the world by bringing positive change.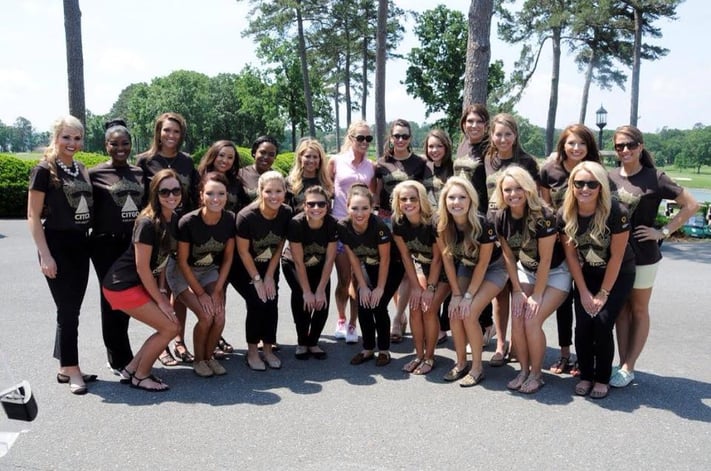 Photo courtesy of http://missarkansasfoundation.org
We proudly offer academic and community-based scholarships for undergraduate and graduate studies. Moreover, we have endowed scholarships for young women attending medical school, as well as scholarships in special areas, such as military service awareness and the performing arts. This year alone, the Miss Arkansas Pageant awarded more than $87,500 in scholarships.
M.Z.: Your most recent competition took place this year on July 8-11 in Hot Springs, Arkansas. Streamed with Ustream, the event was offered as pay-per-view through Cleeng What's been your overall experience with Cleeng, particularly with respect to your goals?

R.S.L.: You helped us understand how your setup works and were never hesitant to make sure we were prepared. This is our sixth year of streaming the pageant live, and our fifth year to offer pay-per-view.
We've found that Live pay-per-view offers a unique way to promote our organization and raise money at the same time. You helped us understand how your set up works and were never hesitant to make sure we were prepared.
This year has been especially successful. We charged $5 for the preliminary competition (Wednesday-Friday) and $7 for the final night of competition (Saturday). Further, your customer support was outstanding! You were quick to respond to any questions via email and phone.
M.Z: What are your future plans? Do you plan to stream more events?
R.S.L.: This is the only event that our organization plans to use pay-per-view to stream live. We haven't made any decisions yet in regards to next year's pageant, but as a result of this year's success, I believe our organization sees the validity of it and will therefore encourage it even more. I'd like to thank our on-line audience that joined us each night. We are also grateful to work with JC Productions, who provides their live video feed to stream. They do excellent work and are always willing to help and seek out ways to make the live stream a success.
---
Want to turn a one-time customer into a lifelong subscriber?