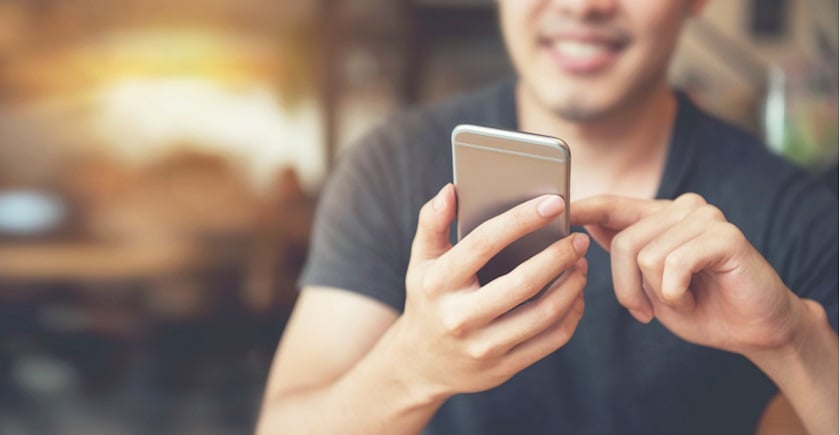 As the OTT market continues to grow, without a doubt, two of the most important elements to consider are monetization and entitlements.
The focus on the individual subscriber
To succeed in tomorrow's world of entertainment, your OTT service will need to be available in some form or other across platforms. This kind of initiative requires operators to adopt an entirely new mindset: traditional pay-TV providers often to look at subscriptions by the household. But, as consumers migrate towards multiple devices and platforms, catering for individual needs and requirements is essential.
That said, the way that a billing system defines a subscriber, user or customer has to change, exponentially. Any modern billing system must track the pursuits of the individual as each user will ultimately have differing entitlements as well as access mechanisms from inside and outside their home.
Managing entitlements can be a complex task
It's critical for today's providers to develop a payment ecosystem that is adaptable to such fluctuating needs and requirements. Content entitlements tap into this very notion.
With so many individual preferences and requirements across devices, from parental controls to tailored viewing suggestions, and beyond, managing your entitlements efficiently - but as mentioned, it can prove challenging.
In many instances, OTT consumers want to pick up where they left off, enjoying content during their commute to or from work, which means that offering a smooth transition from one device to another is a key asset to any service provider. It's difficult to manage service quality as well as access across devices but by deploying a catalog of management interfaces, it will be possible to keep viewers engaged while tackling the issue of fragmentation and even enhancing your service in other areas.
As opposed to having to ask your management system for updates on the ever-changing needs or requests of your subscribers, by deploying a system that notifies you only of the changes to entitlements, you will be able to take action when needed, thereby making your management model far more efficient and far less labor intensive.
The point here is that having an effective OTT entitlements management model in place will help you grow overtime while giving you an all-important competitive edge in a cutthroat environment.
---
Entitlement management is a key component of Cleeng Core. OTT broadcasters love its capabilities especially when content is distributed with geo-restrictions, pricing varies per country and access control requires flexibility.
---
All in all, the importance of entitlements management has risen in times when consumers have more devices to consumer video, travel more often and use different interfaces and apps. Geo-location, pricing and access control affect the level of complexity and you have to be ready for it!
---
Discover what it takes to retain today's OTT consumer: