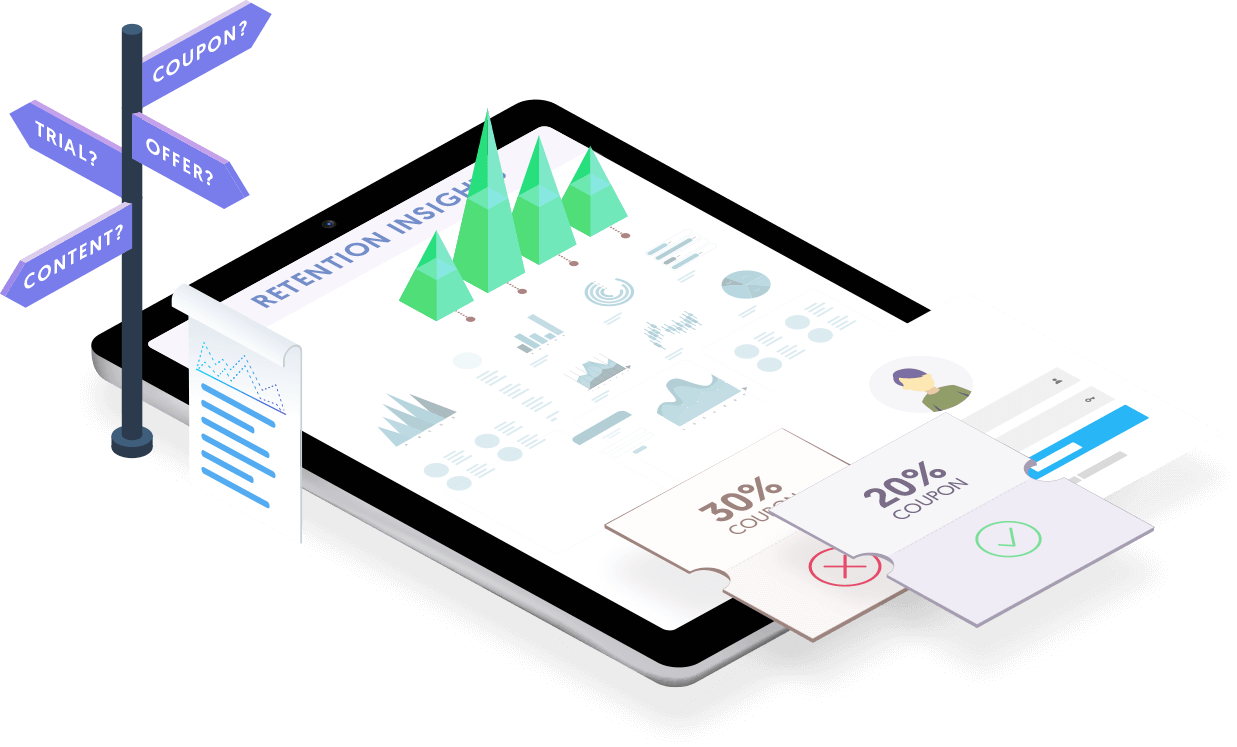 As we previously wrote about, Coupon campaigns are one of the most important tools available to you as a growth driver of subscription businesses.
Cleeng coupon campaigns now have an improved import functionality to make the process easier for you.
First to mention is the new import limit; while before only 5,000 coupons were accepted, now the limit raised to 10 million.
Secondly, the new tab Imported Coupons in your 'Coupons and promotions' section, enables you to download the report with the status of the import activity directly from the Dashboard.
This new tab can be enabled by clicking Use unique coupons import checkbox in the Admin panel.

Finally, when importing coupons codes you won't have to worry for interruptions of the process. In the case of the occurrence of an error in the import of a code, the import process will continue undisturbed.
---
Interested in learning more about pricing strategies, grab out latest eBook.