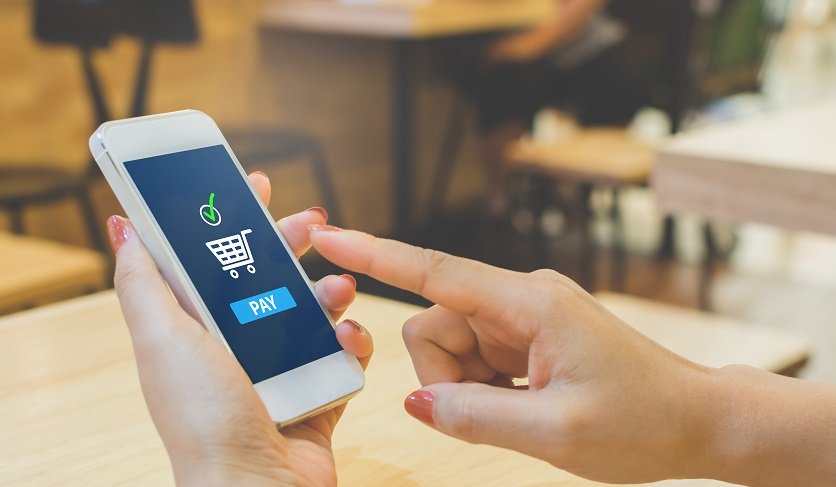 Subscriber churn is an issue that plagues subscription video providers across niches⁠—and for long term growth, it's something that's best kept to a minimum.
Recently, Adyen, one of the world's leading e-commerce payment companies, launched a feature to tackle payment involuntary churn to a minimum.
Here we explore what it does and why it's so important in an increasingly competitive e-commerce landscape.
What does it do?
Adyen has built a new functionality that automatically updates the card expiry date of a customer's a Visa or MasterCard.
Cleeng has activated Adyen's built-in Real-Time Account Updater to improve payment authorizations. When we are authorizing a user payment, Adyen runs a swift check on the card's expiration date, and updating it instantly, if necessary, to proceed with authorisation.
Subsequently, we receive the information from Adyen and update the card details in our payment database, as the image shows.

Ayden's new authorisation tool does have its limitations. It works only for:
Cleeng Merchant accounts with Adyen.
Visa and Mastercard.
How does it look?
This functionality offers a wealth of benefits⁠—and its highly-accessible interface is swift, seamless, and easy to navigate.
For a card-on-file business, the merchant simply makes a payment request, and then Adyen requests and swaps account updates from Visa and Mastercard in the authorization before sending the information to the issuing bank.
Why do we need this?
In the past six months, we've seen many users with expired cards at the checkout, having their payment rejected as a result.
This roadblock in the payment journey has prompted involuntary churn for a number of broadcasters who strive to grow their business every day. By activating this feature, we will retain more users, keeping them engaged with dynamic broadcaster content.
Based on Adyen's research, the feature is likely to recover 10% of business that's usually lost due to invalid card declines, stabilizing the loss of involuntary churn while helping businesses remain compliant with our SRM™ strategy.
We had activated this for all our Merchant accounts and we look forward to seeing the results. Watch this space.
---
Learn more about you can handle churn: