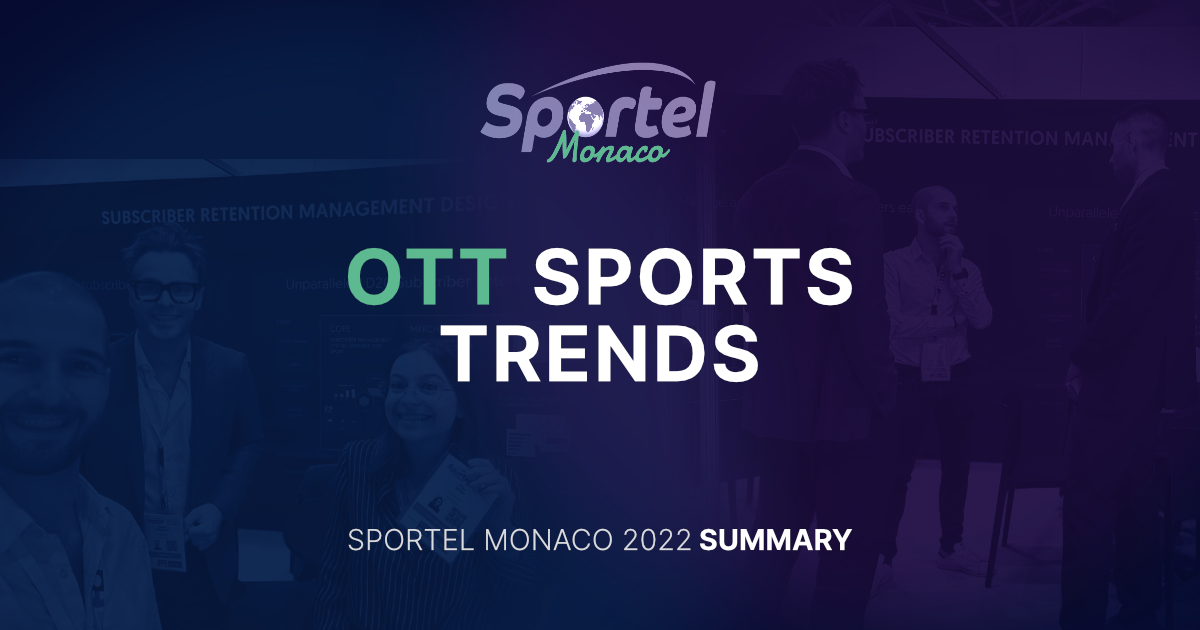 Last week, the OTT sports industry returned to Monaco for the 32nd edition of the SPORTEL Monaco show. 800 companies in the sports and technology industry gathered to discuss the latest trends and innovations.
Amidst all the networking, masterclasses, keynotes and sports tech discussions, a range of trends appeared. We noticed the following three OTT sports trends standing out.
Hybrid monetization - Creating a blend of OTT models to satisfy customer needs
Blending different VOD models is a trend that has spread across the video industry during the past year - and it is making its mark on the sports video too.
This topic dominated much of the conversation at SPORTEL, as many sports content vendors are eager to find a way to hold customer interest as the market becomes more competitive.
Some vendors focus on a full shift to FAST (Free Ad-Supported Television). But most sports broadcasters seek a hybrid solution between different OTT models. The benefit of this is that it allows you to cater to as many fans as possible, whether that's by selling via:
Annual or monthly subscriptions (SVOD)
Full season, week, or day passes
One off rental (TVOD)
Advertising-based video on demand (AVOD) or FAST
By leveraging Subscriber Retention Management™, broadcasters can create and manage all monetization offers from one screen - and then experiment with different selling conditions to develop the perfect offering.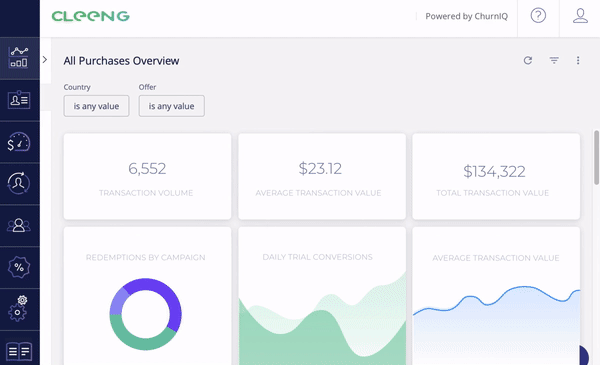 Image: Cleeng's easy offer setup system.
Personalization - Shaping the customer experience for retention
Another trend that was prevalent at this year's SPORTEL show was the importance of personalization.
The streaming wars have put subscribers in the driving seat. Today's video consumers have the power to switch platforms at will if any element of their user experience falls short. This is making it more and more essential for streaming services to deliver a personalized experience that will meet all customer needs.
The obvious route to achieving this is through better video content and app experiences. But how to know what "better" means? This requires an in-depth understanding of subscriber behavior and preferences.
Through Cleeng's actionable subscriber analytics platform, ChurnIQ, sports broadcasters are able to predict and prevent subscriber behavior across the subscriber journey.
Analyze - Visualize subscriber trends and quickly identify root causes of current situations.



Predict - Recognize trends in subscriber behavior to immediately locate customers at risk of churn


Cleeng's machine learning-powered churn prediction algorithm is being recognised for its success amongst our sports clients by being shortlisted for the SportsPro OTT Award for Best Emerging Tech Company, and for the VideoTech Innovation Awards for AI and Machine Learning (Customer Retention) Innovation of the Year.


Act - Segment and automate campaigns to re-engage at-risk subscribers


Quantify - Measure and track the results of your efforts
Track subscriber behaviour across the subscriber journey, from registration to subscription to winback. Use in depth analytics to offer your customers a more personalized experience at every touch point.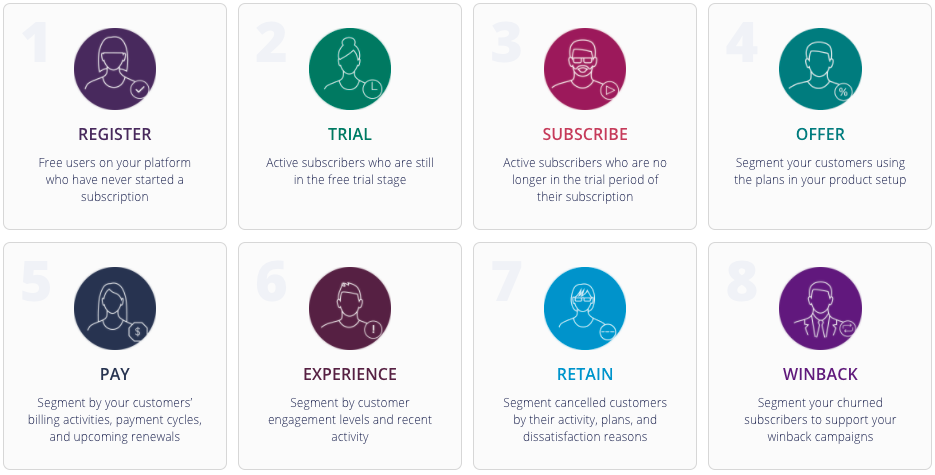 Image: Cleeng's Subscriber Journey
Tech, tech, tech! - An evolving Sports OTT market
In previous years the majority of conversation at the SPORTEL shows centered around content and content rights. However, this year technology overtook and became the center point for many companies and presenters.
Growing competition in the OTT Sports industry has put the customer in charge. And with this, focus moved from fighting over content rights, to fighting over subscribers. Whether you're looking to build:
a checkout experience that converts customers
a user interface that retains customers or
a marketing campaign that wins back customers
Building your platform using advanced technology will be what sets you apart.
This is what makes it so essential to pick your streaming partners carefully.
Subscriber Retention Management™ designed for Sports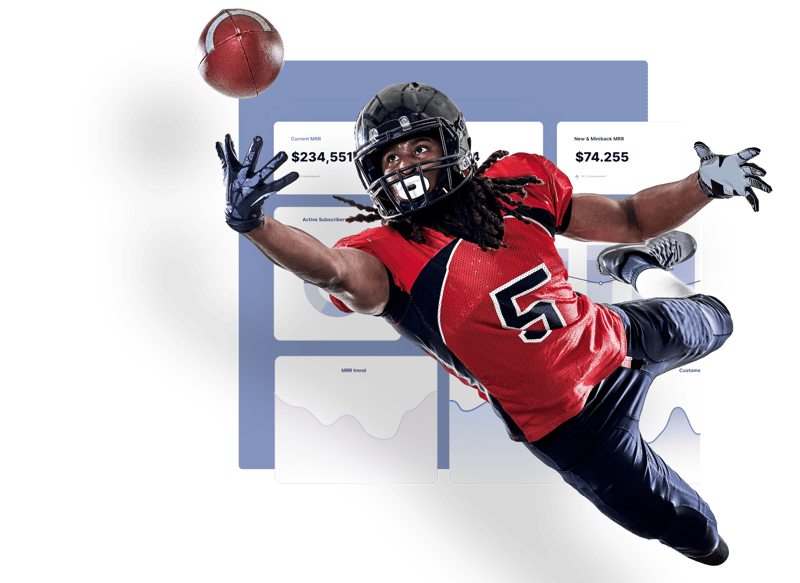 By partnering with Cleeng, sports broadcasters gain access to a full stack of sports streaming solutions, built to help you retain your subscriber base. Our stable tech background and extensive experience with the most popular streaming platforms make it easy for you to grow your sports streaming service.
Want to learn how you can increase your subscriber lifetime revenue like Tennis Channel, run coupon campaigns like CHL, sell recurring passes like MXGP? Download our free eBook: