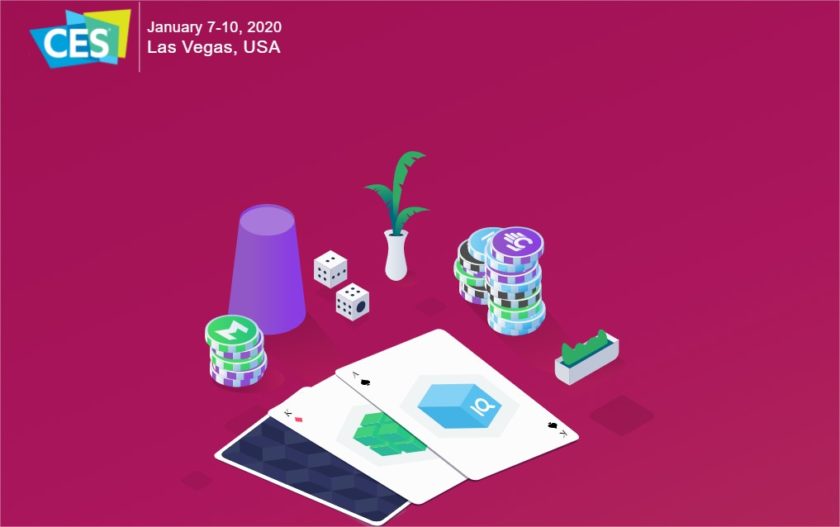 CES once again proved that it's THE global event for consumer entertainment tech. It can be an overwhelming one, due to its size and attendance, but it always proves to be the home of innovation and disruption.
---
What did we spot at CES?
This year, the spotlight was at the new streaming challengers and surge of the subscription model in new verticals.
---
Consumer spending on software and services (music, video and gaming services) was projected to hit nearly $76 billion in 2019, which is a 14% more then the year before, according to the CTA. TV streaming services spending alone grew by 25%.
---
CES 2020 acted as a gladiator ring for the famous "streaming wars". All of these new platforms will enter an already competitive space:
NBCUniversal announced its Peacock streaming service, scheduled for April 2020.
Quibi formaly announced its short-form mobile video platform, expected in April 2020.
WarnerMedia execs spoke at a CES event, discussing HBO Max, planned to launch in May.
Besides video entertainment, we are entering a stage where more verticals are seduced by the subscription model. At CES 2020, there were hundreds of digital health companies - selling gym classses, training gear etc., showcasing current and potential future products and services, all based on subscriptions.
What did Cleeng showcase at CES?
We had the opportunity to show the new ChurnIQ™ - the most advanced Subscriber Retention Management platform.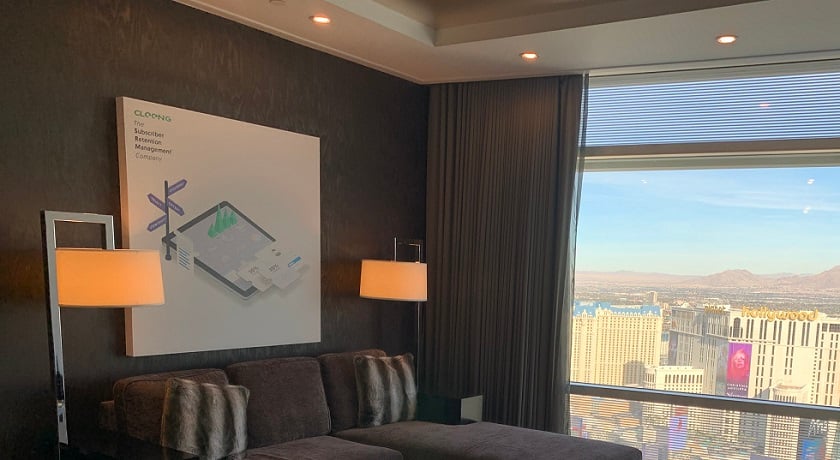 The solution comes at the right time. It was built for the new subscription economy and leverages subscriber data for advanced predictive analytics.
On top of it, we had a strong boost of new clients that embraced Cleeng SRM™ just before CES, like Lucas Oil, Digital TV Bolivia and more high-profile media brands (to be announced soon!), that proves us that we are on the right track.
Expanding on the global market, making the platform frictionless and interoperable with 3rd party systems is where we plan to focus in near future.
Stay tuned!