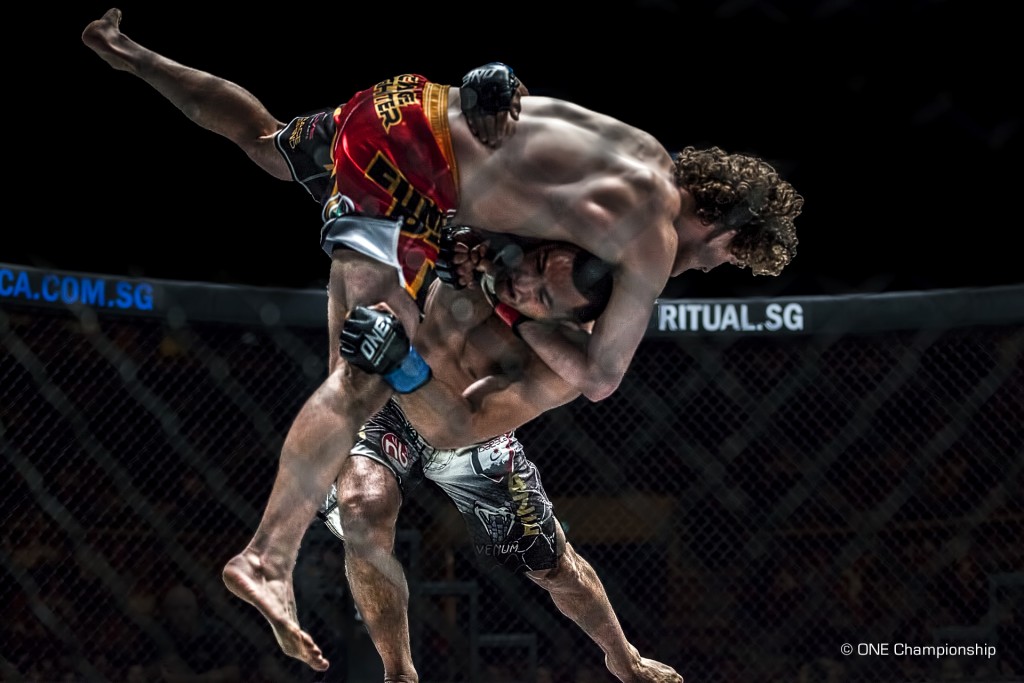 Martial arts organizations all around the world could take a leaf of ONE Championship™, that is ambitiously progressing into digital space. Asia's largest Mixed Martial Arts (MMA) organisation is embracing LIVE sports pay-per-view to further introduce best Asian fighters to the rest of the world. MMA fans can count on a seamless, extremely exciting TV-like viewing experience online during the upcoming championships.
Thanks to a Brightcove's integration with Cleeng ONE Championship™ leverages the pay-per-view potential to delight their audiences on a global level. I sat down with Jason Lim, Director of Online Media & Publications at ONE Championship™ for a short interview to ask about their successes and a fast progress into the OTT space.
Monika Zameta: What are the origins of ONE Championship™ and how ONE compares with/differs from other MMA organizations i.e. in US?
Jason Lim: ONE Championship™ is Asia's largest sports media property with a global broadcast to over 1 billion homes across 75 countries. With a 90%+ market share, ONE Championship™ is Asia's largest mixed martial arts organization. Since its first event in 2011, ONE has exploded across Asia with an annual multi-city world tour that has taken it to cities such as Singapore, Kuala Lumpur, Manila, Jakarta, Taipei, Dubai, Phnom Penh and others.
As the premier MMA event in Asia, ONE's aim is to develop and showcase the best of Asian martial arts to the entire world. Martial arts has its home in Asia for the last 5,000 years with world-renowned martial arts like Karate, Taekwondo, Muay Thai, Silat, Wushu and more originating from Asia. With ONE spearheading the growth of MMA globally, martial arts can now return home to it's birthplace and athletes can compete in front of sold out home crowds in cities across the continent.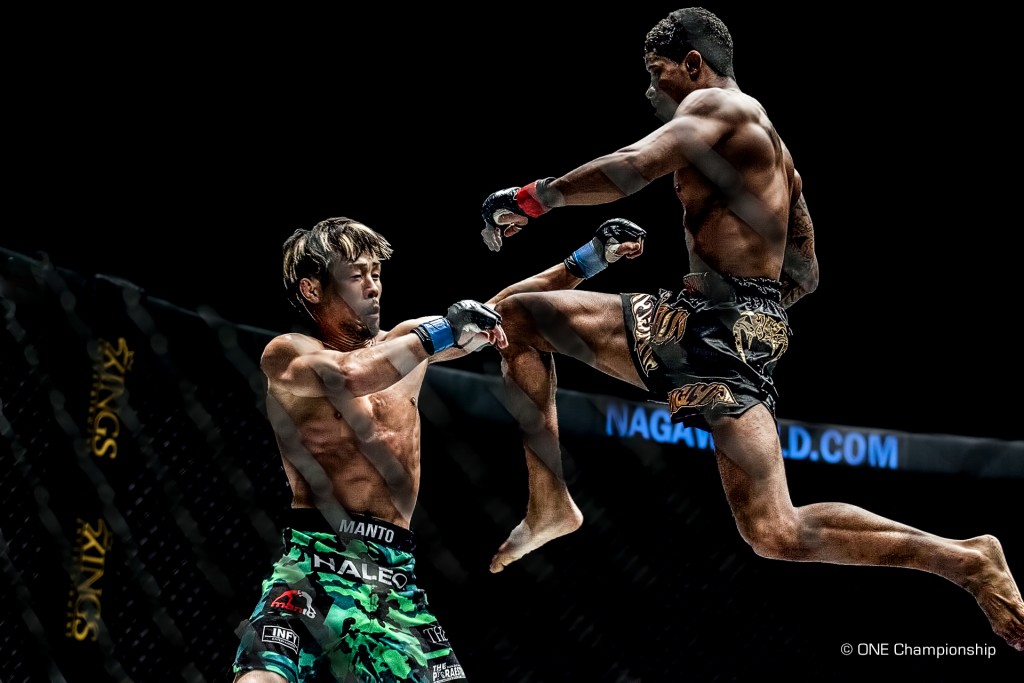 M.Z.: Let's talk about the pioneership and leadership: what is the recipe for your success and what is the most difficult part of running such big sport organization?
J.L.: ONE Championship was founded by Victor Cui, a sports marketing extraordinaire who previously was part of ESPN, Asia's No.1 sports broadcaster. With a vision to bring the world's fastest growing sport to Asia, Cui started ONE in Singapore and built a leadership team from a combination of executives from the world's leading sports, event management, sponsorship and media companies. Within the first 2 years, ONE had sold out stadiums across Asia with capacities of up to 20,000 per event. Finding venues that could accommodate the demand for ONE's blockbuster events is an ongoing challenge for the team.
M.Z.: What are your thoughts on the efficiency of pay-per-view for your sport discipline?
J.L.: Pay per view is the backbone of fight sports worldwide, and the phenomenon is no different for ONE. With an increasing global demand for top quality live sports content, the ability for PPV to reach out to fans in every corner of the globe is unmatched.
M.Z.: What do you think about Cleeng's Live solution? What are the biggest benefits of using Cleeng?
J.L.: ONE's ongoing partnership with Cleeng is a glowing example of a global business partnership built on both parties desire to provide the best in quality and service to the consumer. Cleeng's Live solution has enabled ONE to harness the growing demand for our content with a user-friendly, efficient and secure tool as a payment gateway.
Over and above Cleeng's proven quality as a service provider, the biggest benefit of Cleeng is its timely and proactive support for both ONE and our fans around the world.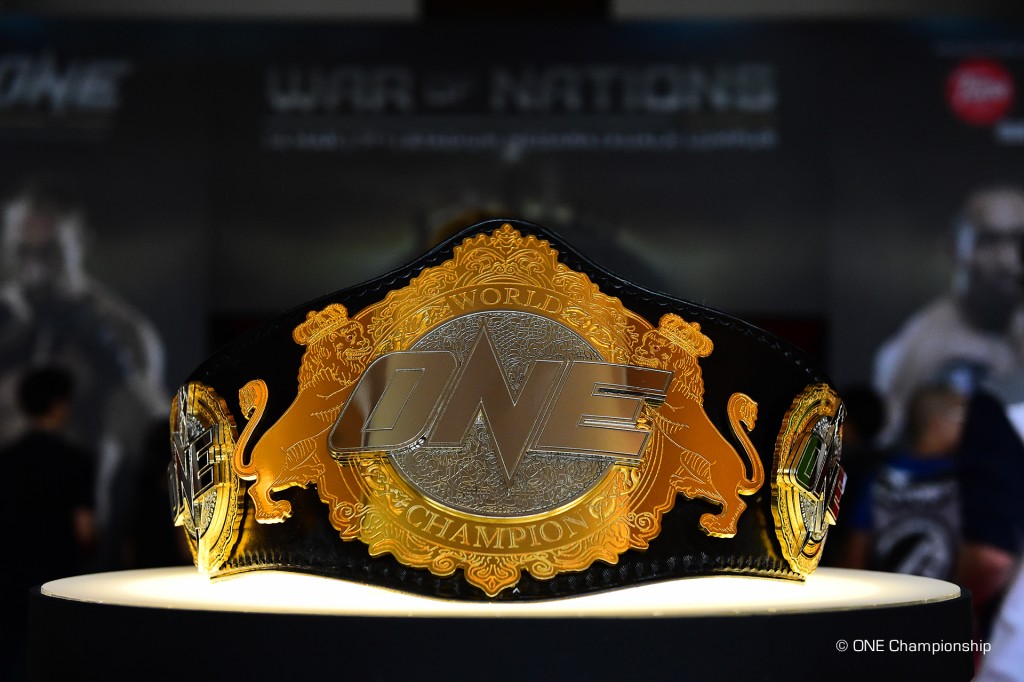 M.Z.: What are your future plans and ambitions?
J.L.: ONE Championship has a 24-event calendar of events for 2015 that includes iconic cities across the globe, from as far as Dubai to Beijing, and that is only the beginning. With aggressive expansion plans, expect to see ONE in new markets around the world each year.
M.Z.: When can we expect another amazing live streamed fight night?
J.L.: With an average of 2 events per month till the end of 2015, MMA fans can expect to catch a live event every fortnight on PPV.
Are you a sports broadcaster of a sports organization, looking for the fastest and most reliable pay-per-view solution?