Michael Skogg is a world-renowned kettlebell coach, educator and author who decided to sell workout videos onlines with Cleeng. Michael's long history working with kettlebells, understanding of how the body works, and the unique workouts he has created make him a standout in kettlebell training.
He achieved a tremendous success as a NMT (Neuro Muscular Therapist), PT (Personal Trainer), CHEK I & II, AKC (American Kettlebell Club Certified).
As a huge fan of Michael Skogg we couldn't be happier to welcome him among our Cleeng Publishers. Since end of the 2013 all kettlebell workout enthusiast can train on the Virtual Skogg website. Why Michael decided to sell trainings online with Cleeng? What is his life motto and what keeps him motivated? The answers in the interview below.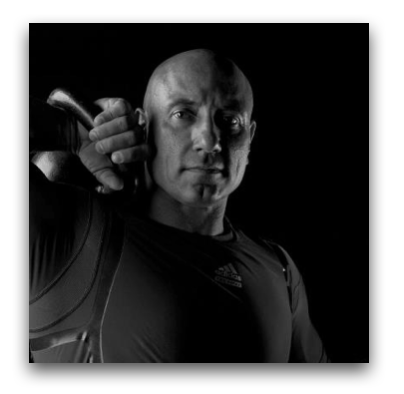 Monika Zameta: What is the Skogg system? Can you tell me more about its origins and who will benefit of it the most?
Michael Skogg: The Skogg System is a 5 dvd collection created for the first time kettlebell user. We have the next step available for those that have completed the Skogg System and it's called Virtual Skogg.Virtual Skogg is 70 streaming workouts with kettlebell and bodyweight exercises listed in order, by degree of difficulty. This program was put together to give the user the ability to travel from a weight loss focus to a body transformation goal by incorporating muscle building workouts. Because the order is established, the guess work has been removed and the user can progress as their ability allows. This means, ANYONE can use this program.
[embed]http://youtu.be/Y9i_asjqmvI[/embed]
M.Z.: I've heard from your customers this is the best way to loose weight and build great condition in no time. How does this method compare to other methods available on the market - what the competitive edge?
M.S.: This program is developed so you can progress comfortably at your own pace. The workouts are fun and challenging and have a corrective element in place. My background is injury rehab and the kettlebell is the my number one choice for my corrective work. When people use my program, they erase old injuries and prevent new ones from forming.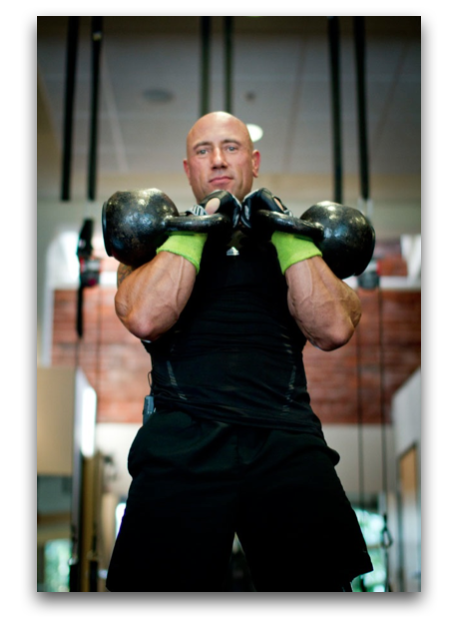 M.Z.: Since a while you've been selling your workouts as VOD. Can you please tell me why did you choose Cleeng to sell online training videos? What do you like about our solution? What would you improve?
M.S.: We use cleeng because your paywall is secure and we trust your service. This is based on the experience of using other service providers. The only thing I'd change is opening an office in the United States. By doing so, we wouldn't experience credit card issues and the business day would run on the same clock.
M.Z.: What dimension does selling your workouts online add to your business?
M.S: Selling online has expanded our outreach to a world wide market and the cost of DVD production isn't there either.
M.Z.: Could you give our readers a piece of advice on how to stay motivated, and keep up with the training?
M.S.: The biggest motivation for users is the results it provides. You will lose weight and you will see changes in your musculature. This change happens quickly. It's easy to stay motivated when you see the return on investment occur so quickly.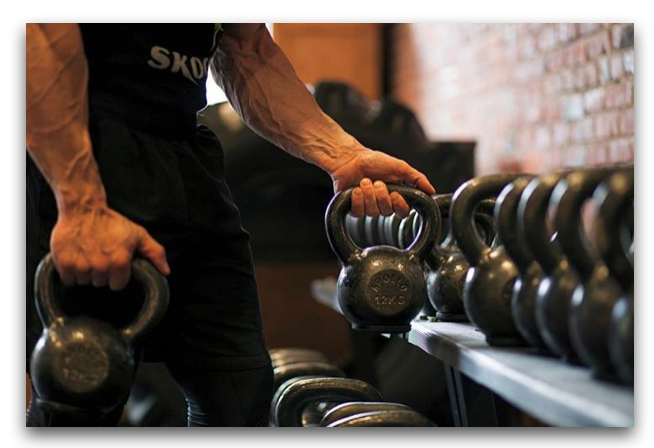 M.Z.: What is your life motto? What keeps you going? What are your tips for figuring out what your passion and purpose really is in life?
M.S.: My Motto? Anyone can be strong. What keeps me going? The feedback from all of my fans. The testimonials are too numerous to track. It feels good knowing that I've made a difference in someone's life. This is my fuel, my purpose. I've searched for my purpose in many different areas in my professional career path, thinking that someday I would have a voice speak to me saying, "Michael, this is what I want you to do" when the whole time, I was already doing it. I was coaching people on how to be healthy, fit and strong.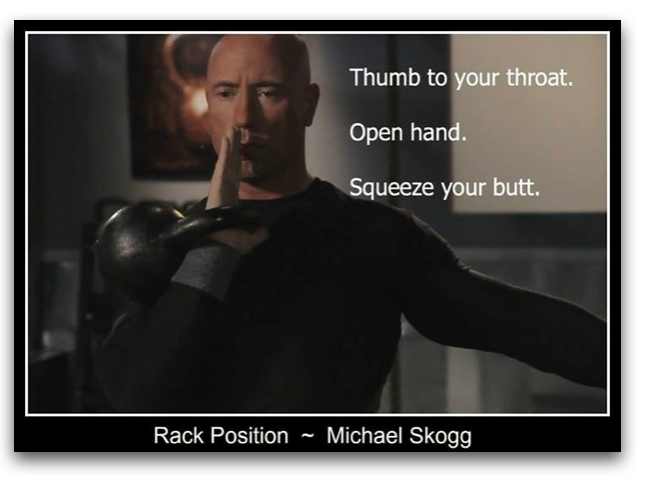 The summer is ahead of us - which of your workouts guarantee the fastest bikini results?
M.S.: Swimsuit time is just around the corner. If your looking to lose fat and gain muscle, start with workout number 1 and get on board. The next day? You guessed it, workout number 2. My recommendation is workout 2 days on , then take 1 day off. Remember, 6 pack abs a created in the kitchen!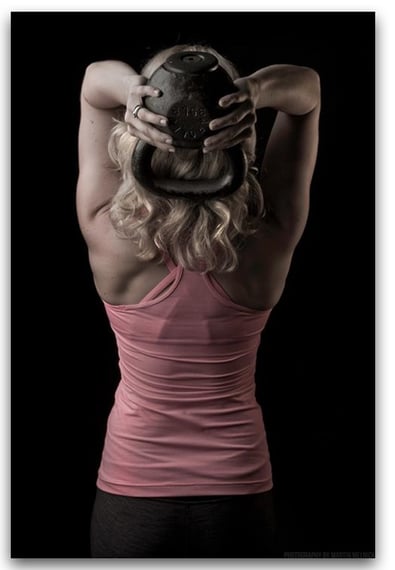 M.Z.: Anything you'd like to say to your fans & customers?
M.S.: I'd love to meet all my fans either in person or via email. I always answer my emails!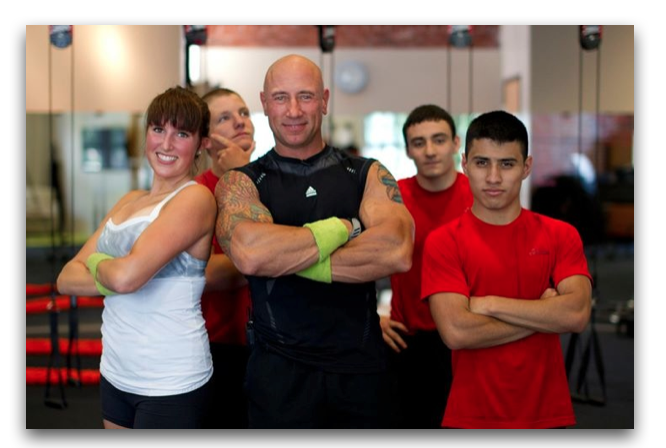 Fitness or wellness coach?
Repeat Michael Skogg's success, sell workout videos online