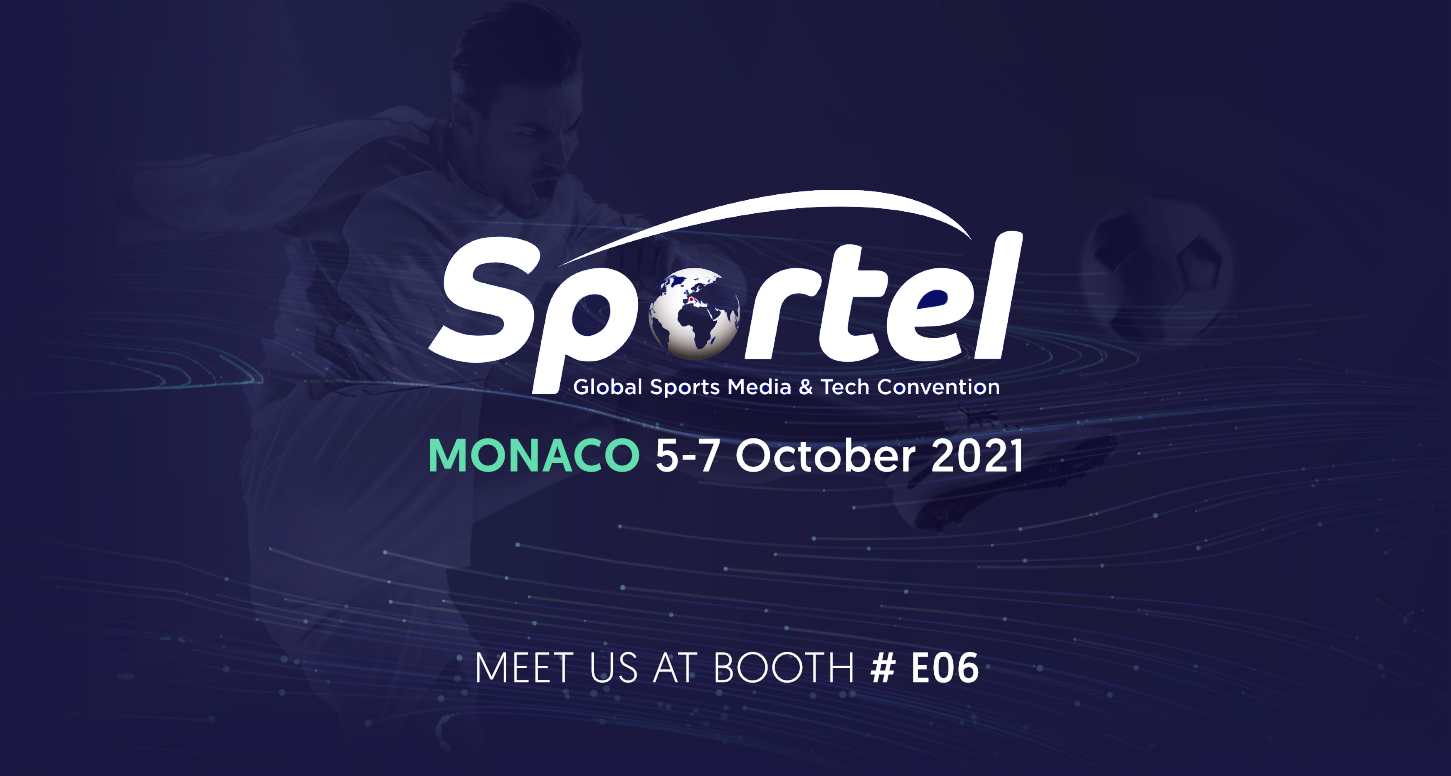 Cleeng is excited to announce our return to in-person events. From the 5th to the 7th of October this year, we will be exhibiting (Booth E06) at SPORTEL Monaco 2021.
After months of cancelled events, we are super happy to once again get the chance to meet with fellow sports entertainment enthusiasts to discuss the latest trends and developments. We also look forward to meeting with and congratulating clients such as MXGP and Setanta Sports for their recent launches, and to showcase our solutions that are allowing sports broadcasters like CHL, Optus Sports, Tennis Channel to:
Launch subscription platforms in no time
Retain subscribers for years with intelligently nurtured subscriber relations
Leverage flexible business models for monetizing live events
Join the MasterClass
SPORTEL is a global sports media and tech convention. Each year, key decision makers from every corner of the sports media and technology industry gather to share their insights on the field. This makes SPORTEL the best place for meeting with other key players to discuss industry trends and partnership possibilities.
Our CEO Gilles Domartini will also be guest speaking in a masterclass on Digital Sports Media Transforming the Broadcast Industry (October 5th, at 16:30).
Book your demo
Visit our booth E6 to get a full demo of our operational and analytics Subscriber Retention Management solutions in action.
We are particularly excited to share updates on our subscriber intelligence tool, ChurnIQ Segments, which allows sports broadcasters to transform their subscriber data insights into actions. Many of our clients such as CBC and Sinclair Broadcasting Group are adopting this feature to re-invent their subscriber marketing strategy. Meanwhile, we are continuing to develop the product to best serve their needs, and make mastering subscriber data a reality for everyone.
If you attend SPORTEL Monaco and come say hello to our:
CEO - Gilles Domartini
VP of Sales - Alexis Gai
Customer Experience Manager - Martijn Wuijts
And myself, Benedicte Guichard, Head of Marketing - looking forward to discussing what we can do to grow your business.