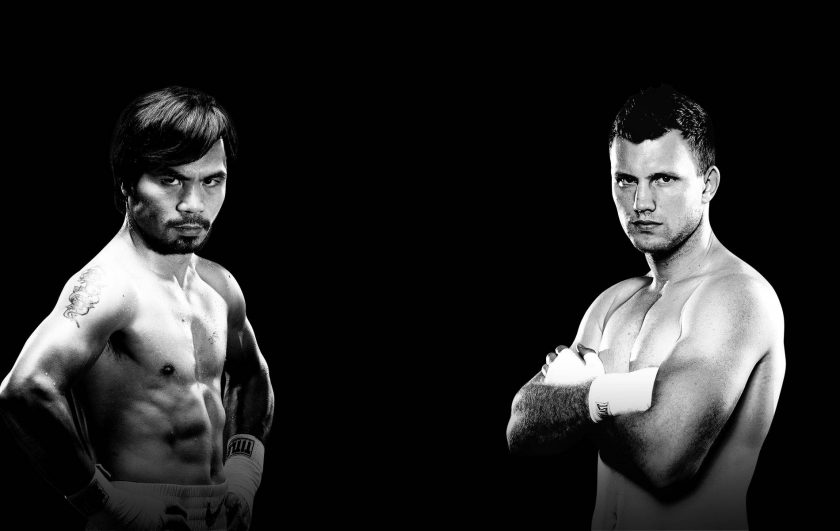 Sunday, July 2, 11.00am AEST: If you are based in Australia, you can watch the Brisbane battle between Pacquiao vs Horn online, from home or on-the-go.
Aussie boxing fans are psyched up! All eyes are on the homeboy Jeff Horn, who takes on the global boxing legend and reigning title holder, Manny Pacquiao. He has the chance to become Australia's first ever World Welterweight Champion.
Manny Pacquiao is a modern day gladiator having been in the ring for 22 years and is the first and only 8 division world champion. He recently said that the fight is his "gift" for Australia.
Jeff Horn is the Aussie sporting underdog – a former teacher turned professional fighter. He is the number 1 ranked Welterweight fighter in Australia and is undefeated. Jeff will need all his toughness, skill and power to beat the Champion and win a World Title in his beloved home city of Brisbane.
Note: The live stream is only available in Australia, Cocos Island and Christmas Island, according to the Foxtel terms of use. It can be watched in a web browser while streaming media devices like Roku, Chromecast etc. are not supported. The main event and all the undercard fights are included in the PPV package.
---
Want to turn a one-time customer into a lifelong subscriber?