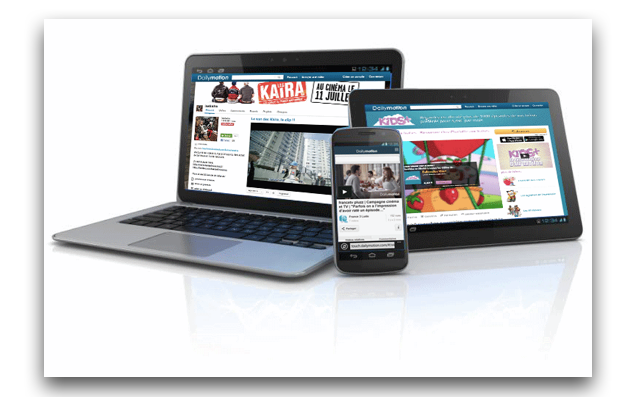 We've just rolled out a totally revamped Cleeng 'Library'! And when we say revamped we mean cleaner, UX friendlier, easier to navigate. Get faster access to your Video-on-demand Live streaming pay-per-view events, within 1 click!
When first launched back in 2011, the Cleeng Library logic was really simple: you purchase content from any of our Cleeng Publishers (like Epicurious, Barrecore or Skogg) and you access it easily, from one place.
Since the beginning of 2013 we introduced new features and pushed our Cleeng platform forward (adding rentals, pass, bundles etc.) and we felt it was time to update the Cleeng Library alongside, giving it a good lift. The idea behind the Cleeng Library remained the same - you can access all your purchased content within just a click - but now you can also enjoy much more intuitive navigation and sleeker design.
What exactly has changed?
1. In the new Cleeng Library, customers see only what they've purchased (we gave upon 'Seen/visited' lists). We strived to achieve a cleaner design that gives you an overview of everything you bought at a glance. Also, you can now share the content you like to your social networks: Facebook, Twitter, and Google+ and let people you like know about great content we power.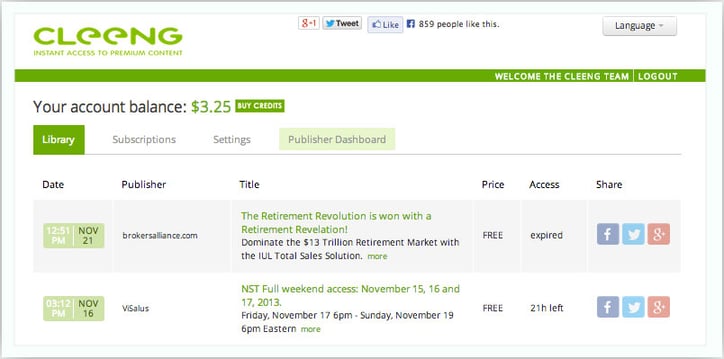 2. We refreshed and improved the 'Settings' tab as well: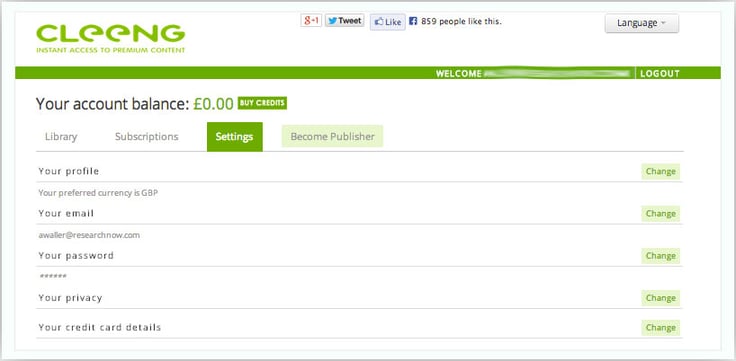 3. Crucial improvement: subscriptions. These received much more attention and got a separate tab. From now on you can access and manage your subscriptions much faster. You can see exactly what you've subscribed to, what's your plan and when is the next charge due.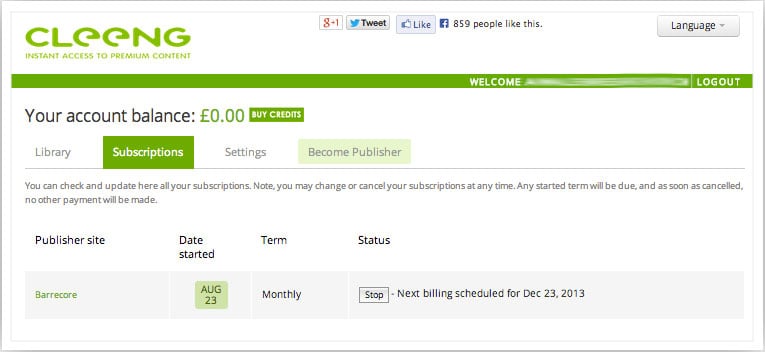 How do you like your new Library? Let us know in the comments below - we look forward to your feedback!