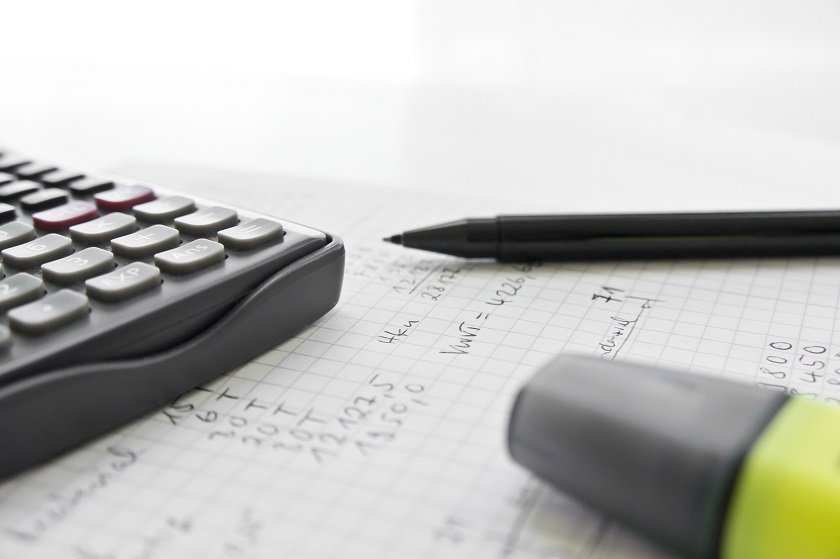 Multi-currency pricing allows broadcasters to set specific pricing for customers in a given country. End-users of live and on-demand video appreciate the fact that they exactly know the cost of a purchase at the time of sale and broadcasters benefit from a wider-reaching customer base.
Multi-currency pricing (MCP) is a payment service which allows businesses to set and control pricing in a variety of foreign currencies while continuing to receive settlement and reporting in their home currency.
Why do broadcasters want to use it?
Here are the main broadcaster benefits:
Increased global sales from the convenience to target many geographical markets;
Opportunity to keep control of your psychological pricing strategies across regions;
Ability to avoid final price fluctuation per country due to different tax and/or exchange rates;
Reduced customer service inquiries/chargebacks.
As mentioned above, the end-users see great value in MCP because it helps them make an informed purchase decision.
Let's look at this example illustrating the logic behind multi-currency pricing. This offer is set up in France without leveraging multi-currency pricing. It is priced at 10 EUR, subject to the French tax system, where the broadcaster has to pay 20% tax. Therefore, the net earnings are 8.33 EUR. However, if the broadcaster wants to sell in other countries, viewers in different countries will have to pay in different prices:

As the table above indicates, there is limited control over the final price that the viewer actually pays. Multi-currency pricing would ensure that both the final price in Poland and France will be €9.99, regardless of the different tax rates.
This means that the broadcaster would make a different margin per country. Also, this will also ensure that your psychological pricing strategy will remain untouched.
With MCP, broadcasters are also able to set different prices per country. Let's say, being able to charges viewer in The Netherlands €9.99, and viewers in France €8.99.
How to it set-up with Cleeng?
Multi-currency pricing can be easily enabled via the Cleeng API. It can be defined per specific country in which a broadcaster plans to sell tickets, season passes or subscriptions.

Currently, this type of pricing is used by some of our major SVOD service providers like Fanseat and McFit/Cyberobics. Note: this feature requires a license upgrade.
Contact us and find more details on how to activate this form of pricing.