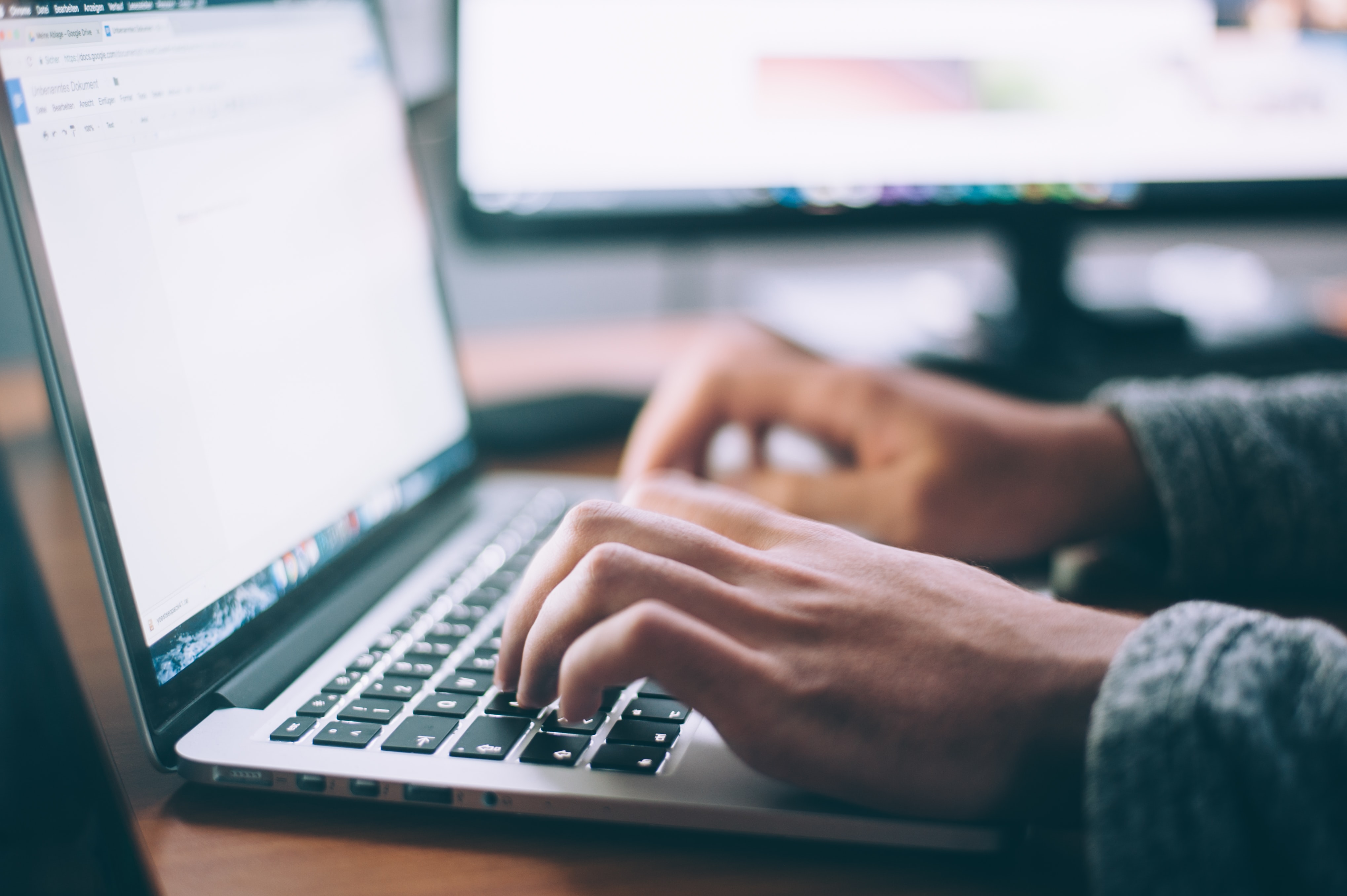 Netflix is ending their free trials. We're taking this chance to re-examine the free trial strategy and see how you can make the most of it.
---
In October, Netflix announced an end to their free trials in the US and Canada. This occurs 2 years after they first started phasing out free trials in Mexico, in 2018. Today only a handful of countries still allow customers to try out their content for free. To replace this subscriber recruitment technique, the company has launched a new free content platform. Netflix Watch Free allows subscribers to watch pilot episodes and some movies. Then, if the customer wants to watch more, they must purchase a subscription.
The brand has not announced any specific reasons for their decision. However, their new strategy suggests that it may be due to customers binge-watching free content, without signing up. By only offering the first episode of a TV show, consumers can get a taste of the content, without getting it all for free.
So, are free trials over? Is it no longer possible to attract customers using content trials? We think not. Before ditching your trials strategy all together, we recommend trying out these 3 critical steps to perfect your free trial.
1. Broaden your subscriber's content preferences
Research into subscriber behaviour suggests that the "binge-watching" trend may be harming free trial effectiveness. If your customer can binge all the content of interest, they will be less likely to sign up afterwards.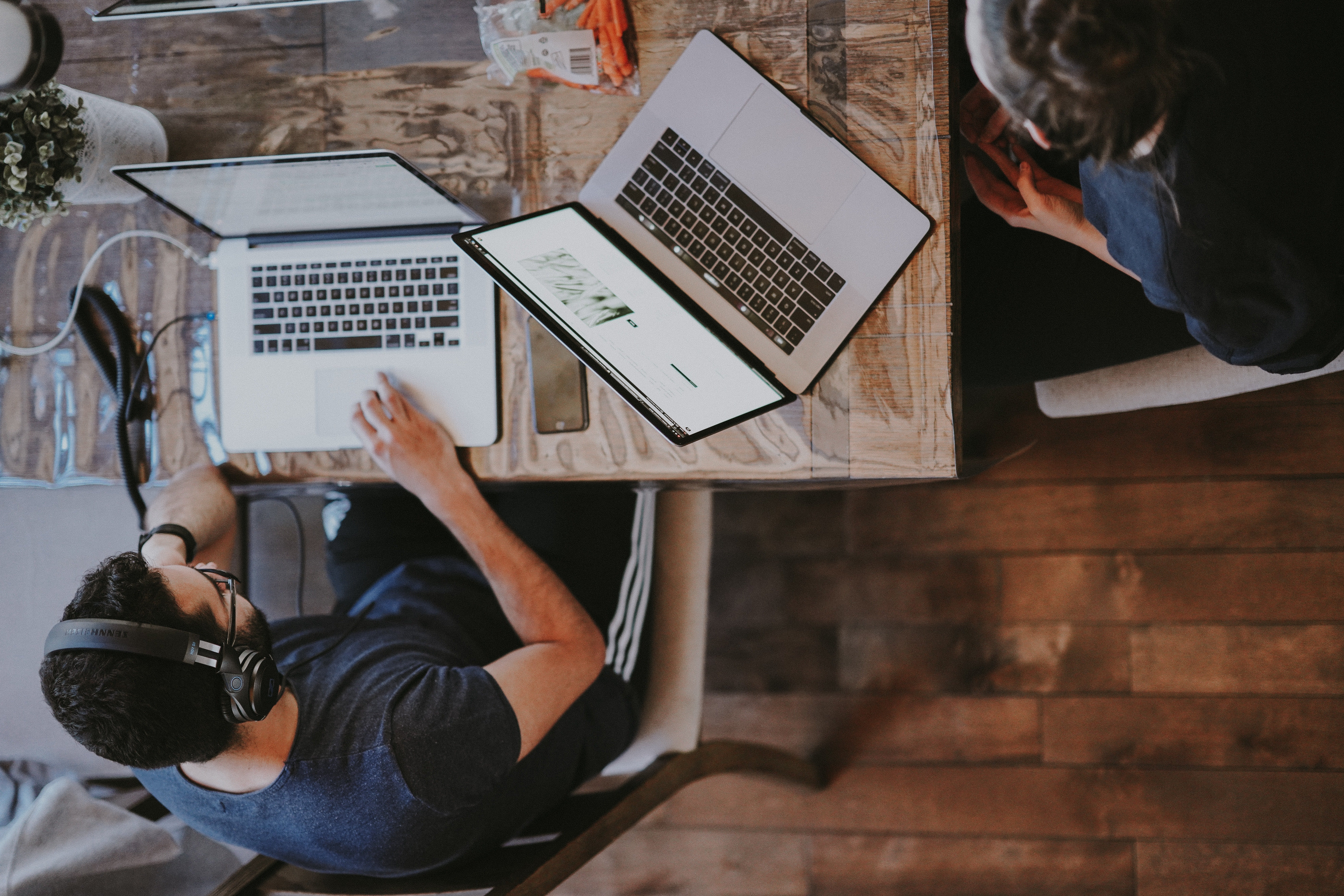 One solution to this problem is targeted content reminders. If a subscriber's free trial is almost over, they may have already covered their favourite shows or movies. This is when you need to send content recommendations outside their typical preferences. By doing so, you can remind them of all the exciting content that they have not yet experienced. This can offset the negative effect of binge-watching content. Plus, a subscription is more appealing if there seems to be a wide range of content, with sufficient content refresh.
2. Use coupons or discounts to win them over
Another factor that can reduce conversion is the intimidating jump from free trial to paid subscription. Some customers only commit to trials because they're free. For these users, the leap to a monthly full-price subscription may just be a bit too much. One way that you can smooth out this transition is by using a discount.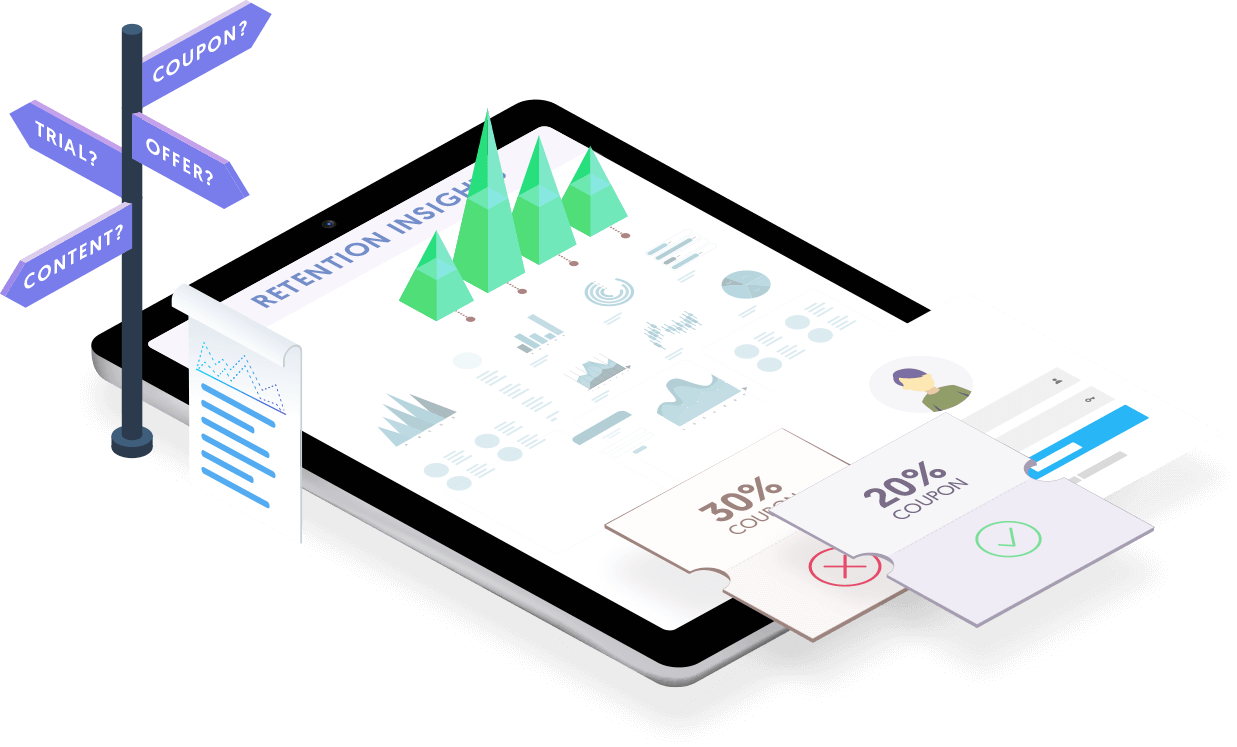 Reducing the cost of the first month adds extra incentive and makes it easier for consumers to sign up. When the financial part is less intimidating, customers can focus on the most important part: the content. We realised the importance of discounts in winning over subscribers. So Cleeng's new checkout platform includes a coupon feature, for precisely this purpose.
3. Find out why they're cancelling
Last but not least, we believe an essential part of making the most of your free trials, is feedback. Even with a lost subscriber, there is still something to gain. Understanding what factors are hindering your conversion rates is essential for improvement.
As part of Cleeng's account management hub, we offer a fine-tuned cancellation survey. This is an opportunity for customers to reflect on their experience and share what held them back from converting. Using subscriber insights, we have developed concise and accurate response options. This allows customers to share their honest feedback, without taking up too much of their time.
Knowing why previous customers have left, is step one to getting future subscribers to stay.
So why not give these three steps a go, to make sure you are getting the most out of your service. Netflix may be moving on from their free trials, but that doesn't mean you have to!
---
To learn more about how you can make the free trial strategy win for you, check out our latest eBook.