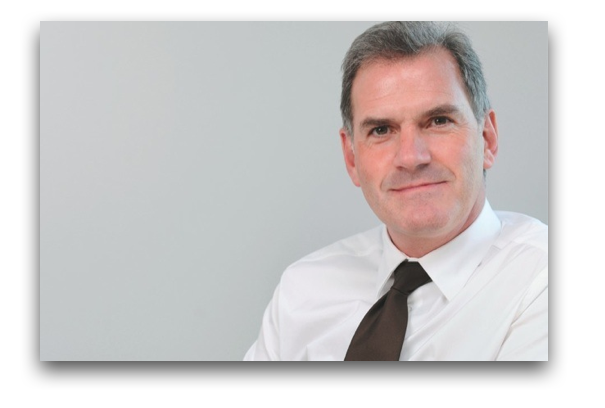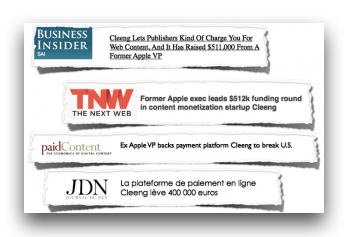 Here is the little story about our relationship with Pascal:
The relationship started back in 1996 (ouch) at Packard Bell. Gilles (our dear CEO) was first working with him as a market research specialist and then as Internet director.
Both Nicolas and I subsequently joined Packard Bell's marketing team.
In 2001 Gilles and Nicolas left Packard Bell to join Pascal at Apple in order to help grow the online store. They helped make the store grow from a few million per year to 100's of millions before Gilles left in 2006.
The team stayed very close over the years and we are so happy and privileged to have Pascal join our team, as he is one of the most respected high-tech managers in Europe.
As well as being a great individual to work with, Pascal has an incredible business and technology background. Pascal graduated from HEC, Science Po and Stanford, started his career at Booz Allen before sitting at the board of Ernst & Young and retail giant Kingfisher. With that much market insight, having the opportunity to pick his brain from time to time is priceless and his guidance is definitively something we will cherish and trust!
Now, not to overlook our additional private investors, we wanted to send a huge shout out to you all. The entire team appreciates the trust you've put into our work – THANK YOU!
The recent funding will be used to strengthen our award-winning technology in digital commerce, especially within the live event arena, and fuel our exciting US expansion. Find out the latest press articles we got here.
This is yet another incredible step on our journey to success with many more to come, stay tuned!