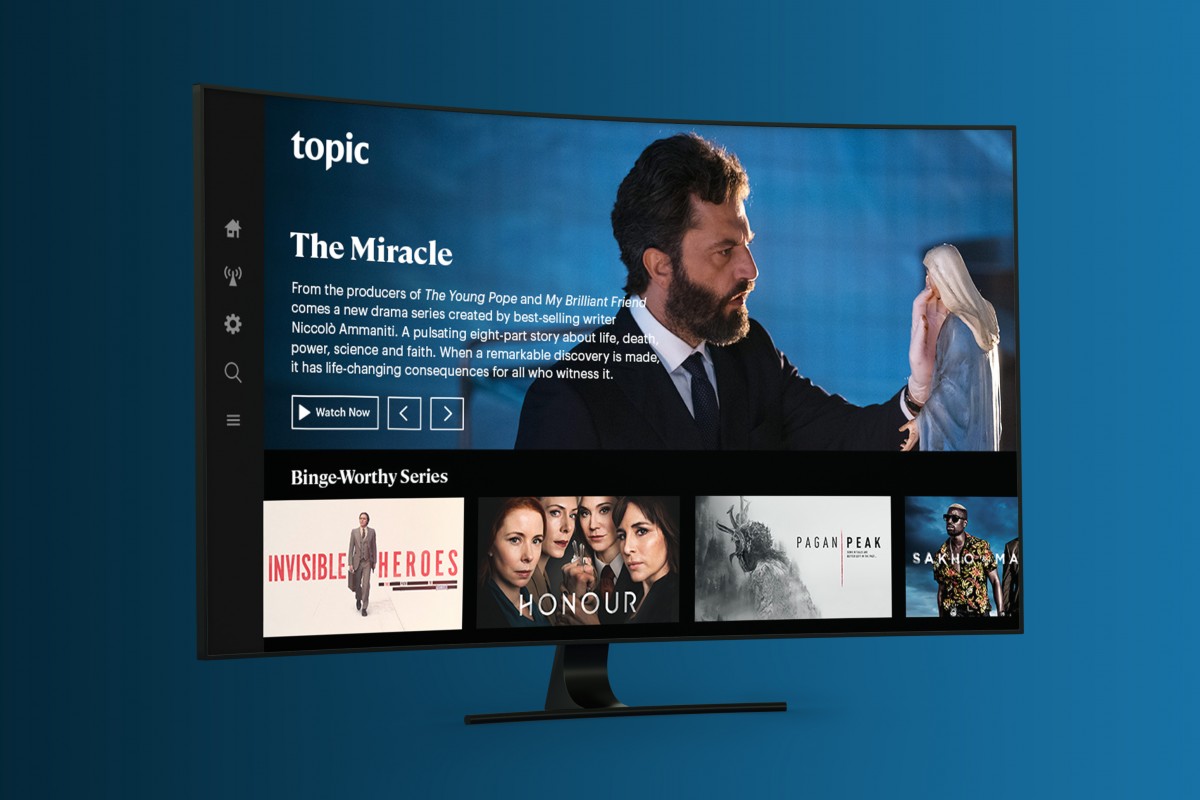 Source: Topic.com
COVID-19 emerged from nowhere, changing many aspects of our lives, from work and shopping to relationships to daily processes and habits.
---
Despite the inherent challenges and uncertainty, the forced isolation created by the pandemic has served to showcase the resilience of the video subscription model.
Since the start of lockdown, in particular, streaming services has soared as more brands and providers across industries have invested in premium content to entertain their audiences in isolation.
The streaming video industry hasn't seen better days. According to Deloitte new report, subscriptions to SVOD services grew 23%.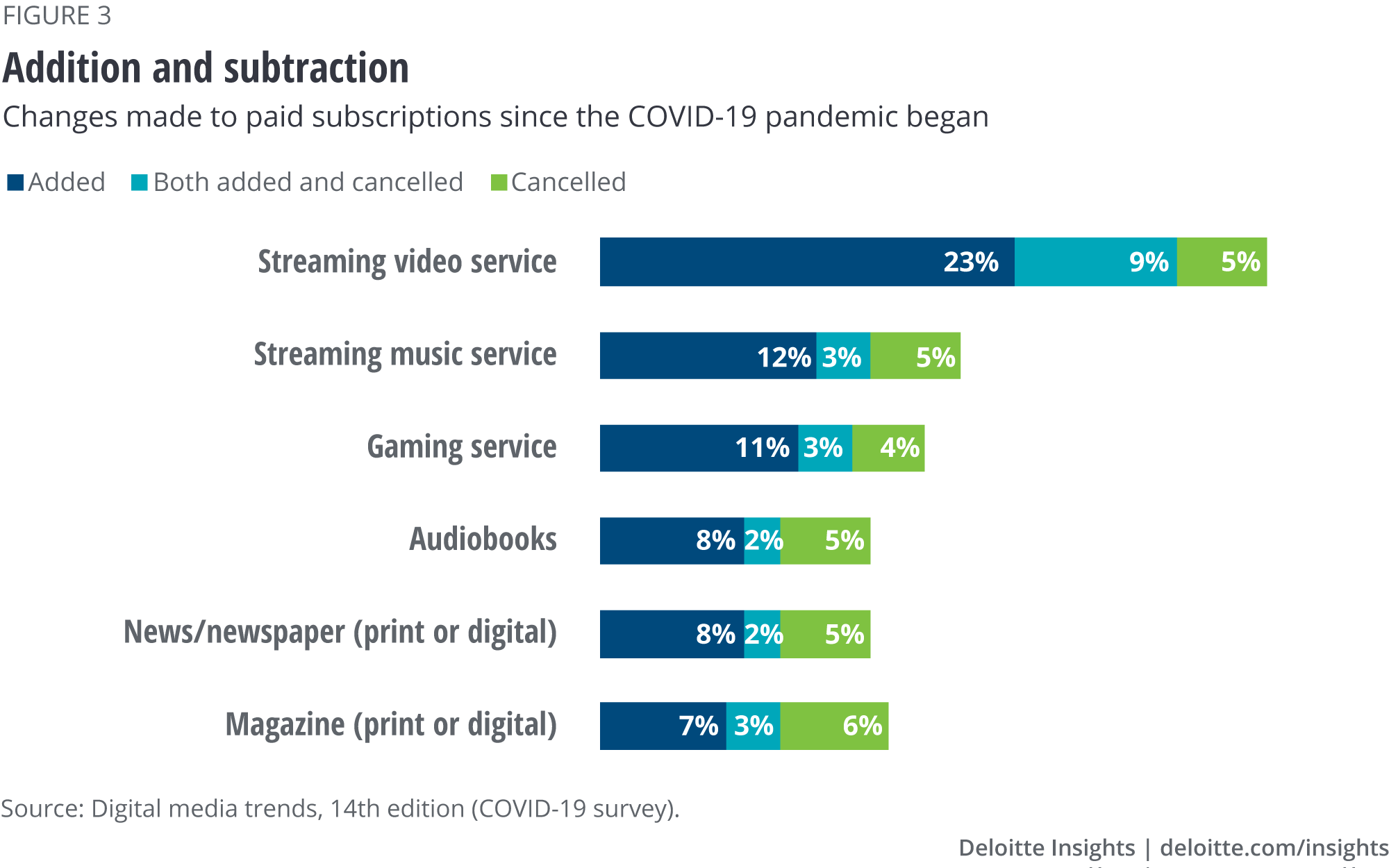 This level of progress has certainly been echoed at Cleeng HQ. In fact, Q2 was our best net revenue quarter driven by both new and existing accounts. And, our number of managed users (subscribers) has surged +200% YoY.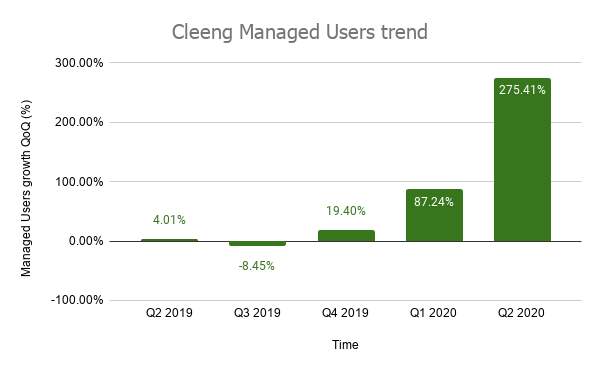 And here is more encouraging news. According to Digital TV Research, global video subscriptions are set to rise by 519 million by 2025. And, the total is expected to climb by 170 million by the end of 2020 alone. SVoD is here to stay—and it's only going to get stronger.
With a well-executed strategy, you can make real waves in the streaming subscription world, both in the present and long into the future. Here's a glimpse of what we did internally to secure success in recent times:
Security: We performed comprehensive platform penetration testing—a process that proved successful.
Quality: We placed focus and investment in optimizing quality. In particular, we drilled down into enhancing our support offerings, with our 'tickets handled' peaking in late-March. We also deployed Optus Sport's new OTT service in Australia, offered exceptional support to BroadwayHD, and we continued helping our clients in the health & fitness niche.
Scalability: We kept our eyes on the prize concerning scalability by doubling up our structure in terms of accounts.
We're proud to say that with these three pivotal approaches, we've experienced success in challenging times. But, it's also worth noting that we wouldn't be where we are without our clients, customers, and partners.
We couldn't have dealt with this situation without the enthusiasm and hard work of our global team that continued to support our clients all this time. Here is an obligatory Zoom photo of our team of mavericks.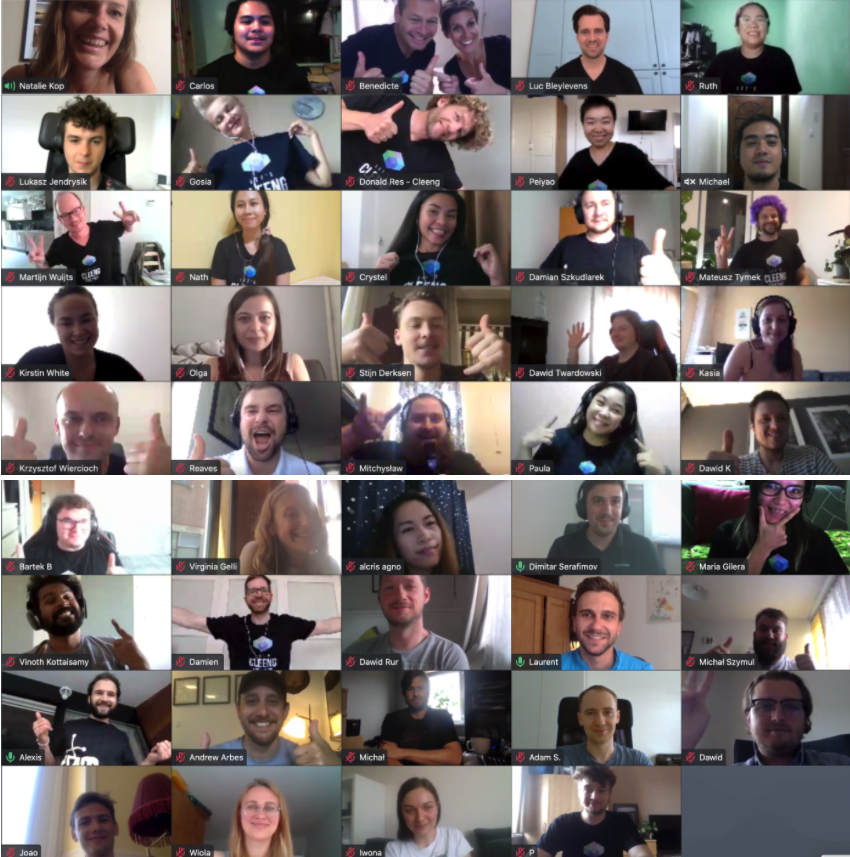 Thank you all so much and we look forward to continuing our work with you.
---
If you interested in learning more about Subscriber Retention Management, book a personalized demo or get our SRM eBook.