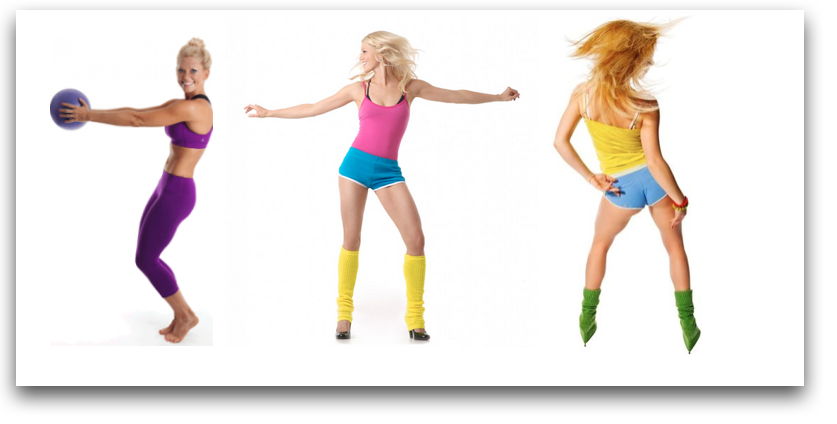 The fitness & wellness industry seems to be growing really fast. Further, it's worth over $500 billion in sales, and - as projected - will continue growing to reach $1 trillion in the next five years*. Impressive! An urgent question arises: how to sell workout videos online? Find the answer below.
On the other hand, digital technologies are constantly reshaping the way customers interact with brands. As consumers' behaviors change, fitness professionals can also seize the opportunity to create even more meaningful connections with their customers. With the increasing need to stay fit and look good in our hectic lifestyles, digital and fitness are going hand-in-hand to meet the demand for more affordable and easily accessible workouts.
Consider this:
The DVD fitness business is worth more than $264.5 billion (according to IbisWorld). It is obvious that people are willing to pay for fitness workouts.
The market for DVD drives is slowly dying. Fewer computers are produced with DVD drives, while consumers are switching to mobiles and tablets with WiFi access - for good!
Selling online workout videos doesn't have to be difficult or costly.
Your content is universal, attractive and searched for - worldwide!
Selling online workout videos using Video-On-Demand paywall means going global! Why sell DVD only on your home market, if you can simply upload your workouts online and offer them to a far wider audience? Check out this Google Analytics chart of transactions from one of our fitness clients: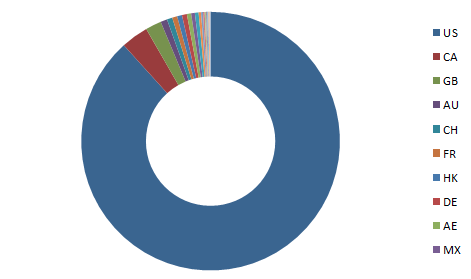 Benefits of VOD vs DVD:
Video-ondemand paywall is secure. Thanks to our technology, we make sure that only those who bought your content can access it. In this way, we work to prevent any abuse or piracy;
Easy access anytime, anywhere! Your clients can watch your workouts and train while connected to your content on their smartphones and tablets (such as in their hotel rooms). It's vital to note here that 22% of all connections to our clients' websites come from mobile devices.
Set recurring subscriptions together with Pay-Per-View, just like Barrecore did to leverage their revenue. Your clients get a feel for your service and are more likely to enroll into monthly subscriptions.
You can easily track your customers' purchasing behavior, and also create more direct interactions with them.
1. We take care of all the complexities for you so you can focus solely on creating the right content and keeping your clients happy - from payment and content security to invoice management and customer support. You keep the 100% of revenue - we don't charge 'on the transaction' fees.
2. Cleeng is easy to start selling with, it only takes a couple of minutes to set up. Plus, thanks to our API, you can apply many of our advanced features, including bundle offers or seasonal pass access.
3. We've gained significant experience while working with many major players of the fitness industry such as: Barrecore or FusionFitness.
If you already have videos uploaded to platforms we work with - Vimeo or Brightcove - you can sell your workouts using Cleeng Play. You can copy the code created in Cleeng Play and embed it directly onto your website. Within a couple of minutes, you'll have a seamlessly working monetization solution in place, with total control over who, buys from you, as well as when and how they buy.
Find some best practices on how to sell workout videos online: