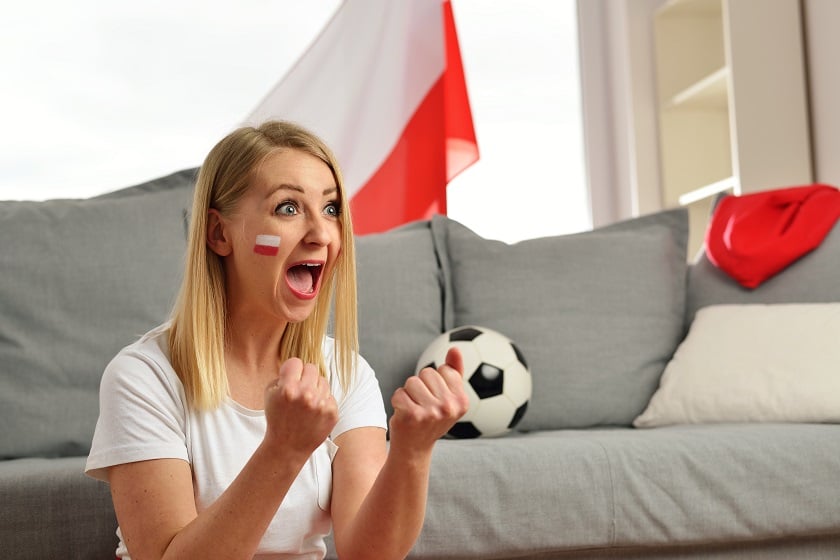 As more broadcasters, digital platforms, and providers play to win these valuable sporting rights, the biggest potential lies in digital sports broadcasting.
The current status of online sports viewing
Streaming and live sporting events have gone hand in hand for some time now. In fact, executives across the sports and media industry have been asking where many traditional sports viewers have gone as data suggest that many fans have migrated online over the past 12 months or so.
Take the NFL for example. Sunday Night Football, US TV's highest-rated prime-time show for five years in a row, has seen a 10% drop in viewership so far this season. Cable's hot sports property, Monday Night Football, is down 19% - the series' slowest start in 10 years. Thursday Night Football viewership is also down by 15%.

What's more, the Summer Olympics on NBC dwindled double digits in viewership from the London Games. That's a big drop.
The report from Sports Business Daily also shows that 15% of sports fans have cut the cord on their television service over the past year. Another 14% haven't yet but plan to do so shortly.

It seems that online sports viewership is on the rise.

Now, as the numbers of online viewers grow exponentially, the time spent watching television online is growing as a proportion of time spent online. It also seems that when it comes to sports, viewership is rife across all age demographics.
Broadcasters are seeing where the biggest revenue potential lies
As the cost of digital rights for sporting events begin to rise, broadcasters and organisations alike are spotting the revenue opportunities that the selling and acquisition of these rights provide.
For example, the NFL, America's highest grossing sports league has seen a whopping 39.8% spike from digital viewership between 2010 and 2015, now grossing around $0.3 billion per year from online revenue.
By selling sporting rights and teaming up with online giants like Yahoo, who now air a portion of the games, the NFL is making a healthy profit from this growing trend while giving many sports fans exactly what they want - a top notch online viewing experience. And it seems to be working - now Google wants a piece of the action.
As more broadcasters, digital platforms, and providers play to win these valuable sporting rights; their value will only be driven up, leaving sporting organisations in the driving seat.
Sporting events are adrenaline-pumping, highly dramatic, heart pounding occasions which are why they're so popular the world over - and at the moment, it seems that action on the pitch is just as exciting as the action on the pitch.
For sports fans, providers and organisations, it's a thrilling time indeed. Don't take your eye off the ball.
---
Interested in selling sports video directly to consumers? Learn more about the challenges related to going over-the-top: