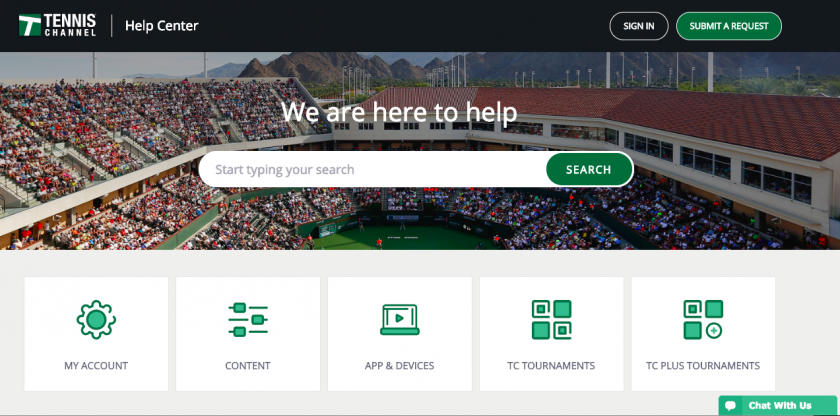 Investing in support activities to create a frictionless and comforting experience, generates real long-term ROI.
---
Consumers need quality customer support. And they need it fast.
This is a fact in today's world of eCommerce and companies see omnichannel support as a critical requirement. This is especially amplified in the world of OTT where content is served online, on many devices, with a lot of technical complexities. Not to mention the live-streamed events...
Setting up a solid customer support system and organization can be challenging. Matthew Musumeci, our own Customer & Partner Success Manager stated:
"Historically, consumer support teams were very large and were seen as a financial black hole. The teams handled very high contact rates, wait and resolution times for consumers were long and the overall experience, in general, was poor. But as consumer expectations have become more demanding, businesses have been forced to become faster and leaner in their approach."
Customized Help Centers become an attractive proposition to big or ambitious OTT broadcasters because of all these complexities.
The Cleeng Hi5 module was built for these organizations. In the video below, see why brands like Tennis Channel, Hearst and more have embraced and incorporated it in their offering.

Why is it cool? A dedicated help center organization owns the entire support eco-system, makes quick updates, answers customers faster and provide more consistency.
---
Read more about the importance of customer care for OTT services: