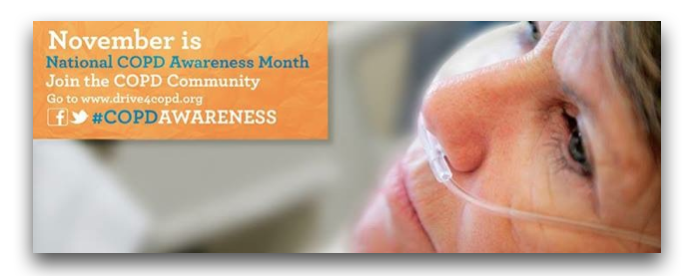 I sat down with Vincent Malanga (COPD Foundation Chief Information Officer) to talk about their activities, success and plans, and to recap on the Live streaming pay-per-view summit we powered earlier this year. November is the national COPD (Chronic Obstructive Pulmonary Disease) Awareness Month, aimed at raising awareness of the disease that is responsible for taking one life every four minutes. But the COPD Foundation works entire year toward eradicating it.
Monika Zameta: Chronic Obstructive Pulmonary Disease (COPD) affects ca. 24 million individuals in the U.S. and also a large number of people in EU. Could you tell us more how COPD foundation helps to halt the spread of the disease?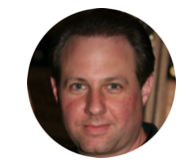 Vincent Malanga: The COPD Foundation has numerous programs dedicated to eradicating this disease. Our education program features comprehensive educational materials that are geared toward COPD patients, their families, friends, and health care providers, to give them the information they need to help them manage their disease and live their best quality of life. With education comes early diagnosis, and with that comes prevention—all of which are important factors to manage the disease.
Our research programs—Research Registry, COPD Research Registry, COPDGene Study—have all been created to utilize members of the COPD community such as patients and physicians who come together to participate in studies and perform research, respectively, that will hopefully one day find a cure for COPD.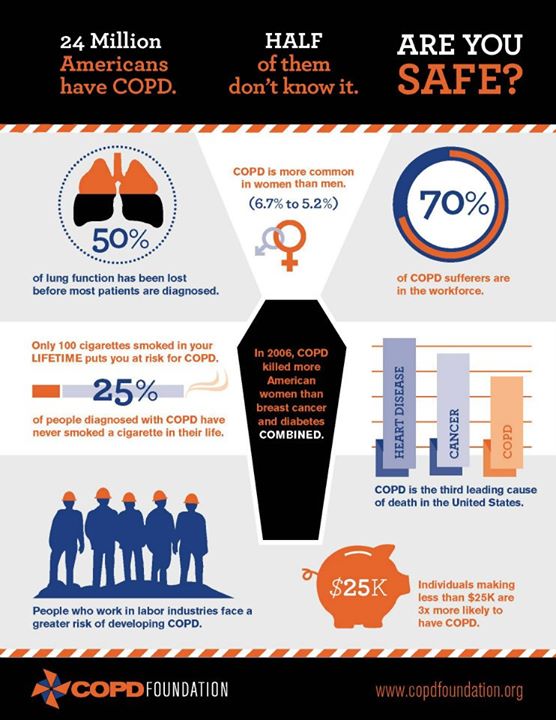 M.Z.: We're happy to support COPD mission. What are the gains of the live stream for nonprofits in general?
V.M.: Live stream for nonprofits definitely encourages more participation. A lot of the members in our community may not have the capacity to travel, so instead of missing out on exciting events that we're hosting, this allows them to be a part of it. We have a very active online community who have and who will continue to embrace all of our social media components.
This was our first experience streaming a live event and there was quite a lot to learn. Rudy Milkovic [ Cleeng partner, the Executive Director and Founder of Velikom International ] has been a tremendous asset, not only answering any question we posed, but offering advice when he felt we might have overlooked something. The combination of Livestream and Cleeng provided us with a comprehensive solution that met our needs and expectations. The 2013 COPD Readmissions Summit was a big success. Livestream and Cleeng contributed to that success.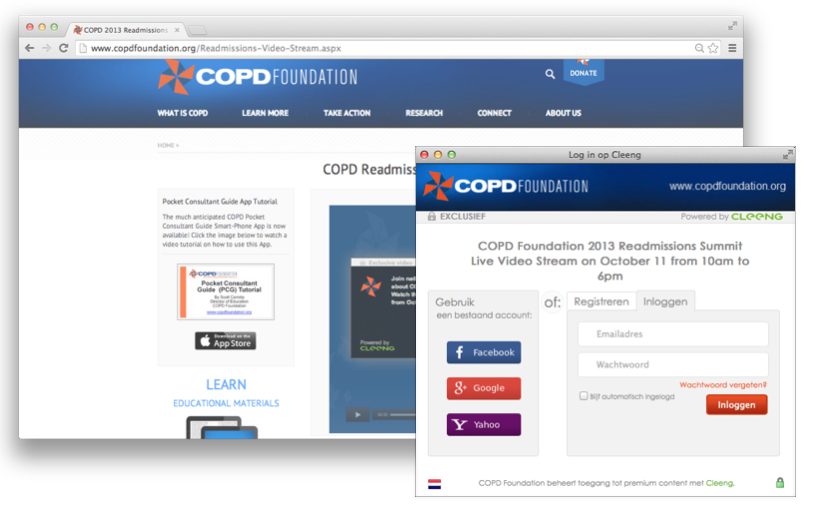 You still can watch 2013 COPD Summit here>>
M.Z.: What's most difficult in your daily job?
V.M.: I've always felt that the most difficult part of my job is keeping on top of the continuous advancements and new trends in technology. Taking that one step further, it's always a challenge to determine how much time and resources should be allocated in learn and then adopt something new.
M.Z.: Biggest success of the COPD Foundation until now?
V.M.: Becoming the one organization that is completely focused solely on COPD. We cover all aspects of it—from patients, to their families, friends and caregivers, to members of the health care community—and provide materials and information that's useful for all of them. We pride ourselves in being the preeminent organization for "all things COPD."
Since our inception in 2004, we've help found legislation on Capitol Hill that helps individuals living with the disease, as well as their healthcare providers, we've created a platform for people to become their own advocates, contact their state legislators and host their own awareness events, and we've put ourselves at the forefront of keeping the entire COPD community aware and up-to-date on the latest COPD news, treatments, and pertinent information.
M.Z.: What are the COPD Foundation plans for the coming months?
Continue to be the resource for all things COPD, but to also celebrate our 10 year anniversary since our founding in 2004. The COPD climate has changed drastically over the past decade, and the COPD Foundation will be focused on highlighting these beneficial changes for the COPD community and their plans moving forward.
----
What is COPD? Are you at risk for COPD? Visit COPD Foundation website, share what you've learned with your friends and family. Support the #COPDAwareness month on Twitter.