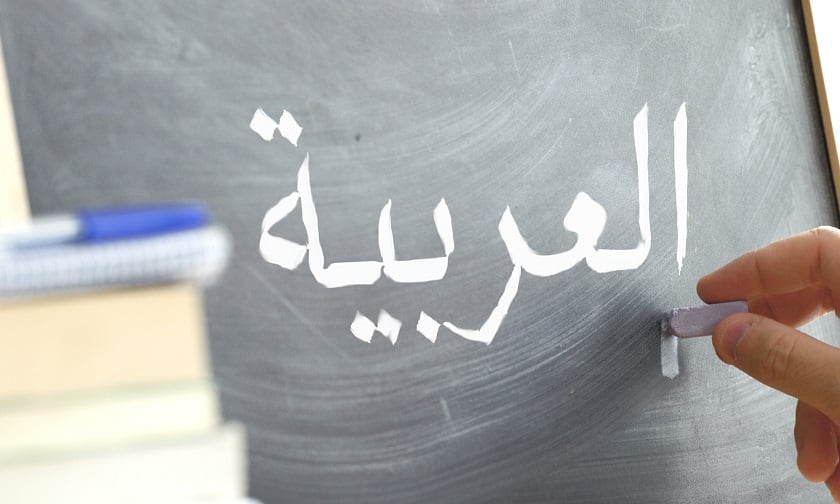 Over-the-top video is gaining a significant traction in the MENA region. We felt that market pulse and introduced Arabic language support to the Cleeng platform.
---
With the emergence of a myriad of local streaming services and the entry of giants like Netflix, the Arab population happens to enjoy the new form of broadcast entertainment more and more.
Also, original Arab content gains more eyeballs thanks to these online subscription services. The Middle East producers are rethinking formats and storylines for Arabic TV dramas, adapting some Western shows and venturing beyond the constraints of so-called Ramadan soaps.
---
Cool stats and milestones:
The total online subscription video revenues for 2017 in MENA were $144.4 million, according to IHS Markit.
SVoD subscribers in the region will reach 20.8 million by 2023, up from the current 5.22 million subs at the end of 2017, according to Digital TV Research.
Netflix scheduled its first Arabic original series for global launch in 2019, a young adult fantasy adventure called Jinn.
WWE plans to launch a new series, "WWE Now" in Arabic.
---
The region where two-thirds of the population is under 30 loves OTT video. Encouraged by our clients that want to sell in the MENA region, we added Arabic to our list of supported languages.
Cleeng end-users (viewers) can activate it from the "Language" section in the site's footer. And here is how the checkout pop-up looks like with enabled Arabic language.
Cleeng stays dedicated to empowering our broadcasters to sell their live and on-demand video content locally and globally. We believe that by investing in support for more languages and currencies, Cleeng clients can maximize their range and flexibility related to video monetization.
---
Read more about the importance of happy viewers in the OTT era: