The potential that pay-per-view has to offer? Limitless. (And in this case, there's absolutely nothing tongue-in-cheek about it!) Major broadcasting agencies and talented individuals already recognize that potential. We at Cleeng have helped them to transform this potential into a highly profitable benefit through our Cleeng Live! pay-per-view formula.
Aside from the sport broadcasters who have already converted to our formula, indie bands, filmmakers and celebrities (read: the most talented experts in their field who are already known worldwide) have begun to also pick up on our solution in order to boost their complimentary revenues while strengthening their personal brands online.
Besides using it for their one-off events, they have been setting up their own internet TV's and online subscription channels to augment the more traditional distribution paths, such as digital rentals and on-demand rentals through cable and satellite TV providers.
What's even more, though, is that we've seen many savvy individuals in recent weeks who understand clearly that the advantage of pay-per-view events is not just about money. The real advantage is that live, streamed events promote a fast and easy growth of global communities by evoking real-life emotions among the fans.
In fact, during our recent interview with a spokeswoman for the Women's Flat Track Derby Association (WFTDA), she pointed out their own rapid online growth within their community of fans as a direct result of their own connection with Cleeng's pay-per-view. By offering you a wide choice of the best OVP platforms (i.e. Brightcove, Kaltura and Livestream), we're bringing an exciting mix and match of events that are currently streaming to Cleeng.
I'd like to share with you now a few of those events - geared up in September by our technology - to prove to you that the Cleeng solution can easily adjust to almost any expectation.
Don Geronimo & his radio show
Don Geronimo is an American radio personality who is loved by thousands of listeners across the U.S. Shortly after CBS Sports Radio decided to head off in a different direction, his show was replaced. Yet, Don decided to continue on his own.
In August, he chose the Cleeng's platform and created a free access for the existing and new subscribers by means of Cleeng coupons. At this moment, hundreds of fans are active subscribers and are participating in the astounding talk show's live stream and episode archives.

Makeup tutorial à la star, Jessica Burciaga, with Tania Maria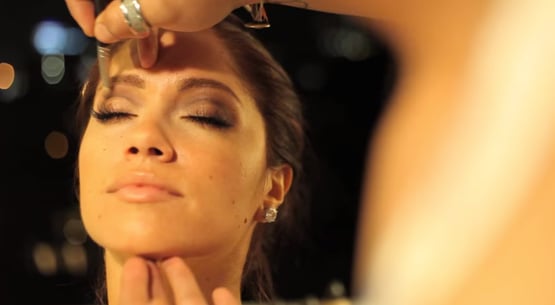 A rising celebrity, Jessica Burciaga, who is slated to be a new Kim Kardashian, created a few LIVE- Online-only makeup tutorial events. Tania Maria, the makeup pro, showed how to create Jessica's signature look. The star plans to put more tutorials online.

LA Podcast Festival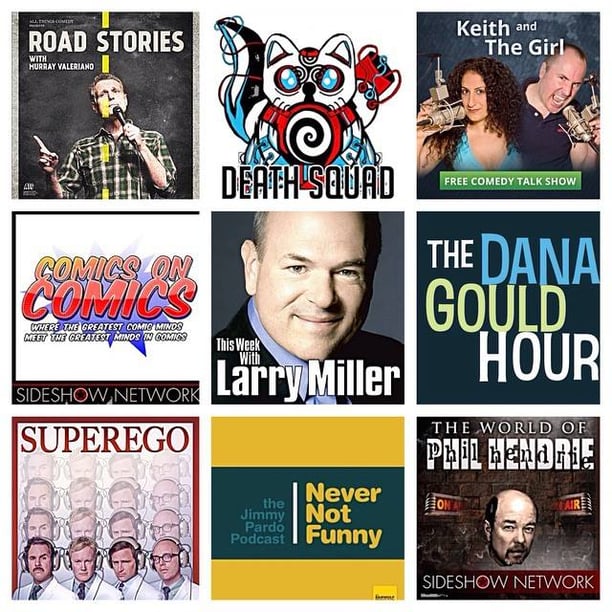 The LA Podcast Festival, which took place from September 26th to 28th in LA, shoved the best US podcasters (Graham Elwood, Chris Mancini and Marc Maron, to name just a few) together with their fans to meet and mingle. On top of that, all of the live podcast standup shows were broadcast over the Internet to anyone who couldn't join offline. The recordings from that memorable weekend are available On-Demand until end of October.
Celebrity yourself and looking for an easy way to create your very own pay-per-view? Give it a try, it takes just 2 minutes to start!