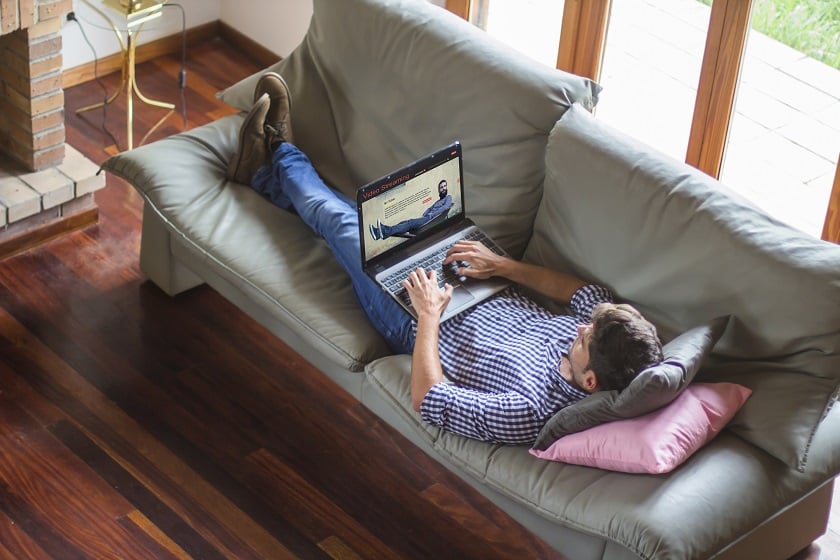 Whether it's a cutting-edge historical drama, a soppy rom-com or anything in between, everyone loves a feature-length movie of some kind - it is one of the best forms of escapism, after all. On-demand content has been hot for a while, and movies are the main driver of its popularity.
Cultural and geographical differences in the way people watch movies nowadays
The emergence of the SVOD/OTT services have given another option to viewers. Of course, regarding the experience, going to the cinema to watch a new release is still an incredibly popular pastime, but there are cases where sitting at home with a bowl of popcorn in front of a VOD movie does win. But how well do VOD and cinematic films circulate in the EU compared to overseas?
According to a study made by European Audiovisual Observatory, it seems that EU films travel less effectively on VOD than US movies: on average, EU films are available in 2.8 countries, whereas US films in a rather sizable 6.8 countries. What's also interesting is that the spread of EU VOD distribution depends on the age of a film: the older a movie, the smaller the number of countries it will be available in; age is not a factor in the US market.
When talking about cinematic releases, it looks as if a similar pattern emerges in terms of distribution. For example, 79% of EU films were released in two countries or fewer, whereas 80% of US films were released in 20 countries or fewer.
So, how does circulation in cinemas stack up against VOD?
Well, only international films had a wider distribution on VOD than in cinemas (around two more countries on average). All other films boast a wider distribution in cinemas than on VOD services, although it's only by a slight margin (less than one country).
The only film genre that benefits from a wider circulation on VOD services than in cinemas is the documentary; however, when you're talking EU documentaries, circulation is the same in cinemas as on VOD services. Both American and international documentaries have a wider distribution net of VOD services than in cinemas.
How do cinema-released movies go with VOD movie catalogs?
One interesting stat shows that more then half of the theatrically distributed movies ended up in at least one VOD catalog. Out of the 16,829 films released in EU cinemas in the period 2005-2014, 52% of the total movies were available at least one of the 75 VOD services of their sample.

Generally speaking, there does seem to be a positive correlation between the number of theatrical release markets and the number of VOD release markets that appear to exist today. The link would suggest that rather than facing off, they do serve to make each other stronger - which means that although overall cinematic releases seem to be more popular, there is growing healthy demand for VOD movies in both the EU and the US.
Regardless of the genre, people will always want to sit down and get lost in a feature length movie and distribution is healthy through cinemas and VOD services across the globe. It seems that the cinema is still a thriving entity, offering lots of variety under one roof, but the distribution and consumption of VOD movies is one the rise. The way things are going, it's not inconceivable to think that in a matter of years, the balance may tip to fit the needs of today's autonomy hungry, tech savvy consumer.
These are exciting times for the VOD film sector and it will be interesting to see how things unfold in the not so distant future.
---
On-demand videos are getting the nod from TV consumers. Learn how variety of subscription VOD matters to viewers: