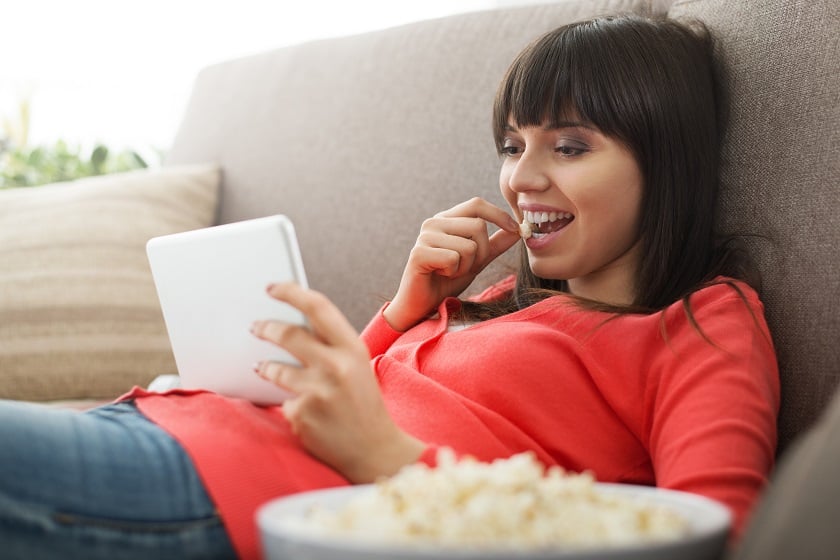 In the US, something is happening - a seismic shift that showcases the average American consumers growing affection for subscription services.
---
The autonomy of the subscription service coupled with its flexible nature has driven droves of US consumers into the arms of the subscription model - and despite the millions spent on these services each year - it seems that most US subscribers only have a tenuous grasp on their monthly spend.
In fact, a recent study from Waterstone Group suggests that given either 10 or 30 seconds to consider their monthly subscription spend, the average underestimation between the two guesses is an average of 40%.
---
To put the US thirst for subscription services into perspective, the average monthly spend comes in at $237.33.

---
Among the most popular subscription services in the US, television and movie offerings come in third place, just behind mobile phone services and home WiFi.
What's more, when questioned about their satisfaction with these services, the majority of respondents were happily hooked, or happy but unhooked on SVoD-style services (TV/movie services, Amazon Prime, and music streaming). What this shows us is that people are spending on subscription services, and they're happy.
In the past five years, the subscription economy has grown an incredible 100%, and from culinary subscriptions to fitness platforms, the likes of Amazon Prime, Netflix, and beyond, it seems that the US (and increasingly, other parts of the world), consumers are moving to the beat of a new drum.
Moving back to spending awareness. Despite a great deal of US respondents underestimating their monthly subscription services to the precise amount, these consumers are aware of their spending, living happily in the knowledge that they've agreed to a set number of monthly fees rather than falling at the mercy of unexpected price hikes or add-ons.
We are living in the age of subscription and as the landscape develops, the international appetite for this kind of services is only going to get more intense - meaning that for content providers, there is an endless amount of potential for success.
---
Read more about the importance of happy viewers in the era of OTT: