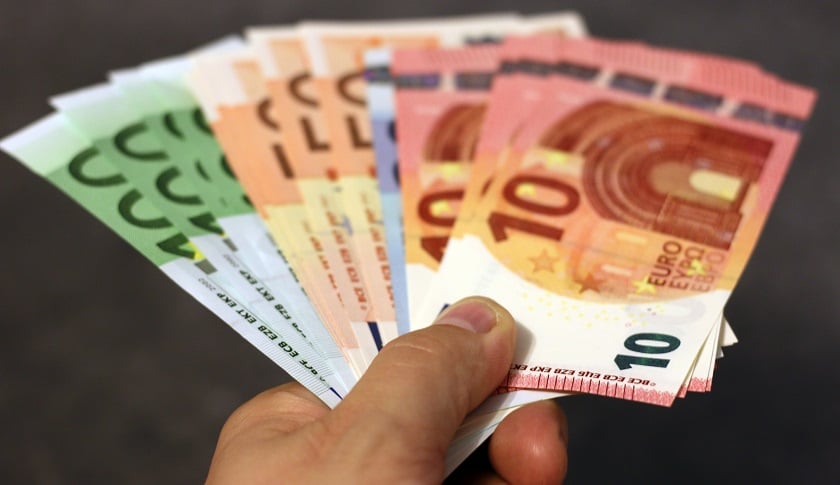 Numbers show that traditional pay-TV operators are significantly trailing in gross revenue per channel behind skinny bundles providers. We can say that now, optimism towards pure OTT is growing among the biggest broadcasters.
The world of entertainment is exciting, complex and often unpredictable.
A recent development that has taken everyone by surprise is the comeback of the skinny bundle. After years of steady decline, this viewing model has seen a recent expansion of the pay-TV universe, signifying a resurrection of sorts.
According to a recent study from Scripps Networks Interactive, the number of US households paying for TV subscriptions is expected to grow from 98 million and eventually surpass the threshold of 103 million it reached four years ago.
The driver? The growing availability of new services including Dish Network's Sling TV, Sony's PlayStation Vue, AT&T's DirecTV Now and most recently, Google's YouTube TV plays a part in the tale. It's plain to see that cord-cutting of legacy distribution services has at long last, meaningfully accelerated.
Understanding the viable money-making potential of the skinny bundle, CBS has recently seen a 9% gain from retransmissions, OTT and of course, skinny bundles - a surefire sign of its prominence in the current climate.
Let's take a look at the numbers from a new Ampere Analysis report. As it stands, traditional US pay-TV operators generate an average of $0.23 per subscriber per month in gross revenue for each channel carried, with revenues per channel consistently dropping within a range of $0.15 to $0.30. In comparison, virtual Multiple Systems Operators (pure-OTT services or skinny bundles) make a healthier $0.59 per channel through their streaming packages.
The key message here is that in terms of revenue, the skinny bundle is in the driver's seat - and this chart paints a clearer picture…
Noting a slight decline of revenue in recent times, one entertainment colossus Twenty-First Century Fox has started to look in the 'skinny' direction.
Overall, executives expressed optimism about the growth of skinny bundles, or streaming services that consist of smaller network groups at a lower price point than cable and satellite services. But, also, the business didn't rule out launching its own direct to consumer online streaming service, as owner Rupert Murdoch explained:
"We remain very open-minded about an independently priced direct-to-consumer offering as well."
It seems that the skinny bundle has found its place in the world of TV-based entertainment and for those who know how to leverage it effectively, there is great profit to be made. But, if this teaches us anything, it's the fact that in the world of online streaming, SVOD, OTT and pay-TV, the climate is shifting all the time and as things develop further, there is everything to play for.
---
Check out how OTT and skinny bundles are redefining the APAC market: