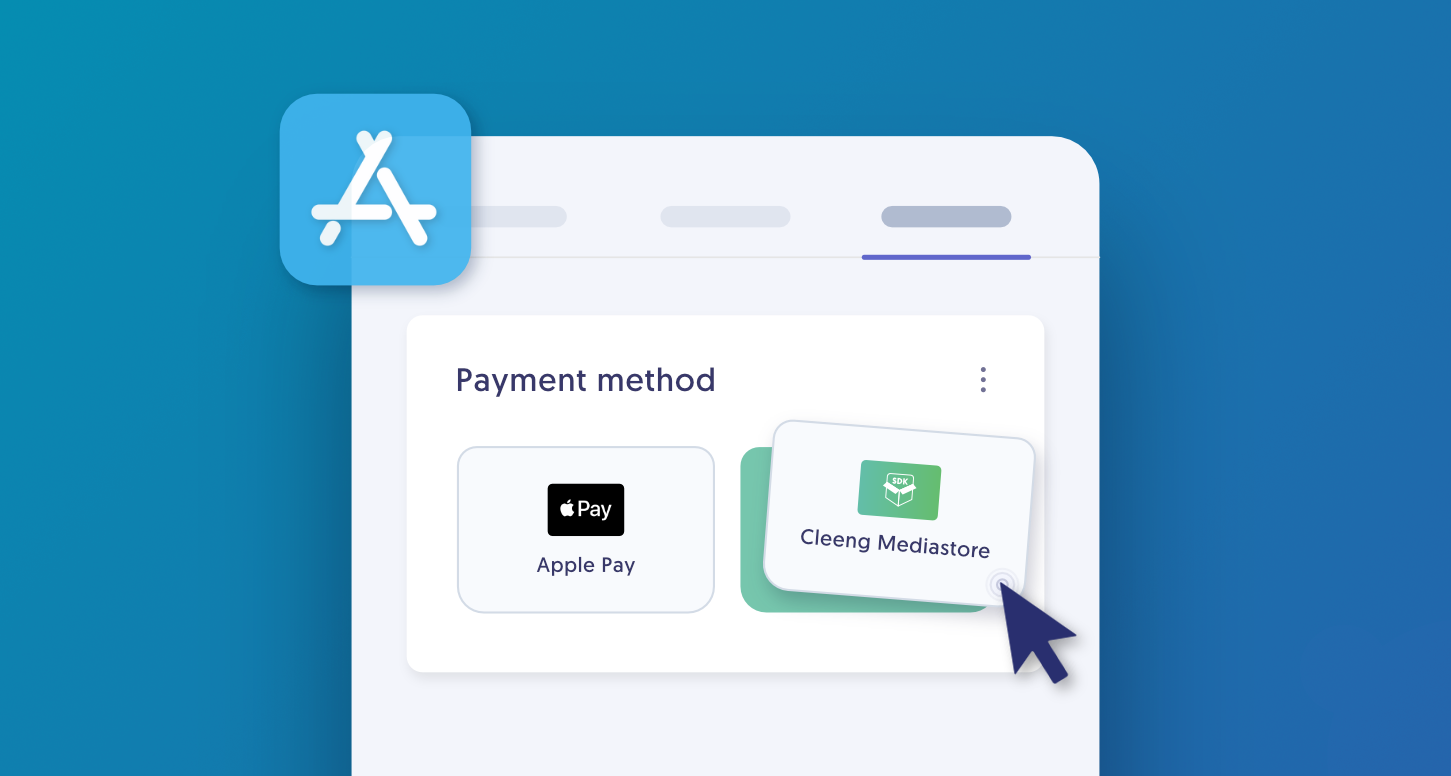 The business practices of Apple Inc. haven't always fostered an environment of fair play and friendly competition. In fact, this is precisely why beginning in October of 2016, the Cupertino-based company was being investigated by the Japan Fair Trade Commission (JFTCs) under suspicion of violating the Antimonopoly Act.
Apple's non-negotiable transactions conducted through their iOS also motivated Epic Games founder, Tim Sweeney, to bring a lawsuit against Apple in August of 2020. Codenamed 'Project Liberty,' Mr. Sweeney sought relief from what he saw as excessive and unnecessary fees required by the App Store.
Following the Japan Fair Trade Commission's (JFTC) September 2, 2021 ruling, Apple consented to new Guidelines governing the App Store that will allow developers of reader apps to share a single link to their website for purposes of assisting users with both set up and management of their accounts. The proposed modifications to the Guidelines will conclude the JFTCs nearly five-year investigation.
Although the nuanced ramifications of compliance with the JFTCs ruling may take time to surface on the App Store, it does appear that adding links to websites for purchases will be a real possibility in the near future. The good news is that the modified App Store Guidelines will subsequently create new and expanded market demand from subscribers and consumers of reader apps.
How to Make the Most of These Changing Tides
Expanded demand means increased opportunity for Subscriber Retention Management platforms such as Cleeng, who have an entire suite of ready-to-deploy products including operational APIs. By utilizing MediaStore SDK you can tap into the full potential and power of Cleeng's subscription software.
Flexible user interface
For example, MediaStore SDK provides unbelievable flexibility in the design, positioning, and language of all of its elements. This includes pages that automatically adapt and respond to the screen size of your viewer's device. Perhaps most importantly, the payment pages are designed to work with all the payment products you've selected.
Intelligent subscriber marketing
Moreover, by using Cleeng's segmentation feature, you can improve conversion rates by identifying those customers at risk of churning. You can then optimize winback tactics such as free trials and coupons that can easily be redeemed through the checkout in MediaStore SDK. This directly translates into reduced operating costs and enhanced customer satisfaction.
Cost-efficient integrations
Gifting features from your website and checkout can also be integrated and seamlessly redeemed through the link in the app. This eliminates the need of knowing the recipient's apple-id and makes unpacking a gift completely frictionless for your end-users and lowers costs to you as the publisher. For example, Apple currently demands a 30% commission on all sales conducted and transacted through the app store; while Cleeng Merchant requests a fixed amount of around 20-30 cents and a 2-3% variable fee.
New Year, New Guidelines
For devotees of the Apple shopping experience, don't worry, the glossy iOS App Store will remain the same. Although, once inside the store there may be a few new developers and app creators that weren't there before. But after all, isn't it diversity that keeps the tech world an interesting place to work and play?
Unfortunately, there is not yet a concrete date for when Apple will introduce the modified Guidelines but it will most likely be in early 2022. Also, be on the lookout for Google to possibly follow the example set by Apple in the coming year.
Want to learn more about reducing your payment fees?