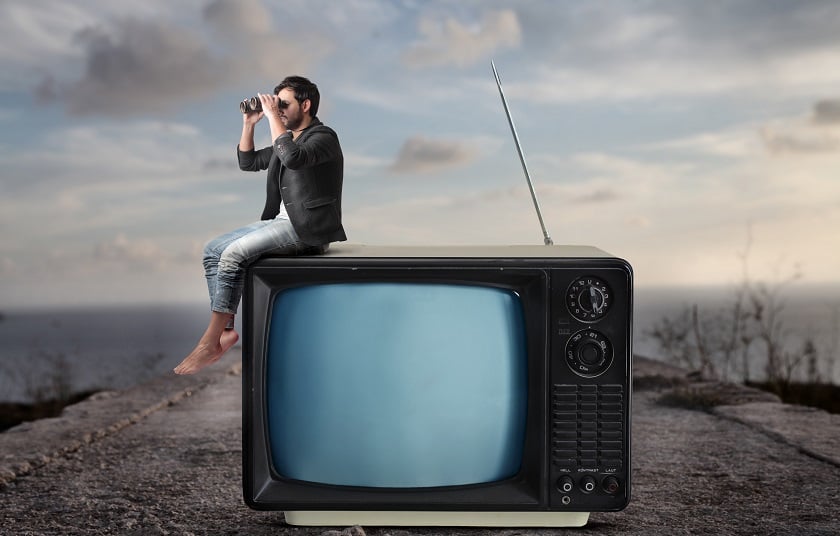 When it comes to visual entertainment, the battle of the box is fast, furious and ever-evolving. And one of the latest developments in the race for consumer loyalty comes from the land of pay-TV.
In today's entertainment world, innovation drives success. Today's consumer is more demanding than ever and to win them over, service providers must not only deliver a top quality user experience, but they must think outside the box too. And more often than not, the disruptors stand out from the crowd.
The latest whitepaper from Pay TV Innovation Forum detected three major fundamental disruptions facing the industry:
The digital giants are flipping the pay-TV market on its head with new OTT services, as well as new device and service ecosystems. Not only this but major investments in content and technology, in addition to new business models are really shaking things up.

Consumers crave multi-screen viewing, want a greater level of flexibility in their content packages, and demand personalised experiences, while at the same time, viewing and subscription patterns are becoming increasingly fragmented among different consumer demographics.

Pay-TV piracy is on the rise across the globe, most prominently in Latin America and Asia Pacific, with around a whopping $7 billion per year lost in unrealised pay-TV service provider revenues. And this trend has been driven by improved broadband access and growing ownership of illicit streaming devices. This rise in piracy has served to prompt operators to invest more in their product offerings as well as cutting-edge anti-piracy measures to fend off their illegal competitors.
Legitimate pay-TV providers aren't going down without a fight.
In response to these factors, pay-TV providers in regions including North America and EMEA have decided to step up their game, pushing innovation further than ever before and upgrading their products or features, as the chart shows...
And this chart gives a more high definition glimpse at what pay-TV providers consider most important when it comes to strengthening their core offerings and their introduction of online services…
Now, the contemporary entertainment arena is only going to get more competitive, and for pay-TV providers looking to enjoy long-term success, taking these measures is essential…
Establish strategic partnerships with content providers and tech suppliers that push further than rigid commercial structures.

Cultivate a forward-thinking digital culture, as well as processes and capabilities to help foster innovation, taking notes from the new breed of digital-first and data-led OTT service providers.

Focus on scale and diversifying your product portfolios. Aim to grow your customer footprint and launch new products and services.

Invest in advanced technologies including IP-delivery and the kind of cloud-based solutions required to support business transformation.
Time, tide and technology wait for no man and to remain agile, relevant and fruitful as a pay-TV provider, development, creativity, and evolution is essential. Never stop learning; never stop growing.
---
Discover how you reach new markets with OTT: