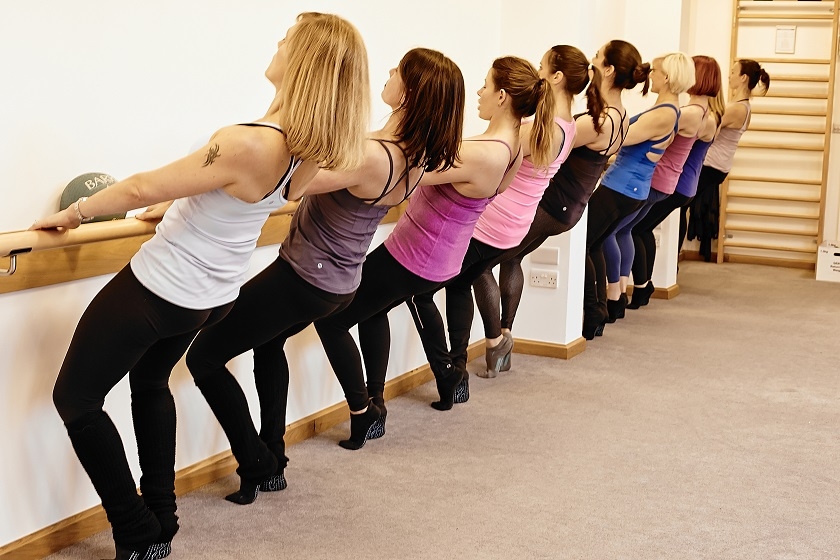 As we all know, there are so many things to learn and only so many hours in the day, week or year.
Once upon a time, to learn something without taking a formal course or obtaining suitable qualifications, you would have to spend hours scanning tree trunk sized textbooks in order to learn how to wallpaper a lounge or put together a custom made sound system – but thanks to a little something called the internet, that's all changed.
Online video fits with personal development enthusiasts
Okay, so websites largely consist of text and diagrams (although these are much easier to digest than print textbooks) and they still have their place when it comes to learning, but when it comes to personal training, video is where it's at.
Did you know? Online video now accounts for 50% of all mobile traffic.
That statistic alone is pretty astonishing – and it's set to rise in the not so distant future, so, as we said earlier: if you have a skill or niche, there's never been a better time to start your own VoD channel.
People love personal training videos and if you've your own niche talent, there's never been a better time to make a profit while helping people achieve their goals.
Whether you're a blues harmonica master, a dab hand at DIY, a cooking whizz, a fitness guru, or anything else for that matter, setting up a VoD channel is the perfect way to film your skills and monetize the content.
Key challenges for VOD providers?
Once you've decided on what you're going to teach the masses and put together an agenda for your own personal training course, you can get started by signing up to a VoD hosting platform. From there, here are the key things to consider:
Who is direct competition and what can I offer that they can't?

How many videos am I looking to make and how long will each episode be?

Am I aiming this course at total novices or those with a bit of experience (or both)?

Will I be offering different packages and payment options?
Once you've ironed out these key details and set yourself a time frame in which to get things off the ground, the sky really is the limit – and if you need a little inspiration,
Case study: BARREtoned
BARREtoned
, one of our dear VOD publishers, decided to add online video classes to their class offering. Their clients who love barre, wanted to incorporate it into their lifestyle and be able to continue this routine whether travelling or being unable to make it into the studio. BARREtoned online classes are doing just that, they allow people to take a BARREtoned class no matter where they are. Their existing clients benefit from this, as well as new clients who have never made it to the studio because the classes are lead by an experienced instructor. The exercises have been modified to be easily carried out at home without even a barre.
Their major business challenge has been raising awareness and distinguishing their video content from the many fitness videos available online. They have managed to offer nearly the same experience as exercising in a real studio, and they do a separate prenatal program.
Why they chose Cleeng? - "We have been looking for a tech partner for our online videos and Cleeng met our requirements the best. Also, the VOD platfrom is extremely easy to use."
You can set up a VOD channel in 2 min. Try Cleeng.