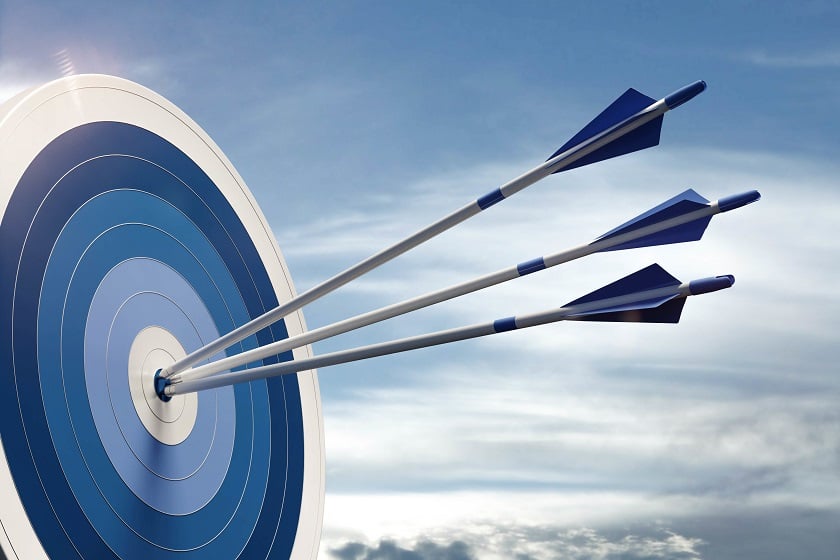 As you will most probably be aware, mainstream sports and streaming are fast becoming one of the most potent combinations in the world of modern entertainment. But, what about niche sports?
The niche sports fandom
Here are a few findings from a recent sports fan study done by Performance Communications:
46% of sports fanatics state they are excited by the prospect of new sports and one-third currently follow non-mainstream sports.

A notable 51% of current niche sports fanatics tune in online.

One thing to consider when thinking about niche sports is the fact that the fans are highly engaged for the same reasons as mainstream sports: entertainment, escapism, positive stress, the aesthetic, learning, a sense of achievement, connecting with others and bonding.
Fans of new and niche sports have has little choice when it comes to tuning in and watching their favorite events or tournaments. To fill the void, they turn to online services that use pay-per-view, subscriptions, and passes as revenue models.
Most of these exclusively online services offer fans a host of matches, tournaments, interviews and exclusive content - aiming to make it a sustainable success.
Online broadcast services make a lot of business sense
What once seemed like an impossible feat, bringing sports fans online is now a viable and rewarding business model, hence the possibilities for more niche sporting outlets.
Due to speedy, affordable connections and live streaming services such Facebook and YouTube, it's never been more feasible to start a sports TV channel with only a camera, a laptop, and the right support.
That said, in the US especially, the medium of online streaming has become all the more important for the world of niche sports. As a tech vendor, we witnessed many great success stories of niche sports organizations investing in online broadcasting and recording nice ROI. Supercross Live (motorsports), NHRA (hot rod racing), WFTDA (roller derby), etc.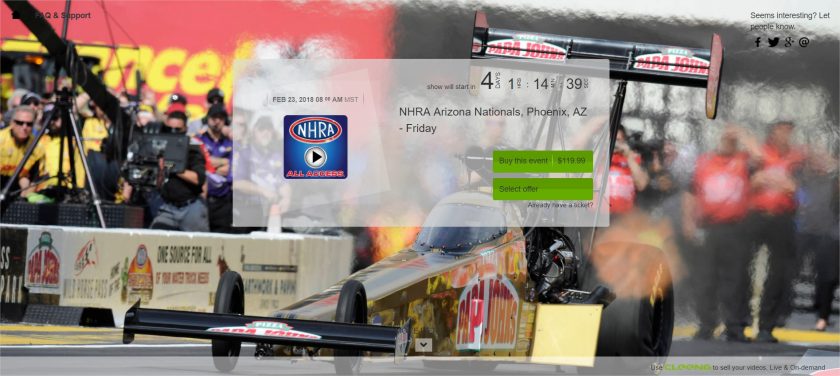 The more accessible online sports becomes, the more empowered the fan becomes, meaning that if you meet the needs of today's consumers, offering them the niche content they want, coupled with a service that is flexible, portable, user-friendly and cost-effective, success is likely.
It's clear that niche or non-mainstream sports are in hot demand and the vast majority of fans seek their sports-viewing experience online. The world of niche sports is alive, well and growing all the time: as we said, offer the fans what they want and there is absolutely everything to gain.
---
How can you get the most out of your online broadcasting service?