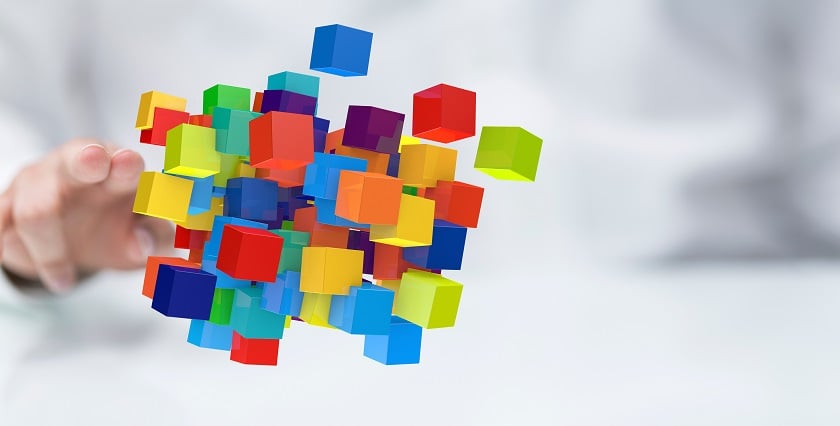 Traditionally, OTT services were mainly developed in-house by a separate team or serviced by a turn-key end-to-end vendor. As the market matures, the way how successful streaming services are composed has changed.
---
Let's explore this trend by breaking down the life-cycle of a usual SVOD service.
The Launch Experience
As a broadcaster, you've launched a kick-ass video-on-demand service and actually managed to attract paying subscribers to access your premium content. You had clear pre-launch objectives in place to get the video service up and running to offer the best immersive viewing experience. You've tweaked your monthly subscription offers to the way you like them and continue to acquire more original content to keep viewers engaged. What's next?
Time To Level Up
By the numbers, your monthly subscribers and subscription revenues are respectable but how are you going to take your SVOD service to the next level and make those management meetings your moment to shine? By understanding how a flexible modular SVOD solution supports your growth objectives to scale up, optimize and squeeze those margins. There are 3 key areas OTT service providers should consider to optimize their video subscription service.
1. Step Up with Churn Reduction Actions
Managing a growing number of thousands upon thousands of subscribers efficiently is a daunting and costly part of the business. It's obvious some subscribers will always leave but some subscribers, with the right nudge, will become your loyal fans and stick with your video content for the long run. The solution? A churn reduction analytics tool that seamlessly integrates with your modular SVOD platform. Automate key marketing engagement actions based on subscriber churn behaviour triggers and mitigate the growing pains of your ever-expanding subscriber base. How else would you engage millions of subscribers?
2. Scale Up by Off Loading Customer Care
The number one cost in most businesses are the costs of your full-time employees. How is it even possible to support the growing number of trouble tickets, chargebacks, video streaming issues, etc. and still be profitable as your business grows? It's not by hiring more and more customer service staff. With a modular SVOD solution having the ability to enlist the services of OTT specialized customer care personnel is the answer. Offloading the costs and burden of customer care is the long term scalable solution to level up your margins.
3. Raise Up More Payment Methods
Expanding the reach of your premium videos into new markets and geographic regions is a natural step to growing your business beyond its SVOD infancy. However, one underestimates the complexity of managing multiple payment providers along with all of the refunds, chargebacks, payment collections, and customer inquiries. With a modular SVOD solution you can take the right steps to offer your subscribers even more payment methods but from a single point of contact for payment processing. Now that's a solution worth considering when processing payments at scale isn't your core competency.
---
As broadcasters and sports organisations grow their businesses beyond the initial SVOD launch stages they are presented with a new set of challenges to help manage subscriber growth. They must seek new ways to optimise operational processes and have the SVOD solution to grow with. A modular SVOD solution speaks to these truths and provides a sense of comfort knowing you have a foundation in place to level up and expand in the future.
This is how we "modularized" our solutions: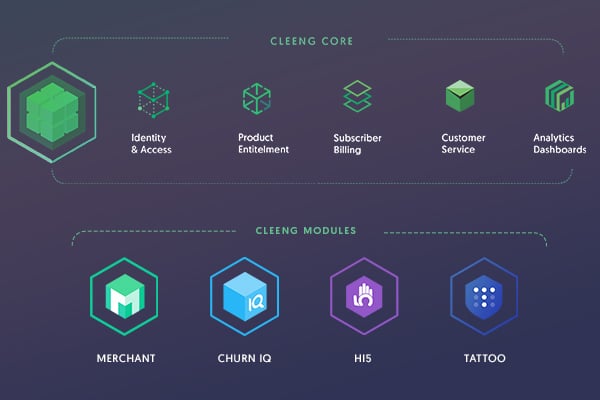 To quote Valentijn Siebrands from one of his pre-IBC posts:
"Successful OTT transformation should be managed like a Premier League football team: coach your organization like a sports pro team and put the emphasis on best of breed players and integrated team play."
---
Discover how you can secure a stable revenue stream with SVOD: