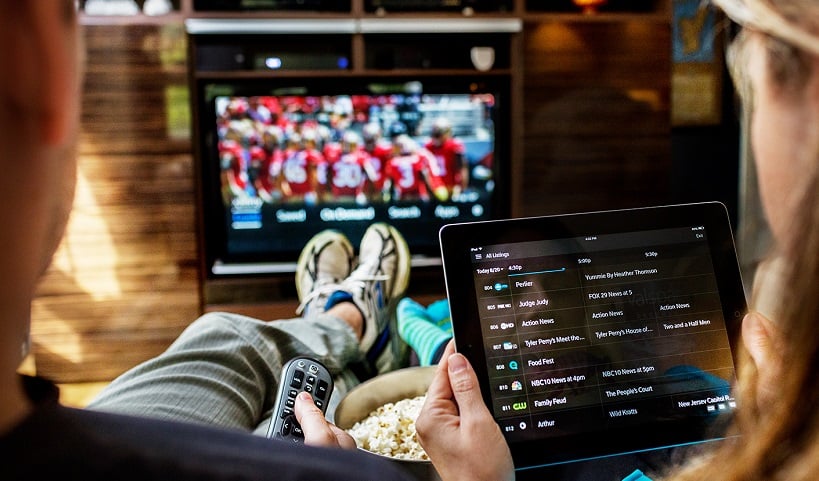 Millennials have been the hearth and soul for numerous major technological disruptions. They are changing significantly how live sports is consumed by putting the quality bar high.
The millennial generation paved the way in terms of new methods of video content consumption. Born around the late 70's to mid-80's, millennials have played a big role in the way we use technology in today with VoD, live streaming and social media arguably the most notable changes in the way we as humans view the world.
They have grown up with the web and the smartphones in an always-on digital world. The generation that lives online - buys online, so they are are constantly looking for value (quality vs. price). Premium products or services makes them happy and they are willing to pay more to get quality and exclusivity. Also, they are looking for flexibility and introduced the "sharing economy".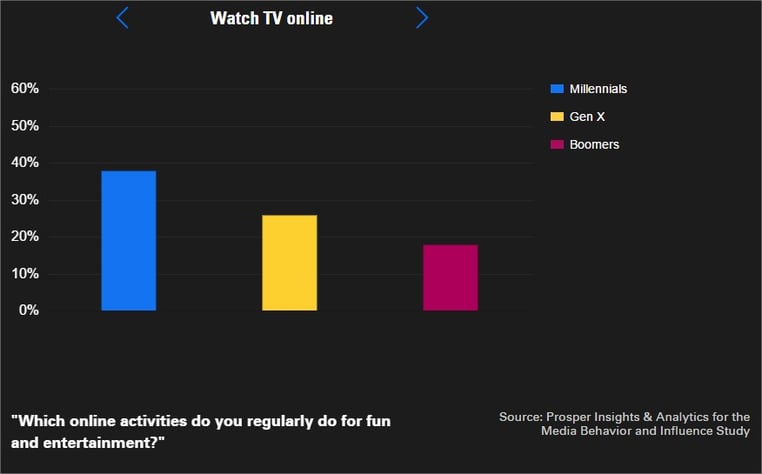 The flexibility, the eagerness to pay for premium and the love for the online world are also key factors why they embraced online video. Compared to Gen X and the Boomers, they are looking for entertainment online, much more then the other segments. The cord-cutters is a term directly associated with millennials. According to Forrester, 7% of adults under 32 years of age are digital cord-nevers, never having paid for TV.
Let's look at live sports as part of entertainment. As far as anyone can remember, live sport has always been a big deal. Almost everyone loves at least one sport, whether it's athletics, gymnastics, darts, boxing, tennis, football or anything else for that matter. Just think about Super Saturday at London's 2012 Olympic Games; the Patriots vs the Seahawks at this year's Super Bowl; the nail-biting Wimbledon showdown between Djokovic and Federer…the list goes on.
Live sports offers the some of the world's most exciting dramas; they also create a sense of occasion and bring people together, which is why there's still such a strong market for it. In short, live sports are as exciting as they ever were, it's just that now, they way these events are consumed by today's generation is different.
As a result of this, the way in which content providers offer their live sports has changed to meet the needs of an ever-changing market. Even more astonishingly, millennials actually seem to be almost addicted to watching live sports.
For example, according to research carried out by Sportel Monaco, the FIFA Women's World Cup is a rising star in terms of viewings; in the space of just eight years, its popularity has risen by around 26% in the USA alone, with 22.6 million people tuning in for the USA vs Japan 2015 final.
Other striking live sports statistics include:
Manny Pacquiao Vs Floyd Mayweather aired on four channels simultaneously (8.9 million viewers);

A whopping 1.9 million people tuned into the Vasaloppet, cross country race, which has existed since 1922;

24.5 million young adults tuned into Super Bowl VLVIII on NBC.
Let's see which sport events were most popular for the young millennials during the past 12 months (stats by Eurodata). In the US, the Super Bowl is unsurprisingly the no.1 live sports event with 24.5M young viewers. The handball WC was the most popular sport event for French young viewers and the Champions League was topping the Spanish viewers minds.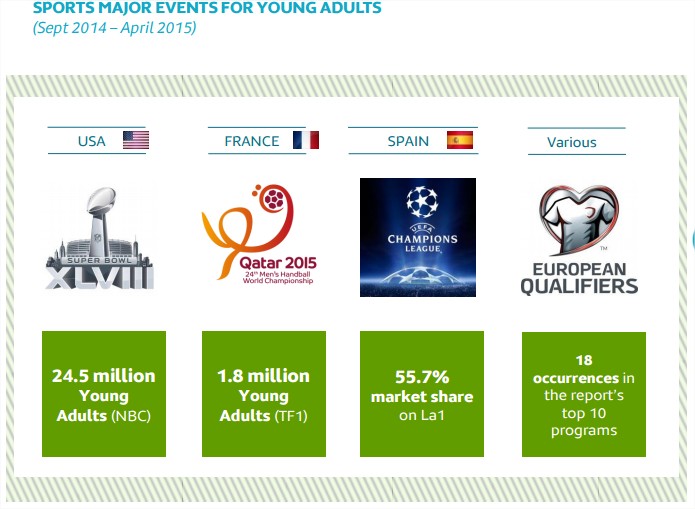 Looking at the numbers, it's plain to see that live sports is more popular than they've ever been among young adults and it wouldn't be far fetched to think that with the new initiatives and viewing technology available today, the next generation is going to love sporting events even more.
Speaking about the supply side, the mainstream sports have been dominated by Pay TV providers and niche sports are trying out more flexible ways to reach their audiences like pay-per-view and subscriptions. For the mainstream sports, the fragmentation of rights among the local and national networks makes it tough to offer high-quality sports package bellow the Pay TV price. But, as the market evolves and OTT scores high in other entertainment segments, we should expect disruptions recently.
It just goes to show that live sports are timeless and they're not going anywhere. There are so many epic events out there that opportunities to enjoy top quality sporting events are endless - and who knows, maybe the World Ping Pong Championships will be as popular as the Super Bowl one day.
Set up your live sport event with Cleeng Live! and start broadcasting