Our quest to serve you better is relentless. Thanks to your feedback, we continue to build the smartest and most cost effective digital content e-commerce solution. Today, we proudly announce the release of Cleeng Pro: More customization options for more customer engagement and higher conversion, better reporting so you can make smarter decisions, and better revenue share so more revenue for you !
What Cleeng Pro Brings You?
Cleeng Pro features come on top of the standard Plug & Go package, and adds many more benefits. Just take a look:
You keep up to 92% of what you sell. And when we say 92%, we mean 92% because this amount truly includes all payments fees.
You can customize customer e-mails, the login and buying screens, to strengthen consumer engagement and achieve higher conversion rates.
You gain access to transactional data, including name, e-mail, date and type of purchase, registration source and recurring purchasers.
You also benefit from more advanced daily reporting and actionable dashboards.
Take a look at our pricing comparison table - to see why Cleeng Pro is the most suitable choice for you.
Featured Cleeng Pro publisher
We are thrilled to announce that Epicurious.com – the Condé Nast cooking web site – is now using Cleeng Pro to monetize its premium content. Epicurious is one of the most visited cooking sites in America (4 million unique visitors, according to DoubleClick Adplanner). They have partnered with the renowned Culinary Institute of America to create the Epicurious Online School to provide their audience with truly distinct and exclusive cooking classes videos that are definitely worth buying.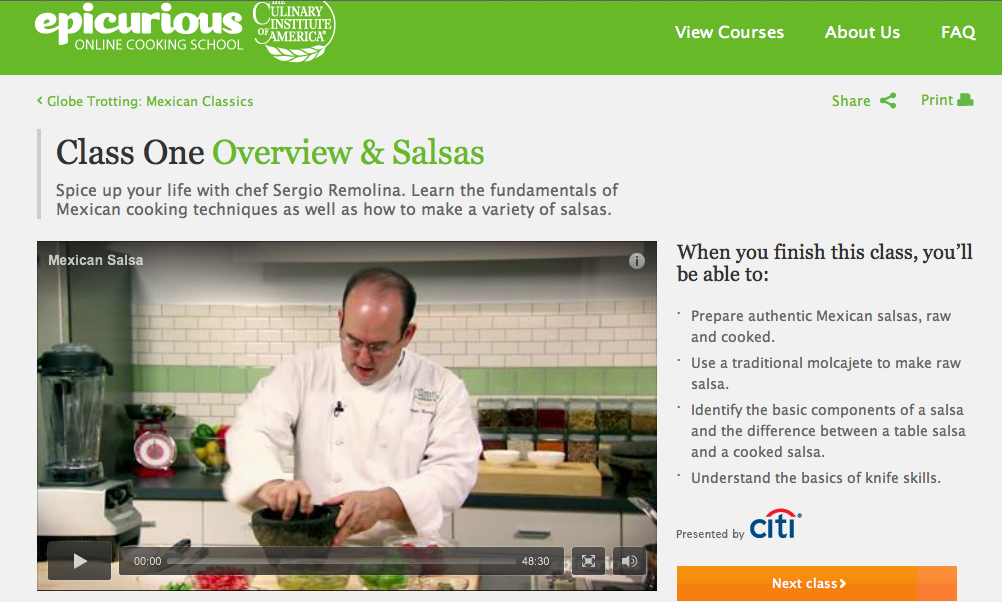 Ready to take a step forward? Upgrade to Cleeng Pro