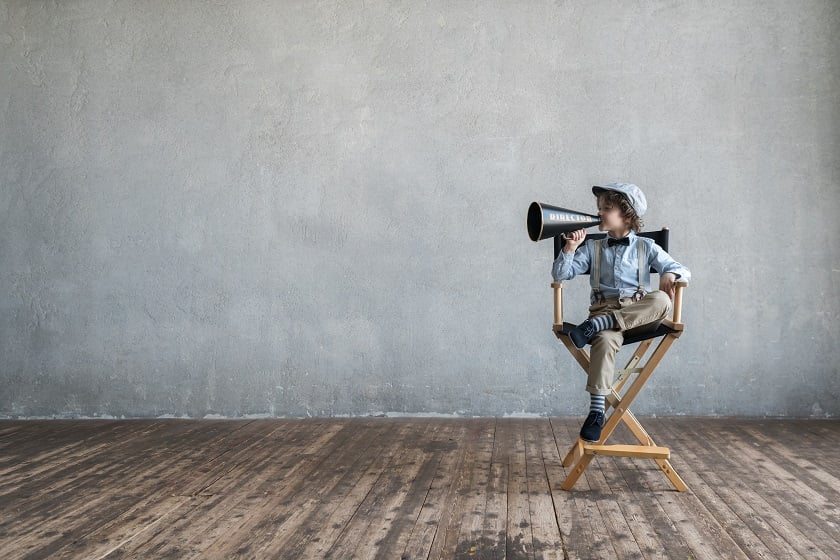 Let's dig into the economics of premium video and explore the power battle between the leading SVOD brands.
---
Concerning the entertainment industry, SVoD is one of the fastest growing, rapidly evolving and undeniably exciting mediums the world has ever seen. The shifts, changes, and trends that have developed to date are perhaps even more exciting as some of the original content available via today's various SVoD platforms.
At present, content economics in the SVoD world is centered on the content producers, which is the main driver for the rich choice of original content offered by big players including Amazon and Netflix, as the chart shows:
Here it's plain to see that the content producers are enjoying the lion's share of the overall value generated within the SVoD sector.
Now, for the SVoD big guns there is an inherent advantage concerning dominance, subscribership and commercial growth - here's why:
Buying worldwide content: The ability to acquire content across a multitude of markets presents a notable advantage for the global SVoD players, those that can easily bundle small new markets with existing deals in expansive mature territories.
Original content and programming: Developing high-quality programming and inspiring original content means supporting a sizeable fixed-cost base, albeit one that is more modest than it once was. The more markets and viewers, as well as subscribers, over which an OTT provider can amortize the cost of original content, the more valuable, enticing and alluring its economics become.
Costs of delivery:

Back-end technology features significant economies concerning sheer scale. For instance, as overall cloud storage expands, the price per unit (in this case, gigabytes of storage space) reduces.
As the big players currently have a monopoly on SVoD share value, new providers and platforms face significant challenges in terms of generating a healthy ROI for their efforts, developing quality content and gaining access to rights.
Rather than facing the SVoD giants head-on, the new players can compete by striking the right balance when it comes to evaluating the viability of new types of the licensee, particularly from digital media, social networking, and emerging technologies.
The rising cost of content means potential subscription hikes for SVoD services looking to make their mark in the industry - but by focusing on a niche content inventory, offering value through functionality and superior UX, and employing a strategy centered on incremental growth, success is still a tangible possibility.
The SVoD arena is an exciting one indeed and as things unfold, we could be in for a few surprises in the coming months or years - keep your ear to the ground and your eyes peeled.
---
Discover how you can secure a stable revenue stream with SVOD: