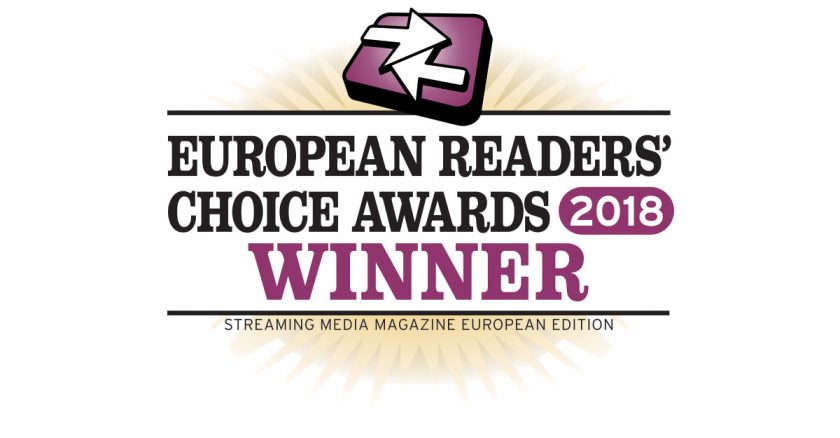 It's been quite a successful year for Cleeng, this 2018. After winning the "Excellence in Content Protection" and "Tech Innovation Award", here comes the award for best DRM/Access Control Solutions from the reputable Streaming Media.
---
Streaming Media traditionally releases their European Readers Choice Awards just before the biggest conference in the broadcast industry - IBC Show.
Our superior stack of Identity & Access Management (IAM), Entitlement and Security solutions get a proper recognition this year, as they have been leveraged by global brands like CYBEROBICS®, Tennis Channel, SportsMax, and more.
The past year was huge for the sports fans, especially. We are proud that PPV mega-fights like the Mayweather vs McGregor match, the Olympics, and the football World Cup were all powered by our technology.
The award is surely an upgrade to our last year "Finalist" nomination in the same category.
Big thanks to the Cleeng team, all our stakeholders and Streaming Media for making this happen. Exciting times are ahead!
---
Read more about the importance of happy viewers in the OTT era: