Less than three days away from Brightcove Play 2014, we're celebrating a third year of Brightcove and Cleeng's partnership. Our exciting journey, aimed at disrupting the digital future, begun in 2011.
3 years ago we partnered with the Brightcove team to develop an In-video monetization solution, that enabled publishers to easily collect payments from video pay-per-view and subscriptions. Brightcove and Cleeng's customers got this amazing solution to set monetization conditions for video content directly from within their Brightcove platform.
Currently, we offer a robust, functional standard option that can be launched within minutes, and also a customizable, fully white-labelled integration based on our API. Take for example a website of Nicolas Jurnjack - a celebrity hairstylist who offers his video tutorials as VOD: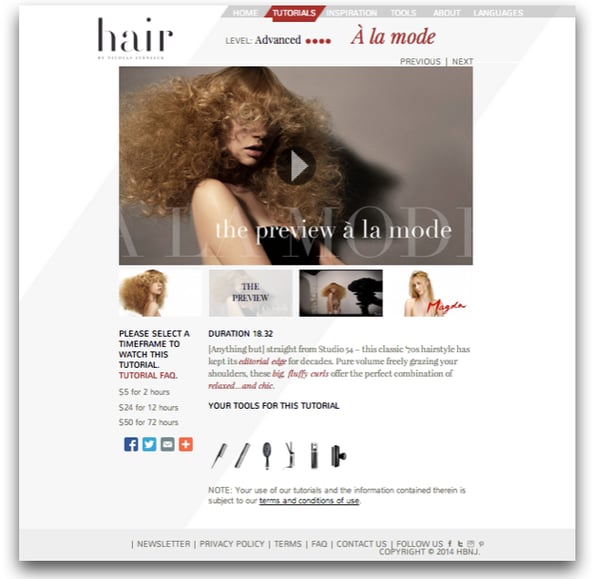 Earlier this year, we became Brightcove's official partner also for the Live streaming pay-per-view, enriching Brightcove's customers choice with our new Cleeng Live! solution: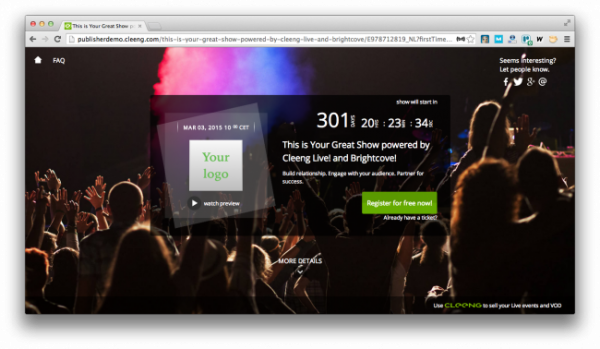 But it's not JUST a solution. It's actually the first solution that has been knocking down the walls of Pay-Per-View complexity. We're extremely happy to have supported together such clients as: Epicurious, Cirque Du Soleil, Viaplay, but also many talented, mid-size publishers: Virtual Skogg and Nicolas Jurnjack.
Here are the main benefits of the Cleeng & Brightcove integration, that our mutual clients enjoy:
High quality solution, covering the highest demands.
Low-cost and fast setup, thanks to a simplified workflow.
Advanced cloud encoding architecture.
A "TV-Like"-live video experience across any device: smartphones, tablets, laptops, PC's, connected TV's.
A truly global reach: expanding audience beyond physical borders is easy with a seamless payment process management.
A guarantee of continuous innovation.
Give the Cleeng & Brightcove integration a try,