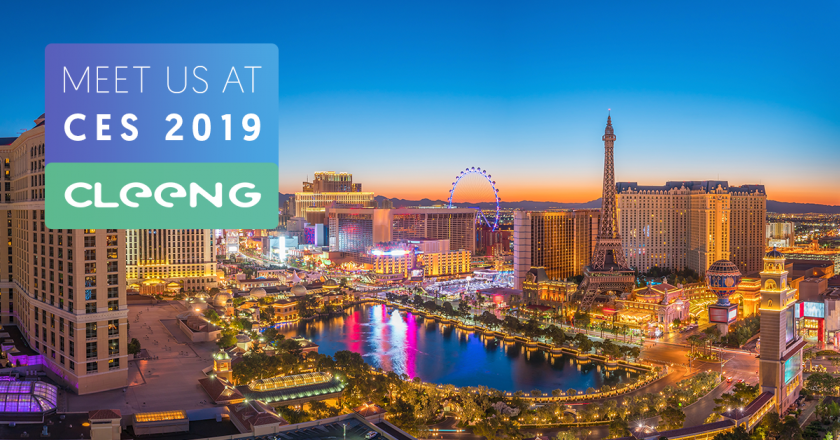 NAB Show is not the only major event in Las Vegas for our industry.
CES gathers all those who thrive on the business of consumer technologies. It has served as the proving ground for innovators and breakthrough technologies for 50 years.
For us, the focus will be on the Broadcast and Sports Tech innovations.
Recently, we introduced new modular products and simplified pricing, and CES is a great opportunity to show our partners and clients/prospects what we achieved. The new products are designed for enterprise Over-the-Top (OTT) broadcast services that want sustainable OTT business and next-level subscriber management.
On top of this, Cleeng adds more advanced services to meet specific needs like checkout optimization, customer care, security and as of recent, proactive churn intelligence.
Find out why broadcasters and operators like Sinclair Broadcast Group, Foxtel, Sky, NHRA TV, Golden Boy Promotions and more rely on Cleeng's monetization and subscriber management technology.
Book a meeting with a Cleeng expert: