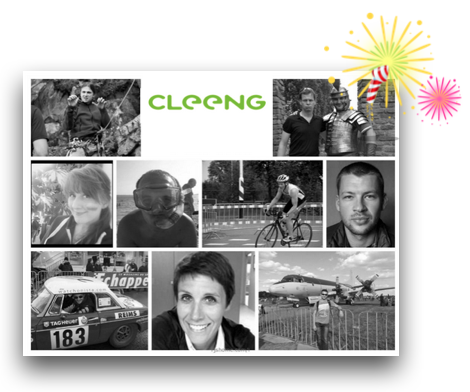 It's been a wonderful year!
Our solution developed tremendously and brought our hardworking team the 2013 Red Herring Top 100 Europe title. We welcomed new tech partners and we extended our team with three new, talented specialists. And last but not least - we've been building a strong Cleeng Community of Publishers. Thank you for being with us!
Here's a short overview of the achievements we're particularly proud of:

We powered amazing online PPV events and launches across the globe, among them: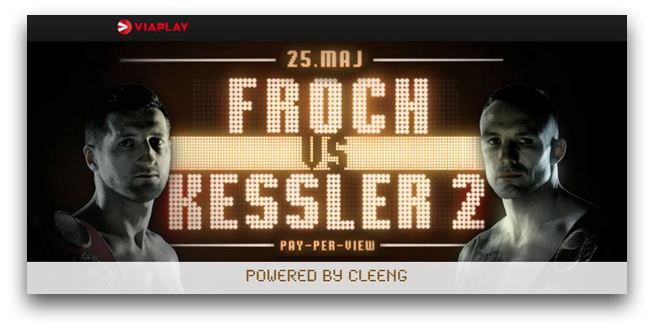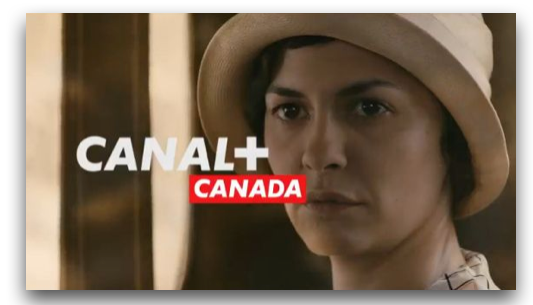 Some of the Cleeng stats from 2013:
√ As the partner of Dailymotion we've been selling in 110 countries worldwide.
√ $195: the price of the most expensive live event tickets, sold with Cleeng this year (COPD Summit).
√ We achieved x3.4 revenue growth in comparison to the previous year.
√ For the first time we powered an event, that generated 1/2 million dollars within first 30 minutes (Viaplay Kessler vs Froch boxing match).

We added many new features, among them:
√ Publishers' Dashboard;
√ Cleeng mobile optimization;
√ New API that allows now to create - for example - bundles.

We hired 3 talented teammates!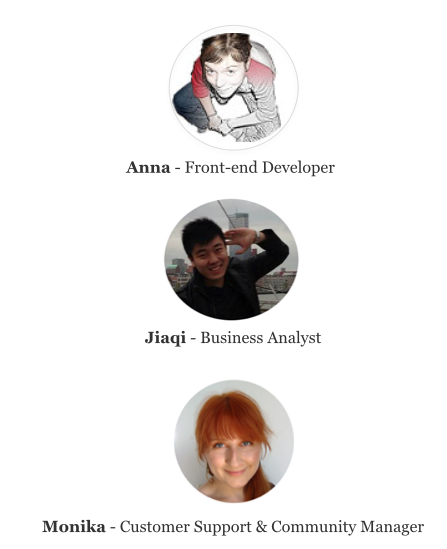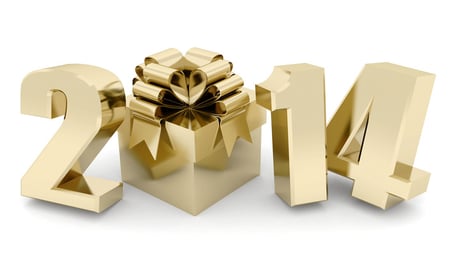 2014 looks incredibly exciting, we can hardly wait to see you even more successful with Cleeng in 2014! We'll have some big announcements for you soon, so stay tuned!
In the meantime, we wish you a wonderful New Year!
The Cleeng Team