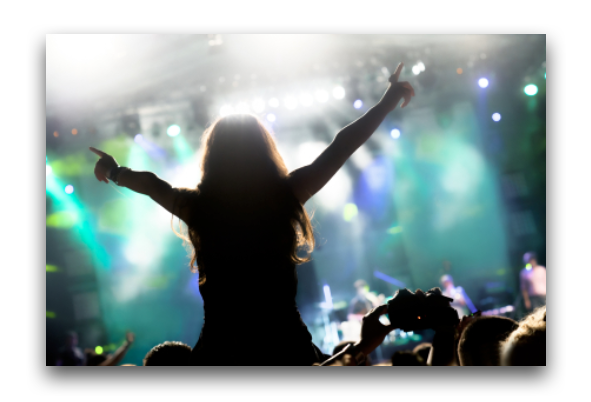 Here's to a Happy New Year! Wishing you success with all your content commerce strategies in 2013!
Less than 2 years ago, we started our journey to build the most advanced content e-commerce framework. Thanks to all the great help, feedback, and enthusiasm received, we've successfully attracted some of the top publishers such as Dailymotion, Epicurious, GoPress, Viaplay, Metamoris and hundreds of smaller, yet strategic, sites. Cleeng now has press publishers, video platforms, blogs, download sites and some incredible successful live events utilizing our technology, and this makes us very proud!
Our commitment is that we'll continue to work very hard in 2013 to further enhance our platform, with an improved API, easier integration, added monetization options, and even more attractive pricing! So stay tuned in the coming weeks!
Best wishes for 2013,
The Cleeng team.