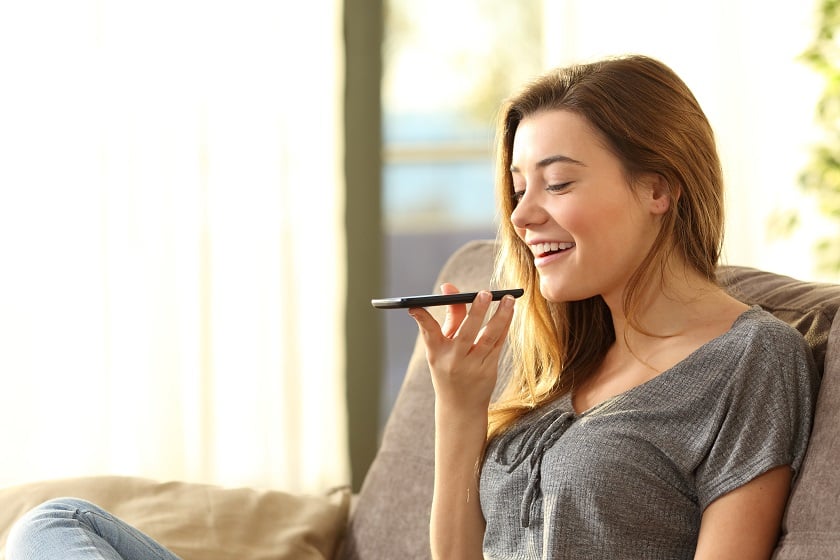 As video technology continues to evolve and expand, there are a couple of incredible advancements on the horizon. Let's explore the two most promising trends.
---
Like the vast majority of digital technologies, online streaming and video eCommerce has come on leaps and bounds in recent years, reaching new heights that were once considered a far-fetched futuristic notion. Let's explore what's the next big things coming as tech developments.
Voice control and in-skill purchases
The rise of voice technology has opened up an entirely new touchpoint for brands, businesses and content providers not only looking for a new revenue stream but an exciting new means of connecting with their target audience on a meaningful level.
With 50% of all searches expected to be voice searches by 2020, finding and searching video content through voice control is expected to become a core element of everyday consumerism.
Outside the web and mobile, stats show that the market is still not quite ready yet when it comes to watching from the comfort of the TV screen. But, the signals are positive for the future.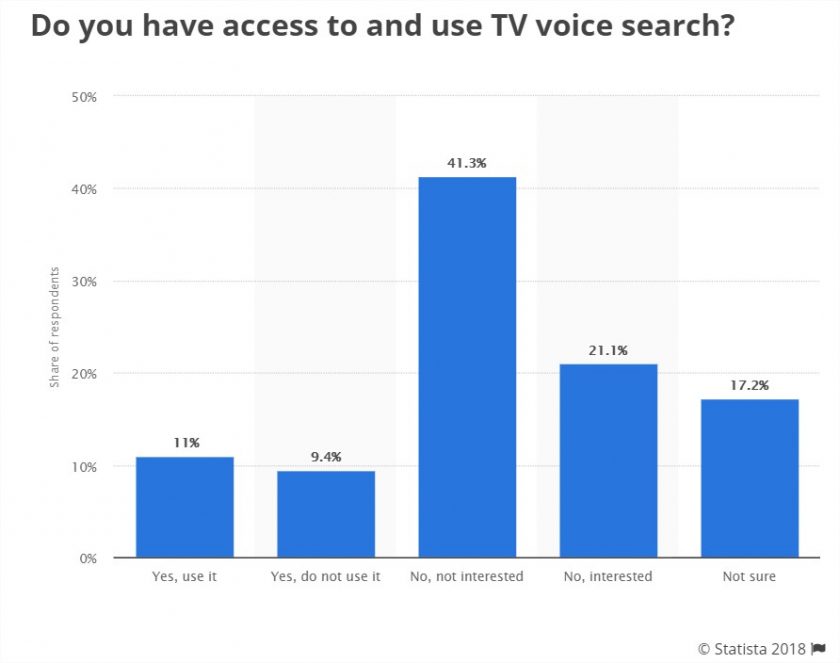 Let's go to the sci-fi world a bit. Amazon launched their video purchasing capabilities (in-skill purchasing) for its popular voice assistant, Alexa. It means that video providers are looking to expand beyond search.
Mobile fingerprint authentication
Mobile video usage is beating the most optimistic forecasts so far. OTT video found its comfortable home in mobile devices. And these devices are embracing fingerprint sensor technology rapidly.
Apart from authenticating a payment, viewers can also use the data in Apple Pay, Google Pay, Samsung Pay, etc. to prefill a form for setting up an account or as an authentication for when they want to add their account on a new device.
These mobile payment methods (all of which include fingerprint authentication) are particularly effective as they shorten the funnel by eliminating the time required to fill in forms or critical payment data.
With this model, it's possible to select the information you want to share (consumer details, delivery address, payment details, etc.) and authenticate it, swiftly, with your fingerprint. And, with Google recently transforming Android Pay to Google Pay, its user base has expanded exponentially - which means that savvy content providers stand to gain wider access to video-hungry consumers.
Google Pay adoption is on the rise and by embracing its authentication technology, video eCommerce players stand to gain a great deal of success in the not so distant future.
Exciting things are happening in the world of video eCommerce.
---
Read more about the importance of happy viewers in the era of OTT: