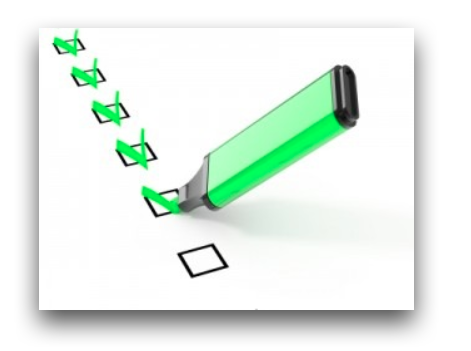 In the past few weeks we've been hashing out the specs of the Cleeng solution during a couple of marathon brainstorming sessions and we've started development with a great team in Poland. Things are now progressing fast. After the dust had settled and we'd updated the document for the Nth time, I stumbled across this article from Charlie O'Donnell, a NY-based VC.
Put quite a smile on my face. I'd like to think that what he's describing is the idea behind Cleeng. His six criteria for successful content monetization are:
Read anywhere
Social
Remix, comment, blog, tweet
Easy payments
Publisher friendly
Consumer friendly
Check. Check. Check. Check. Check. Check! Cleeng's got it all. It lets publishers monetize content on all platforms, anytime and anywhere. It is social and payment is simple. Consumers can share the content they purchase and be rewarded for it.
So it looks like we're on the right track. The first prototypes are in development. Stay tuned.