Cleeng now offers broadcasters the chance to create coupons for existing customers. We want to walk you through how this product came about and how you can benefit from it.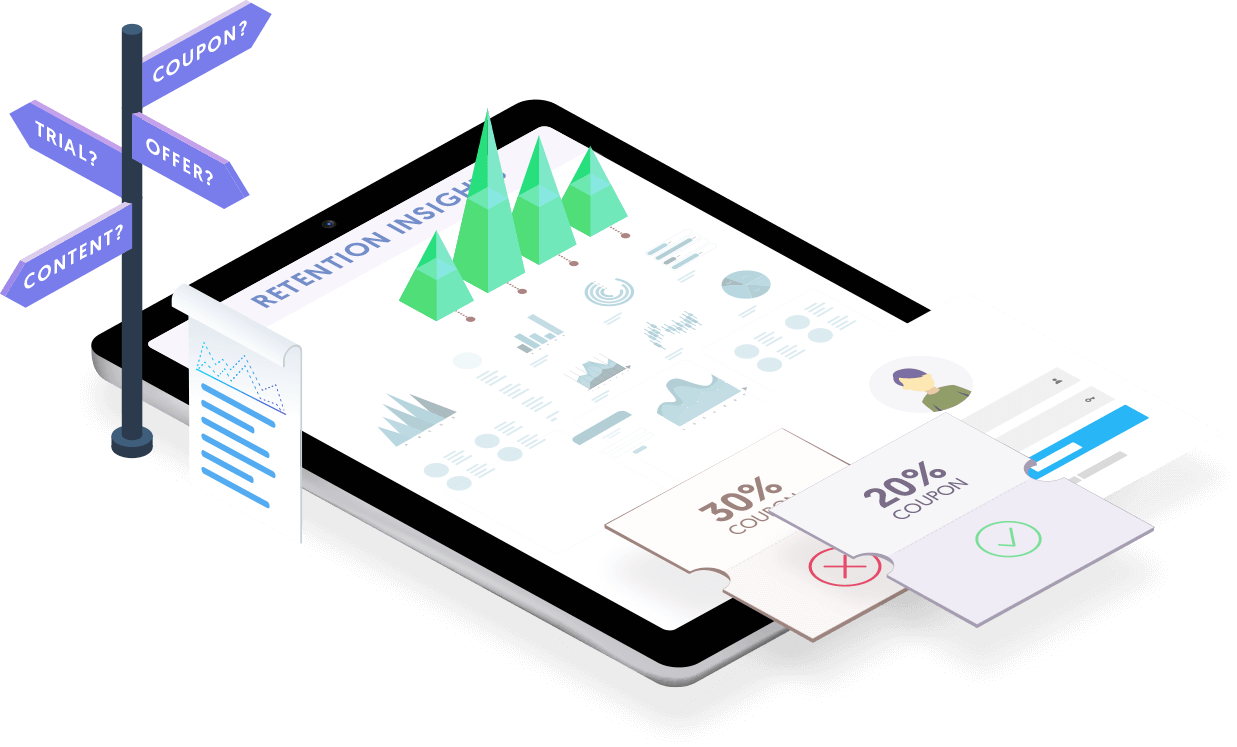 Cleeng is excited to announce our latest feature: coupons for existing subscribers. This feature was developed, thanks to feedback from our clients, who wanted new ways to keep subscribers engaged and satisfied. We heard your requests loud and clear and our new coupon feature is now ready to use!
Users of our checkout now have the freedom to offer discounts of any amount, at any time, to any customer. This creates several opportunities for rewarding and engaging customers.
Here are 3 examples of how exactly your platform can benefit from coupons.
1. Win over free trial users
Any platform that offers free trials knows the frustrations of low conversion rates. Getting consumers to sign up for free content is easy. Getting them to sign up for the paid subscription - not so much!
The biggest obstacle for converting free trial users is the jump from free to full price. One way to combat this problem is to offer a discount on the first month. This can be done by sending users a discount coupon towards the end of their free trial. For example:
"Thanks for using our free trial! We'd like to offer you a
10% discount to welcome you for the first month of your subscription!"
If the customer is interested, they can use the coupon at the checkout and begin their subscription! Once their first month is up, the increase from the discounted price to full price will seem much less discouraging.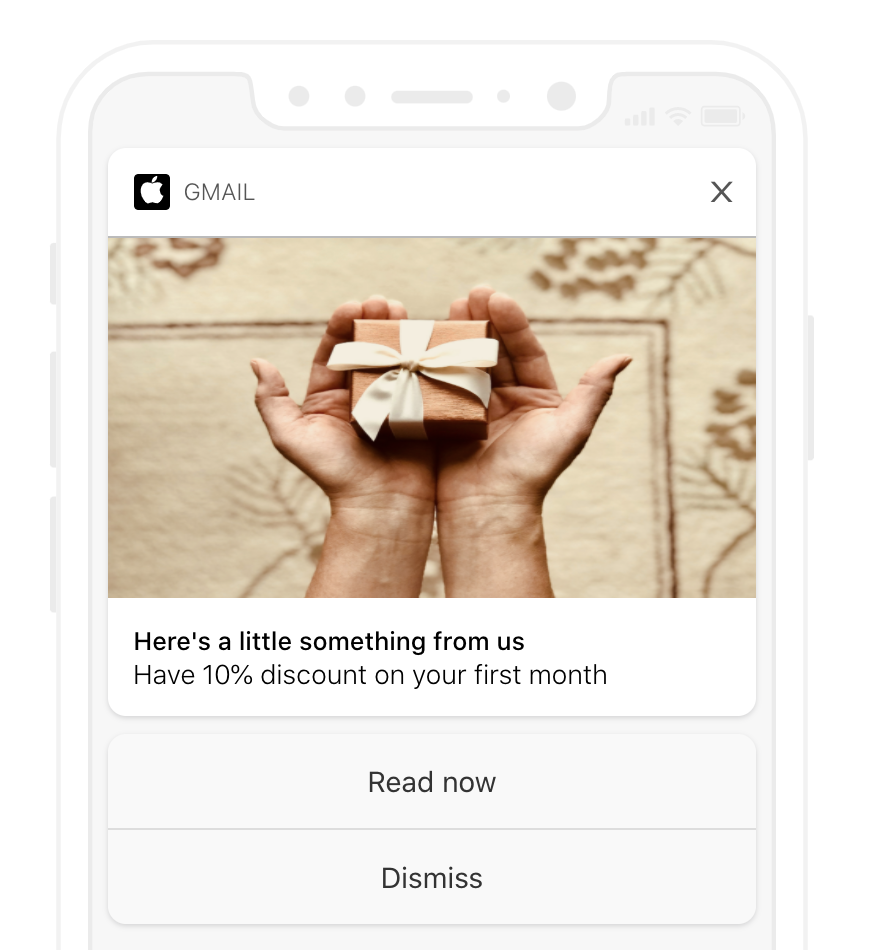 2. Reward customer loyalty
Once a new subscriber has signed up, the aim switches from conversion to retention. Given the dozens of top tier streaming platforms available today, competition has never been higher. New broadcasters are popping up each year. And so subscribers are expecting greater and greater customer service.
One way to encourage subscriber loyalty is through rewards. You can now reward your subscribers using coupons. For example:
"Happy Anniversary! To celebrate your third month with us,
here's a 10% discount on your next month!"
Showing subscribers your appreciation is essential for keeping them satisfied. A customer that knows their business is valued is less likely to stray and seek alternatives.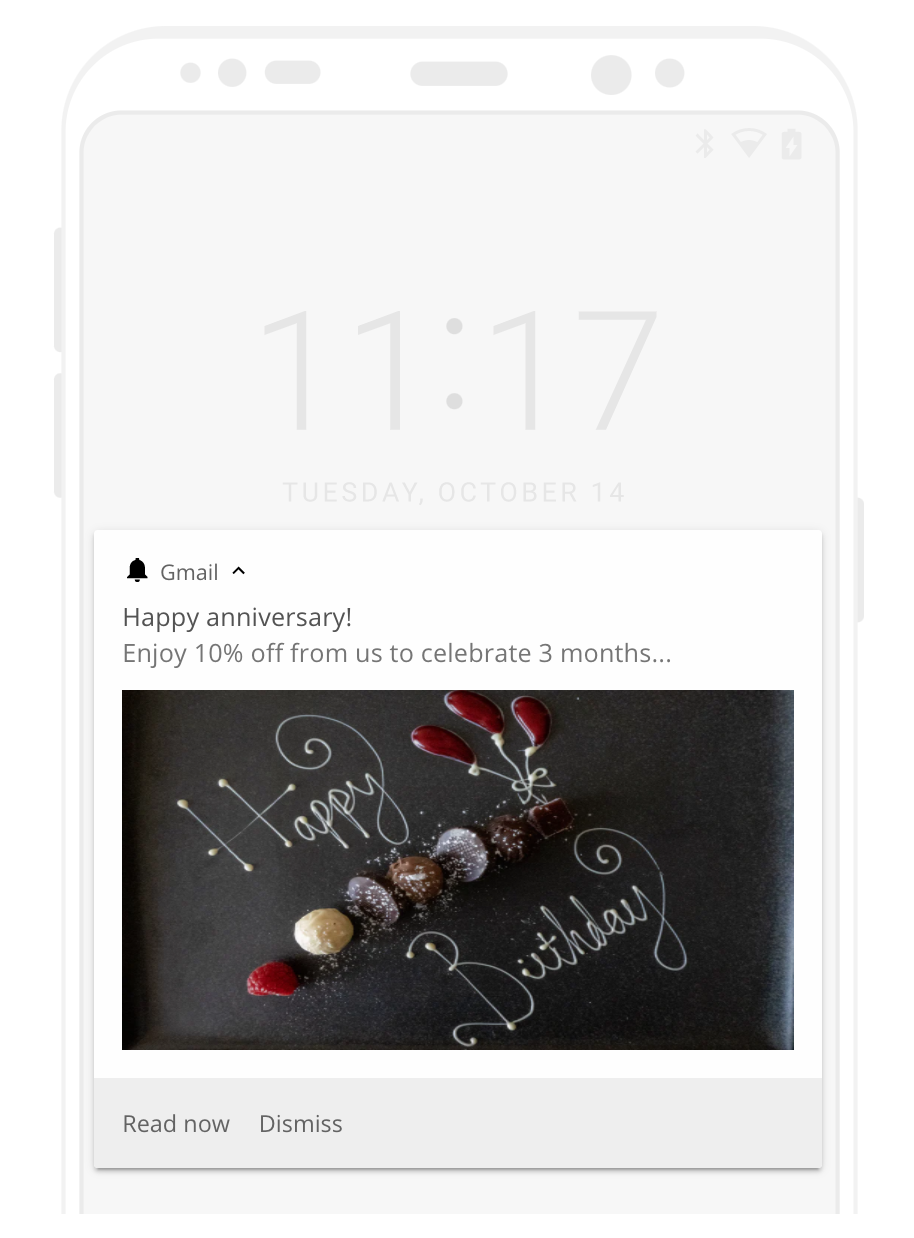 3. Re-engage inactive subscribers
Your most high-risk group for cancellations, is inactive subscribers. Customers that are registered and still paying, but are no longer using your service. The risk with these subscribers is that they will soon decide the subscription is not worth it. Or perhaps they will start looking to your competitors, if they think your platform does not have enough to offer.
This is when you need to grab their attention and remind them why they signed up in the first place. Reminding customers of the benefits of your platform can easily be done through recommending new or unexplored content. Grabbing their attention, however, is a bit trickier! This is where the coupon comes in. For example:
"We miss you! Here's a 10% discount on your next month so
you can come check out what's new with us!"
A message like this is sure to grab your subscriber's attention. Once you've got it, be sure to direct them to personalised content, to help them re-engage with their subscription.
Get the most from your coupons with ChurnIQ campaign analytics
These examples of coupon campaigns are just the beginning. There are dozens of other ways to engage customers using coupons. Whether its seasonal offers, influencer deals or reactivation rewards. The possibilities are endless!
To help you get the most of your campaigns, we recommend our latest ChurnIQ feature: Campaign Analytics. Each campaign can be carefully tracked and measured to determine which coupons are most popular, effective and profitable.
---
Book a demo now, to see how coupons can attract, reward or re-engage your subscribers.