After winning the best B to B start up award at The Next Web last April, we continue our quest for recognition participating to the 2011 Accenture Innovation Award within the Media and High Tech category.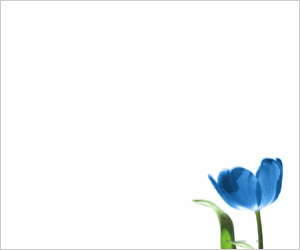 We expect some fierce competition of course but in the meantime we remain confident that we will meet key criteria set forth by the organizers. The jury will assess the concept and its innovativeness; the potential market addressed and review proof of success.
Well, we have no doubt that we bring innovation to the content monetization field helping both the publishing industry and content creators of any kind as well as the end users. Scalability of our concept will be easy to prove: the publishing industry, broadcasters, apps developers, the education market, the list of content creators looking for a smart way to monetize their content is endless and the recent and consequent success of the NYT paywall confirms that we are on the right track. And last but not least, the success of our concept is visible in the fact that 450 publishers have signed up with us within six months of launching. This includes big names, such as La Tribune, the second most popular financial newspaper in France.
Having the opportunity to explain our concept to a jury that consists of some of the biggest names in the Dutch Digital landscape (check this out) is already an incredible chance to increase the awareness and the credibility of our solution and that is priceless!
So let's hope for the best, stay posted as the first short list will be selected in September!