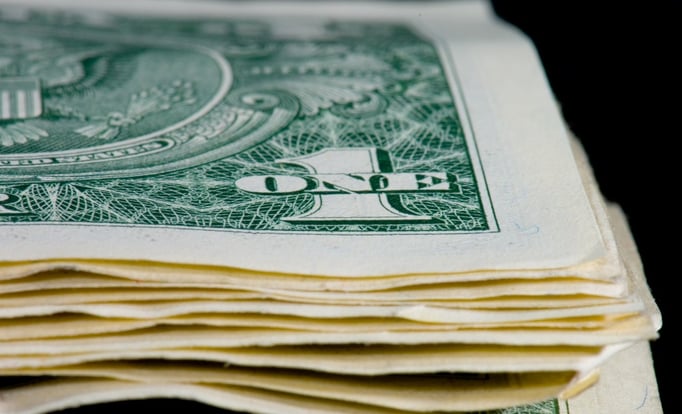 We've just made a high-impact improvement to our platform. We decided to enhance the Cleeng credits as another convenient and fast online payment method and unified the look and feel of the payment screen. You, and your customers can now massively benefit from using Cleeng credits - see below.
From now on all your customers, who have their Cleeng credits balance topped up, will see them displayed in the checkout window (next to other available payment methods).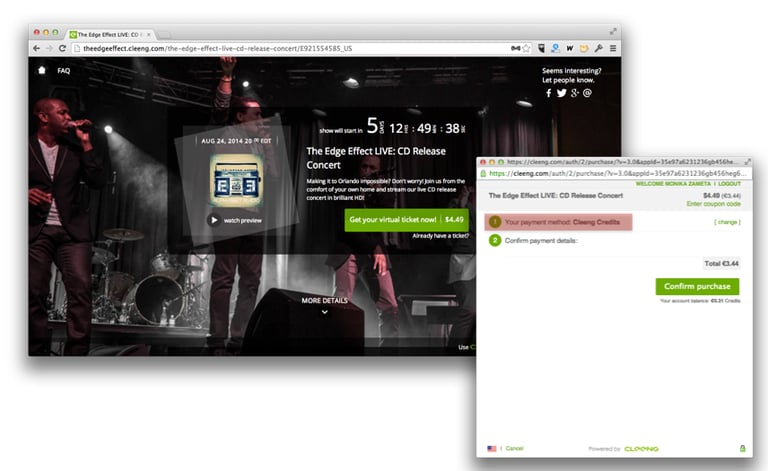 Obviously, if a customer decides to use another way of paying instead, they can easily do so, simply by clicking on the preferred online payment method.
Benefits for you - the Publisher
√ Offer micro-payments.
√ Avoid the payment method fee
√ Use Cleeng credits as you would use the iTunes gift cards.
Benefits for your customers
√ The existing credits can now be used more often.
√ Enhanced user experience.
√ A choice between different payment methods within one screen = flexibility
Any question about Cleeng credits? Let us know at support@cleeng.zendesk.com or leave your comment below.